English speaking jobs in Sweden
Connecting Swedish companies with international talent
Grow your career at Sweden's best known brands!
EnglishJobs.se specialises in recruiting international talent for Swedish companies. Since 2009 we have have helped over 8000 professionals connect with traditional companies such as as Ericsson, Skanska, ABB, Volvo and SAAB as well Swedish startups such as Spotify, TrueCaller, Klarna and Skype.
We welcome talent with a multiclutural background and knowledge of local cultures, languages and business markets.
Industries we cover
Tech, Marketing, Media, Retail, Travel, Hospitality, Finance, Gaming, Healthcare, Consulting, PR, Events, Admin
For international professionals
Are you an experienced professional with over 3 years experience?
Our Job search program has been specially designed to help professionals (non-Swedish language speakers or those currently learning Swedish at SFI) enter the Swedish job market.
Full-time, part-time and project based contracts
We help professionals enter the job market by helping identify niche opportunities best suited to their work experience, international background and market specific knowledge. Finding a job in Sweden is about meeting the right people and we host regular networking evenings with international companies.
For students
Are you a student seeking to a thesis project, part-time work during studies or full-time work?

Getting your "foot-in-the door" via a thesis or placement is often the best way for employers to get to know you as well as for you to get to know them, the work environment and company culture.
Internships
We help students enter the job market via internships. We work directly with global companies and startups in Sweden to find you work relevant to your degree and thesis research project.
Join over 600 global companies recruiting in Sweden
Sweden is home to some of the worlds best known brands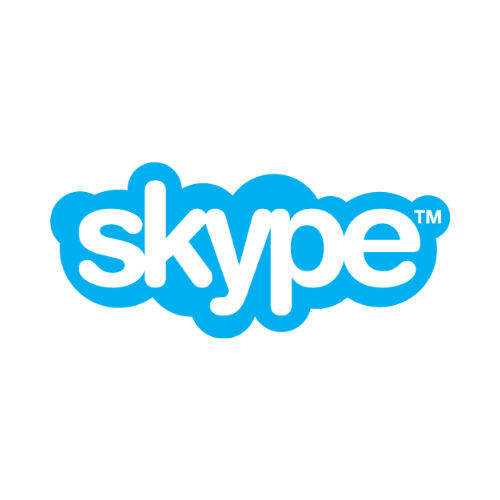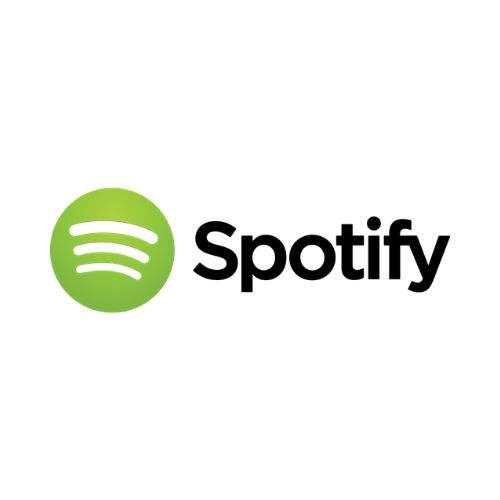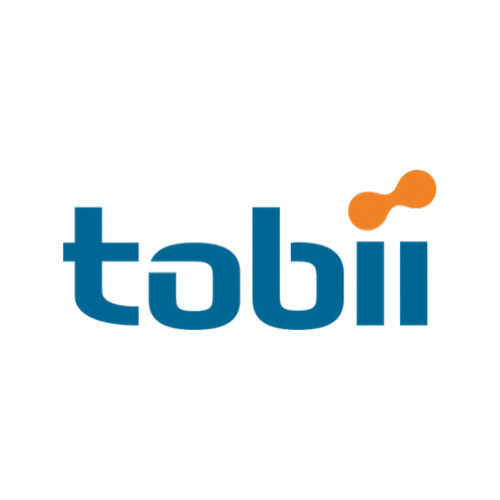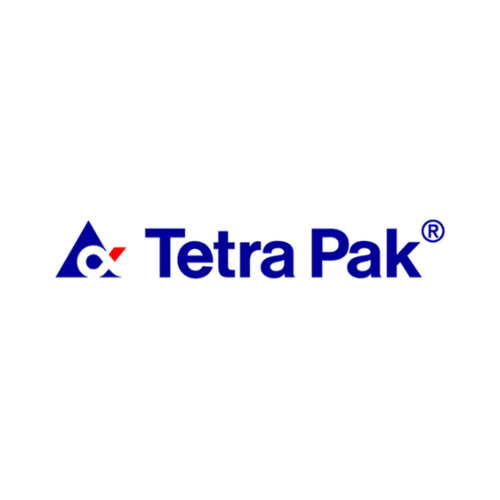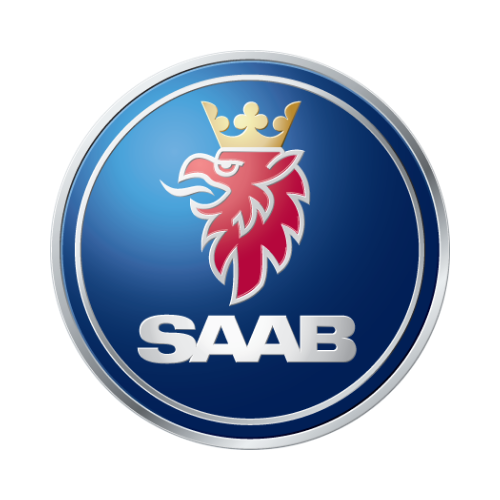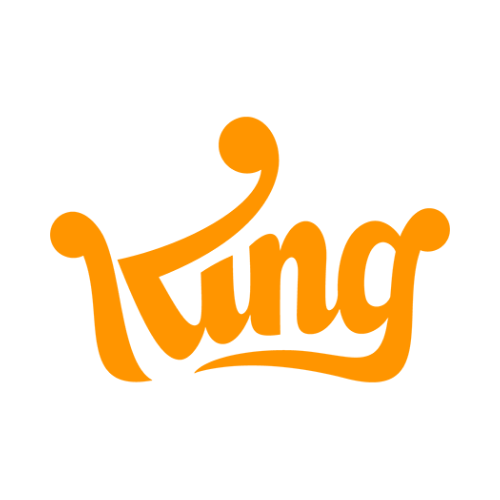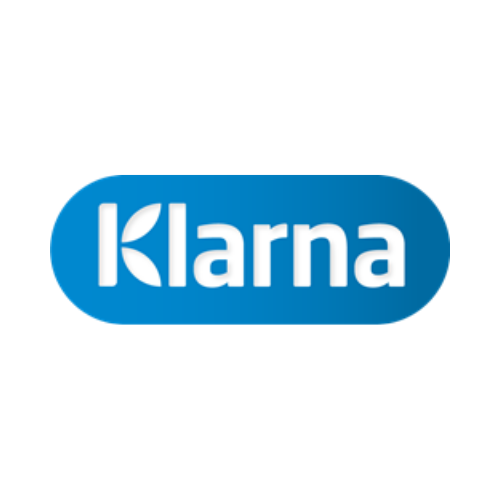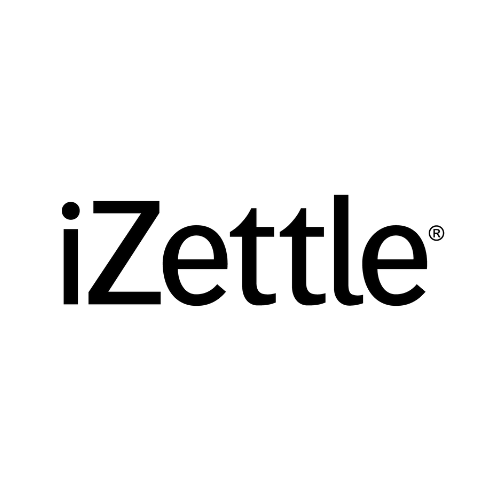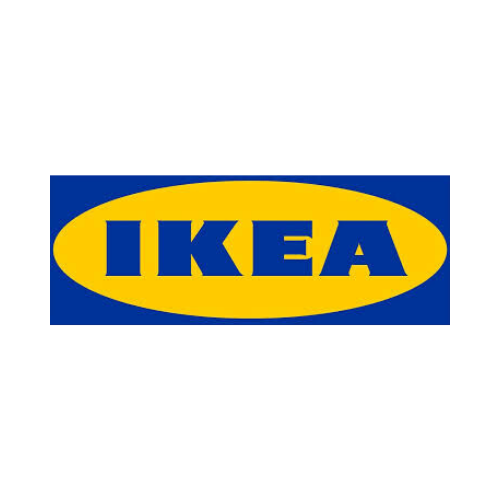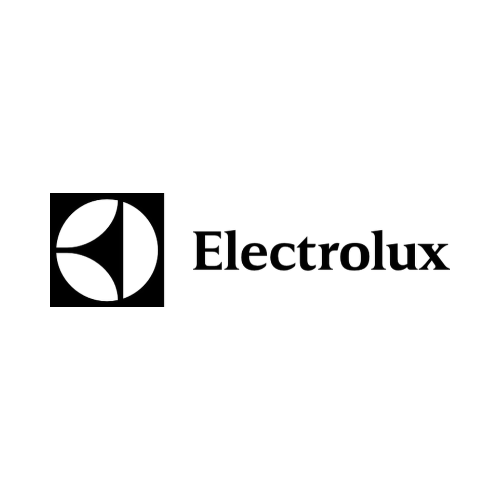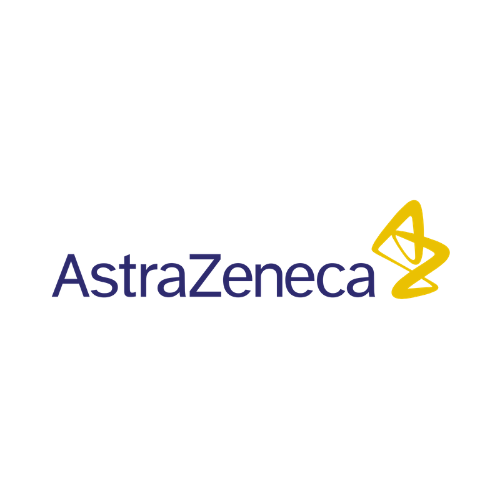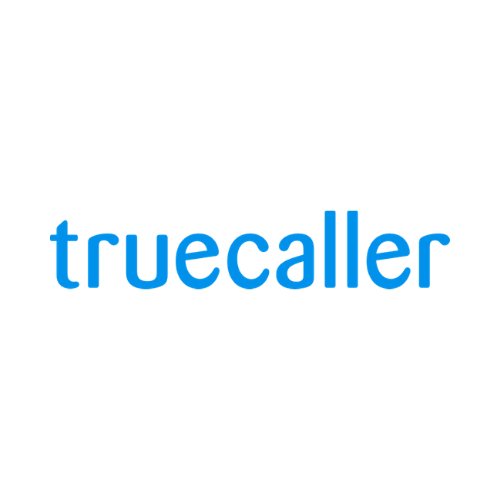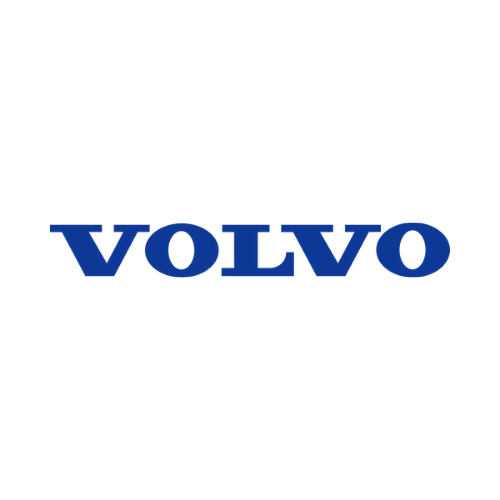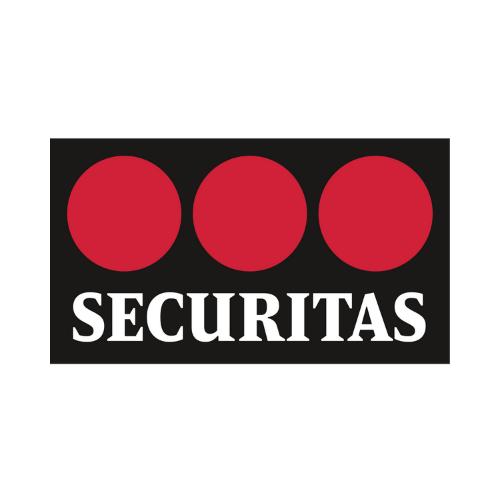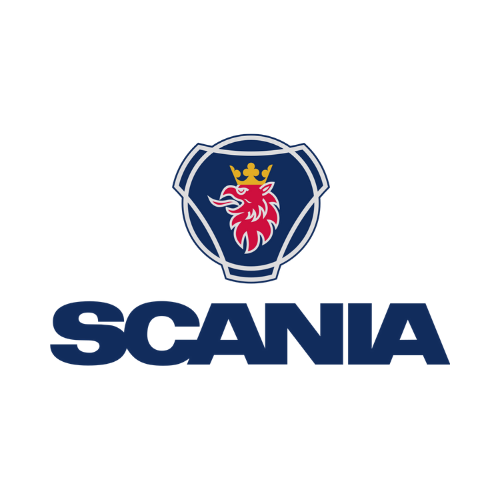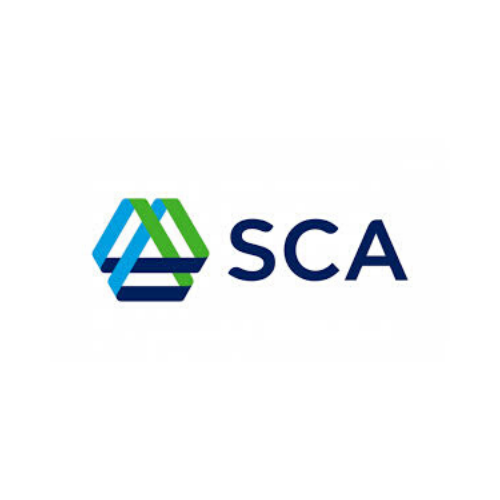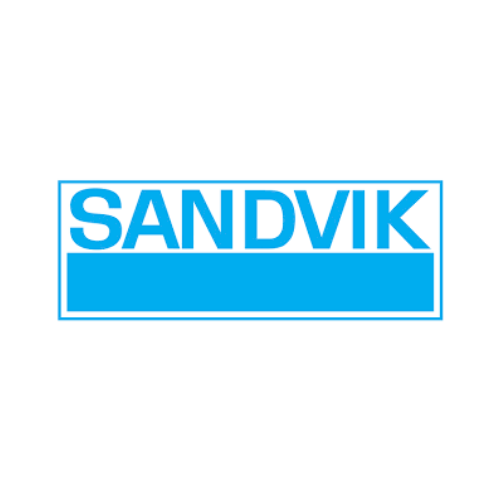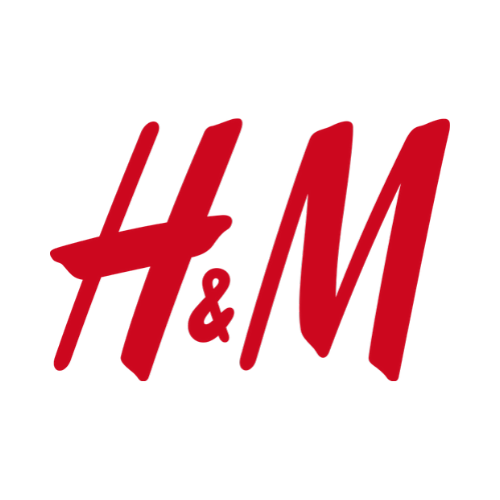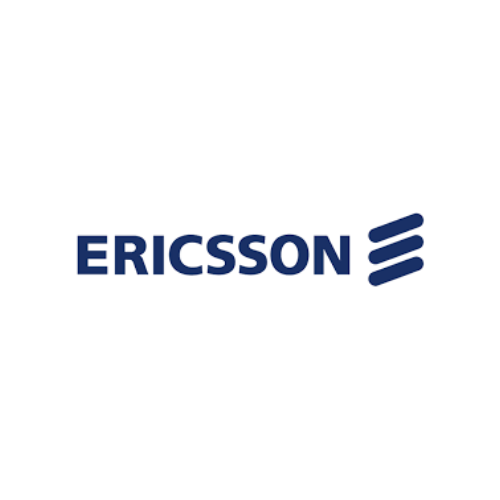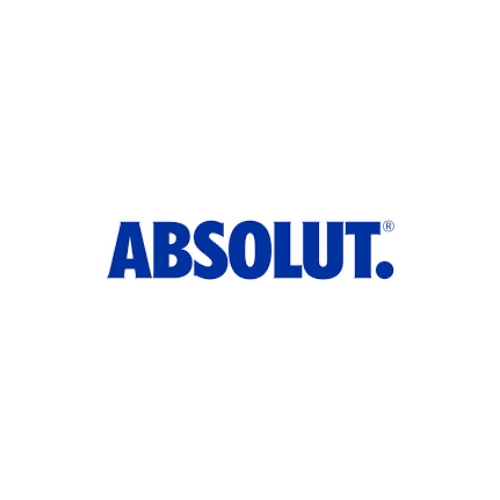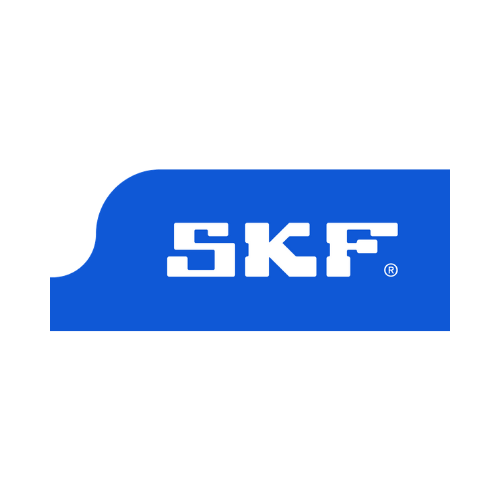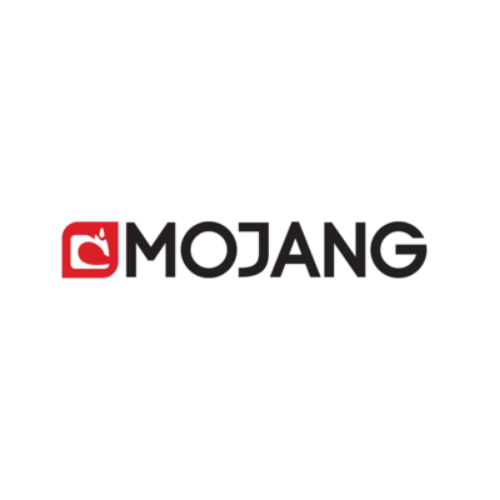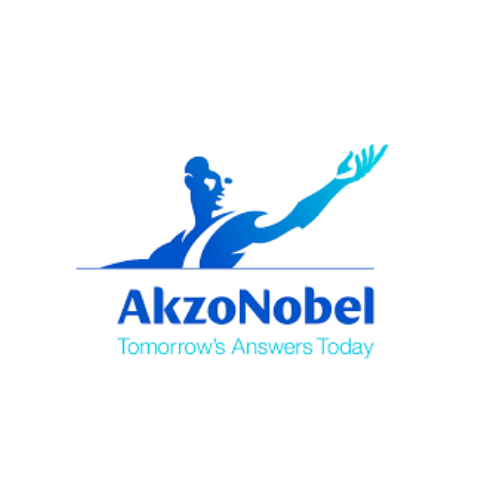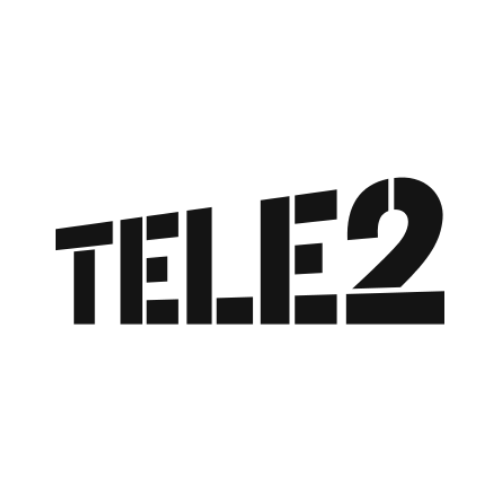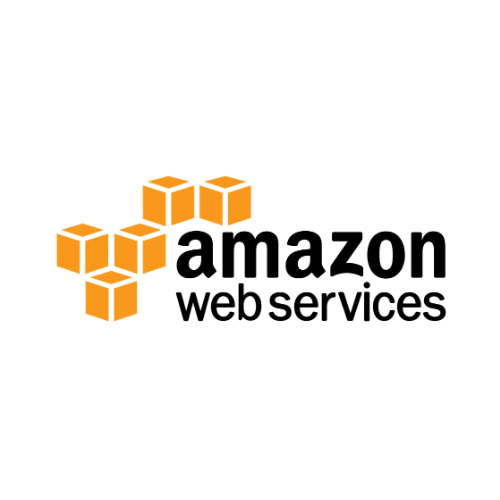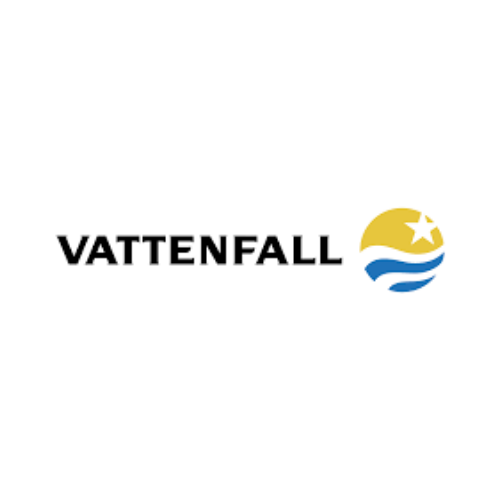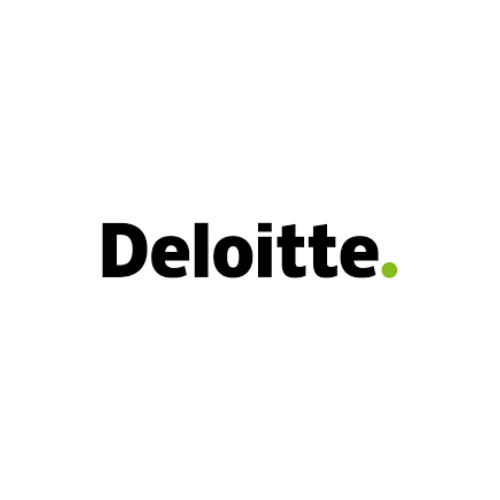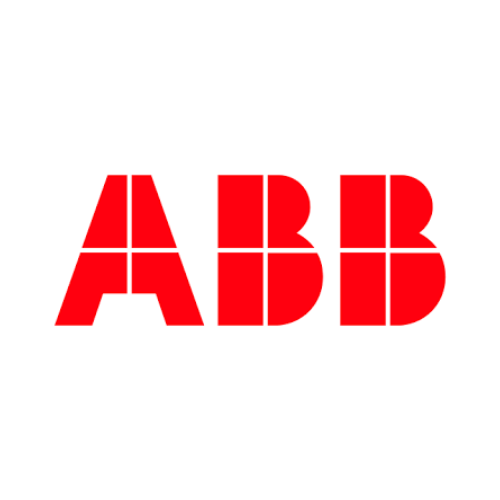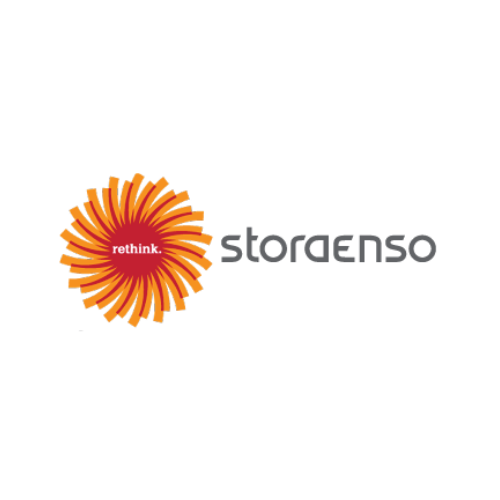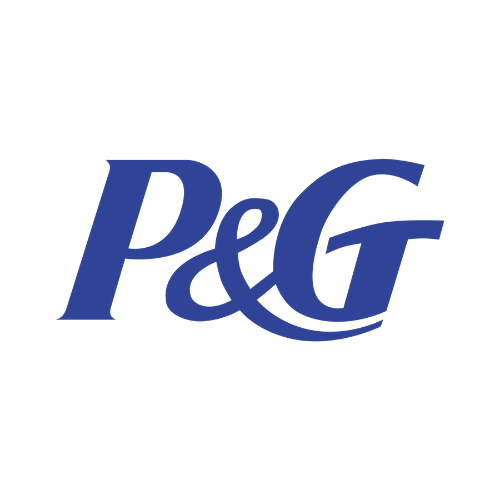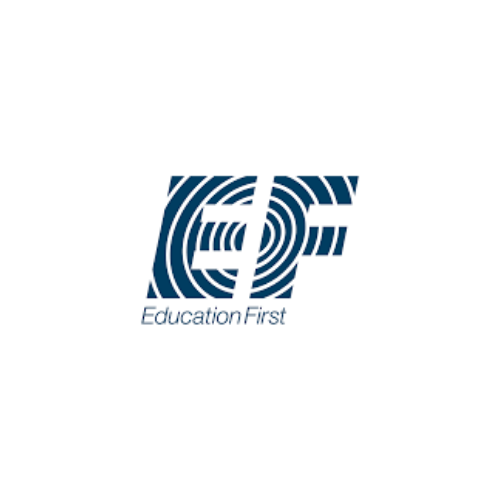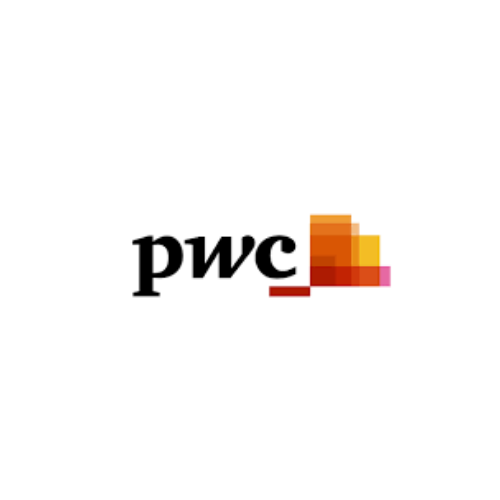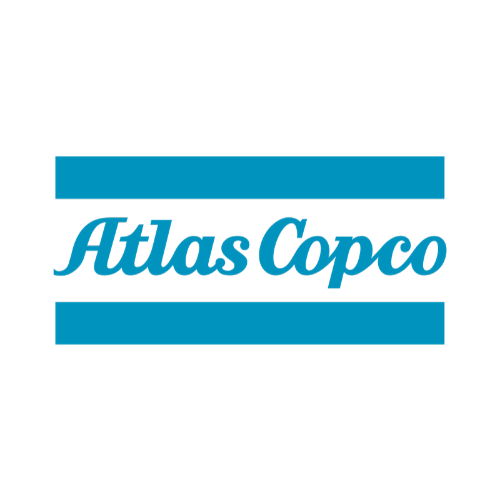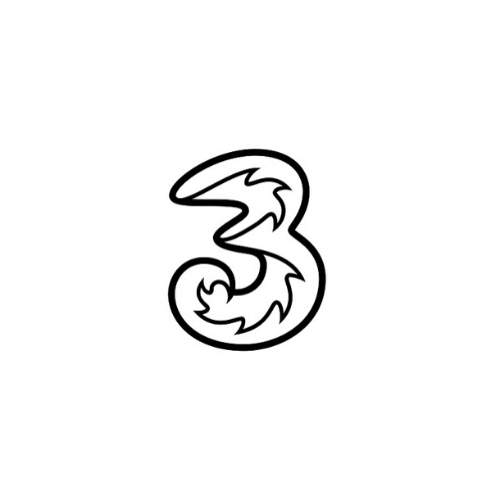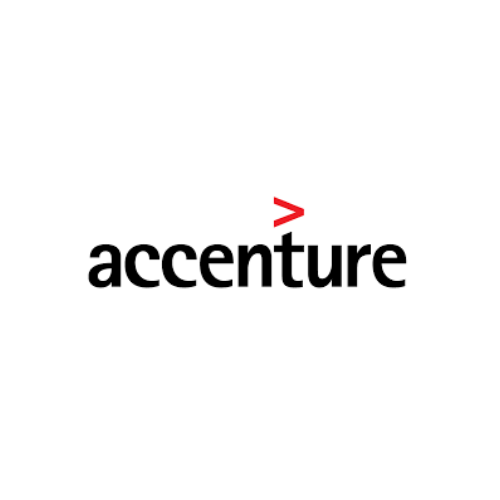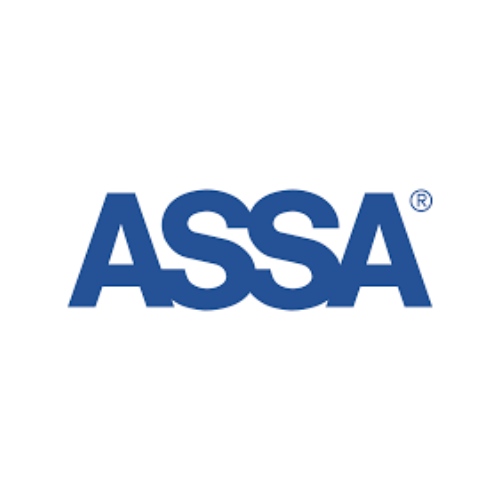 Career advice? Job search? Work visa? Moving to Sweden?
We welcome international talent, get in touch.
Does your CV pass the 30 second test?
"The average time spent reading a CV is just 6 seconds" - Forbes.

Take the test and get feedback from a recruiter.
Take the test