Get advice and employer introductions
Just 30 minutes can save you 30 days in your job search
Book a meeting time
Why get help from a Swedish recruiter?
> Most jobs are filled via introductions from coworkers, trusted contacts and agencies.
> Save time by getting introduced to the right companies that match your profile.
> Write the perfect CV and cover letter customised to the employer and job position you are applying for. Find out what employers look for and avoid common mistakes while applying.
> Get more interview decisions with the right employer contacts.
Industries we cover
Tech, Marketing, Media, Retail, Travel, Hospitality, Finance, Gaming, Healthcare, Consulting, PR, Events, Admin

Workshop 1 - Your CV for Swedish employers
"The average time spent reading a CV is just 6 seconds"
– Forbes

What you will learn:
> How does the hiring process work in Sweden?
> What do Swedish employers look for in your CV?
> Have you included the right information?
> How to profile yourself for different types of jobs?
> How to write a clear and well structured presentation?
Get help from a recruiter to:
1. Plan and customise your content
> format it for Swedish employers
> customise it for industries and job titles
2. Present your experience
> demonstrate your credibility
> quantify your performance and experience
> use client references and brands
3. Profile your skills
> profile your self for different jobs
> highlight transferable skills and qualifications
> strengthen areas of weakness
> demonstrate soft skills
4. Structure your information
> optimise it for keywords, databases and web forms
> structure it for HR software systems
> create a supporting online portfolio
> tune up your social media profile
5. Style your CV
> reduce clutter and make it user friendly
> make it aesthetically appealing
> maximise readability
Workshop 02 - Job search, employer contacts and introductions
"80% of job searched are never advertised"
– Forbes.
What you will learn: 
> Where to find jobs matching your experience and background?
> Which employers fit your profile?
> How to send your CV with a trusted recommendation?
> How to find opportunities at companies such as Spotify, Truecaller, Klarna that are rapidly expanding into international markets?
Get help from a recruiter to:
1. Send applications at the right time
How the recruitment season works?
How the recruitment process works?
How the decision process works?
2. Find matching employers
Which employers are the best match your experience?
Which industries you should focus on?
How to research jobs and employers?
3. Presenting your skills
How to present your transferable skills?
How to present your competencies?
4. Employer contacts
Which networks to join?
How to establish contact?
How to send your CV and follow up?
How to get decisions and interview commitments?
5. Interview and salary
Which interview questions to expect?
How to practice pitch for an interview?
How to negotiate your salary and benefits?
Book a meeting time
Meet with a Swedish recruiter and get help with job applications, employer introductions and work permits. All meetings are 30-45 minutes. in person or over Google Meet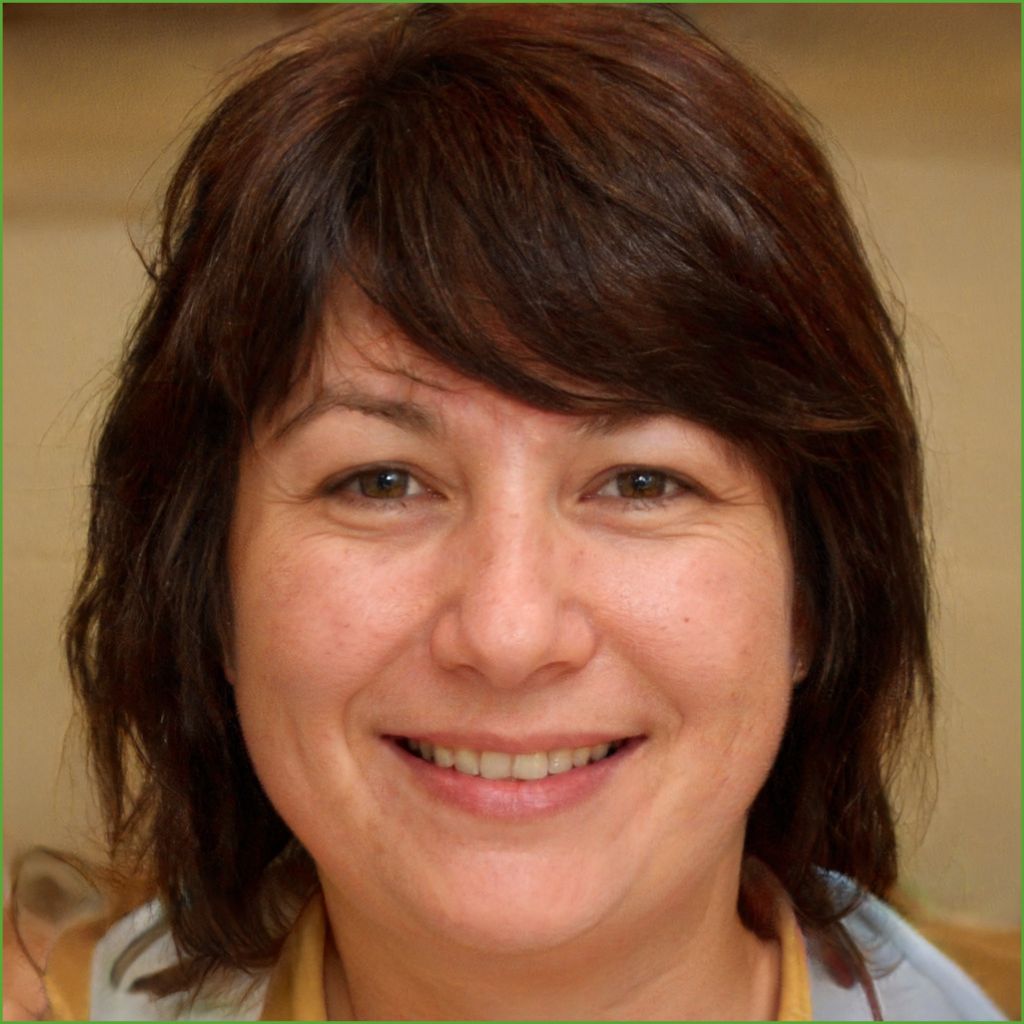 Lisa Berglund
Recruiter
Finance, Banking, FinTech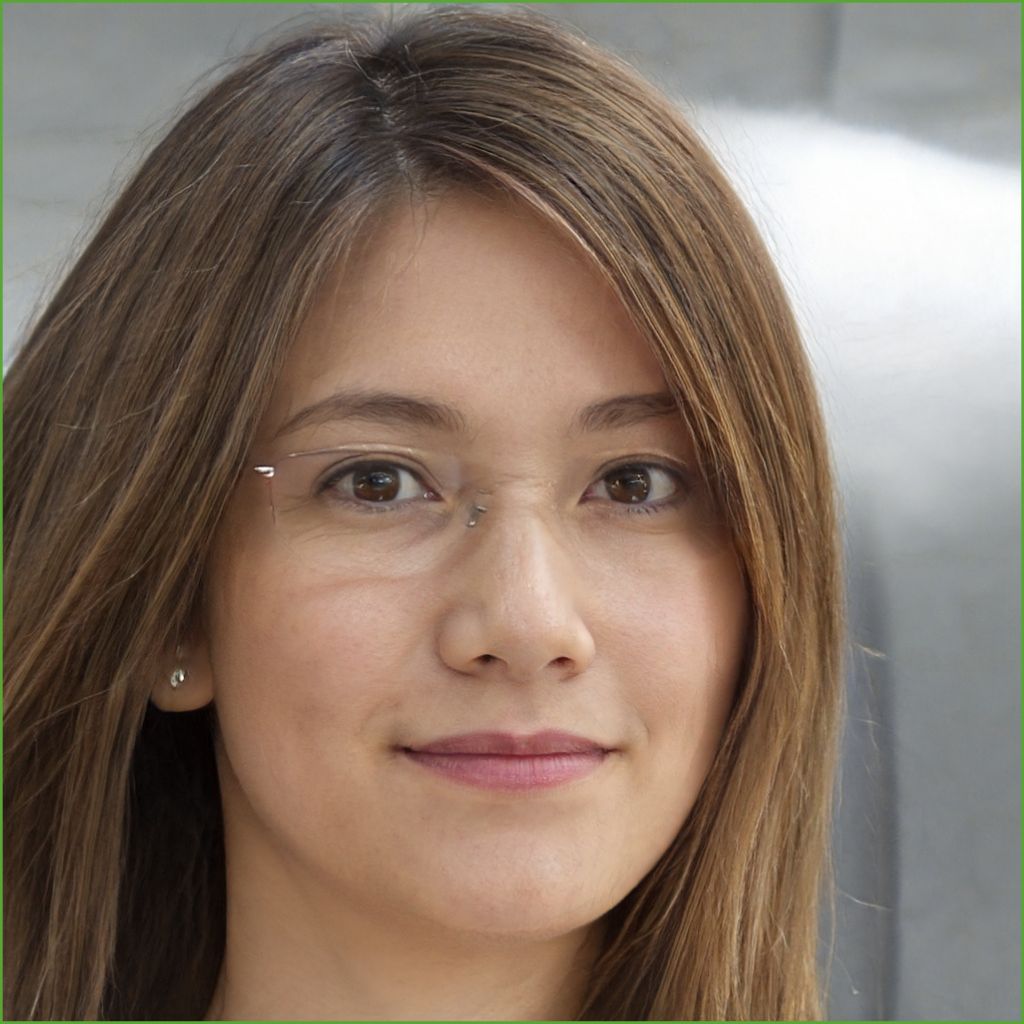 Julia Wen
Recruiter
Engineering, Manufacturing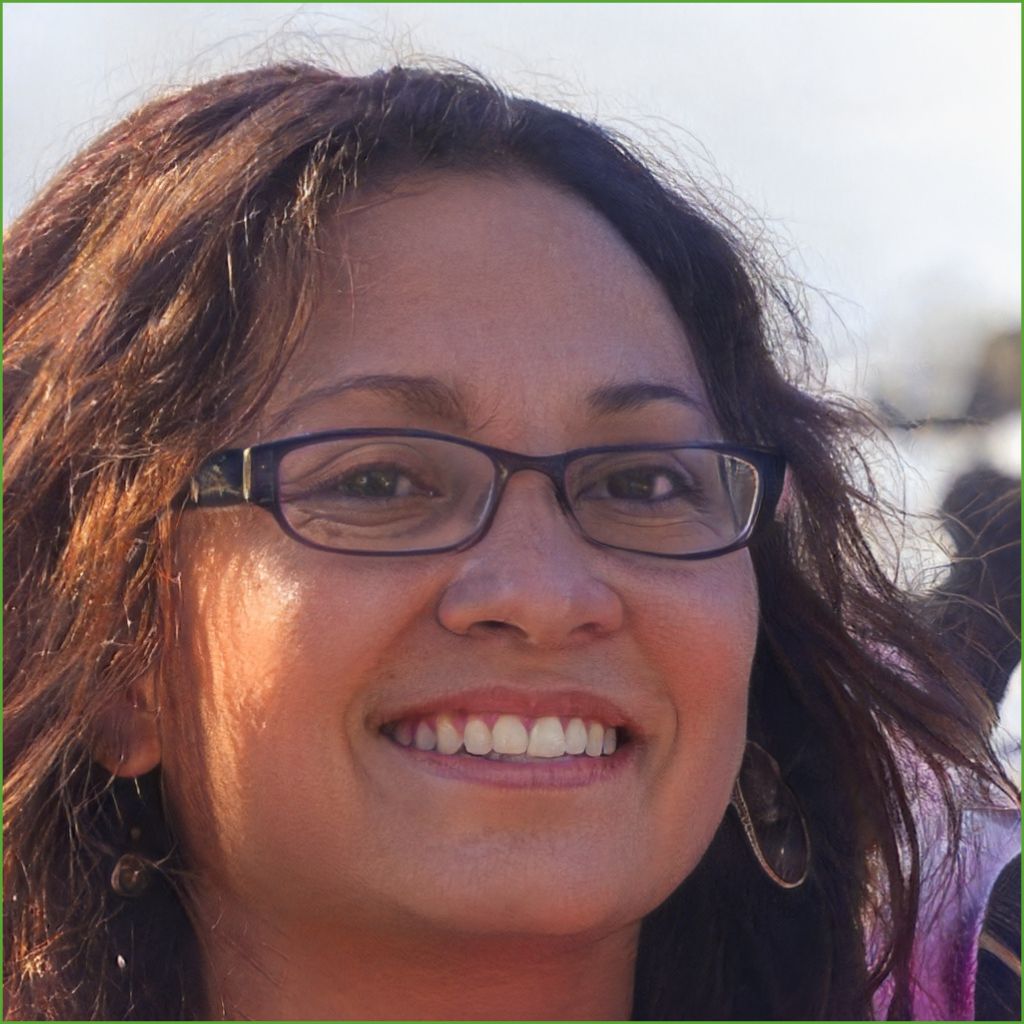 Ladan Ahmed
Recruiter
Hospitality, Entertainment, Travel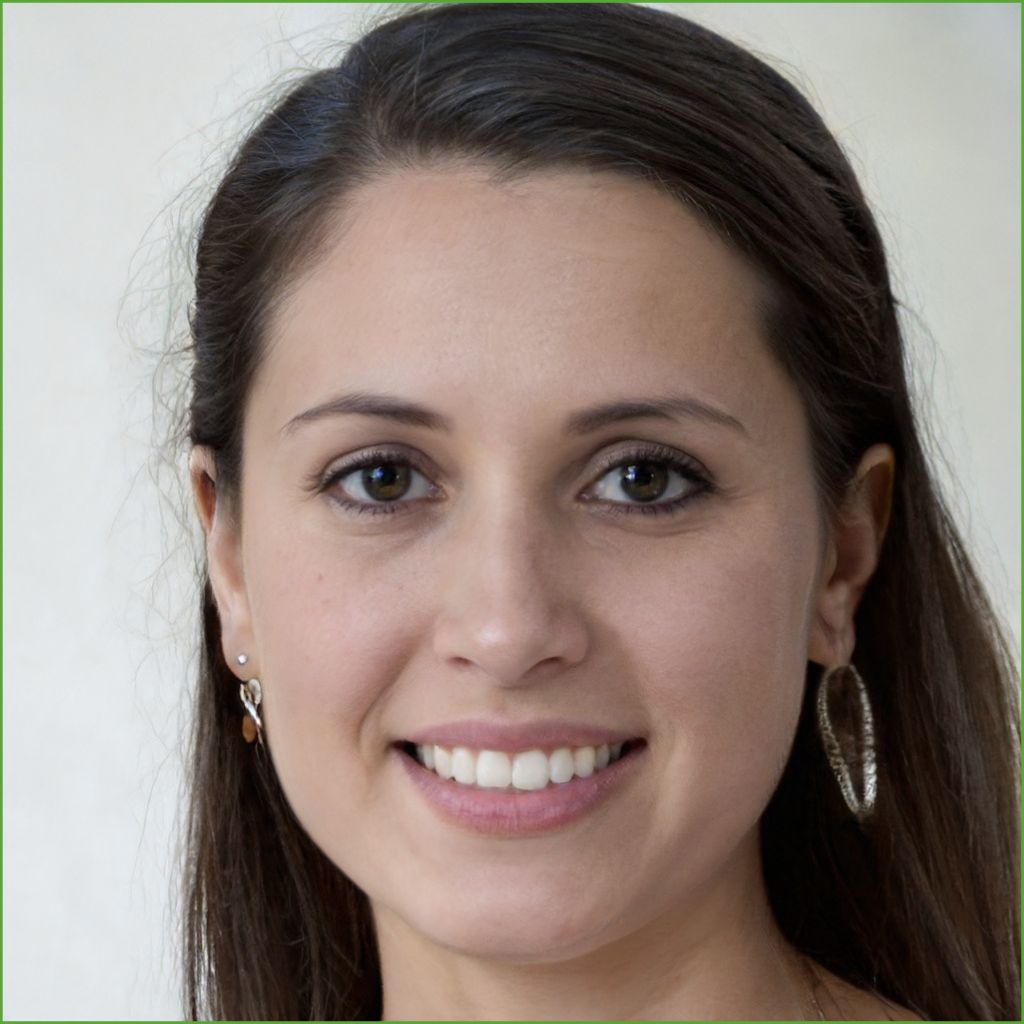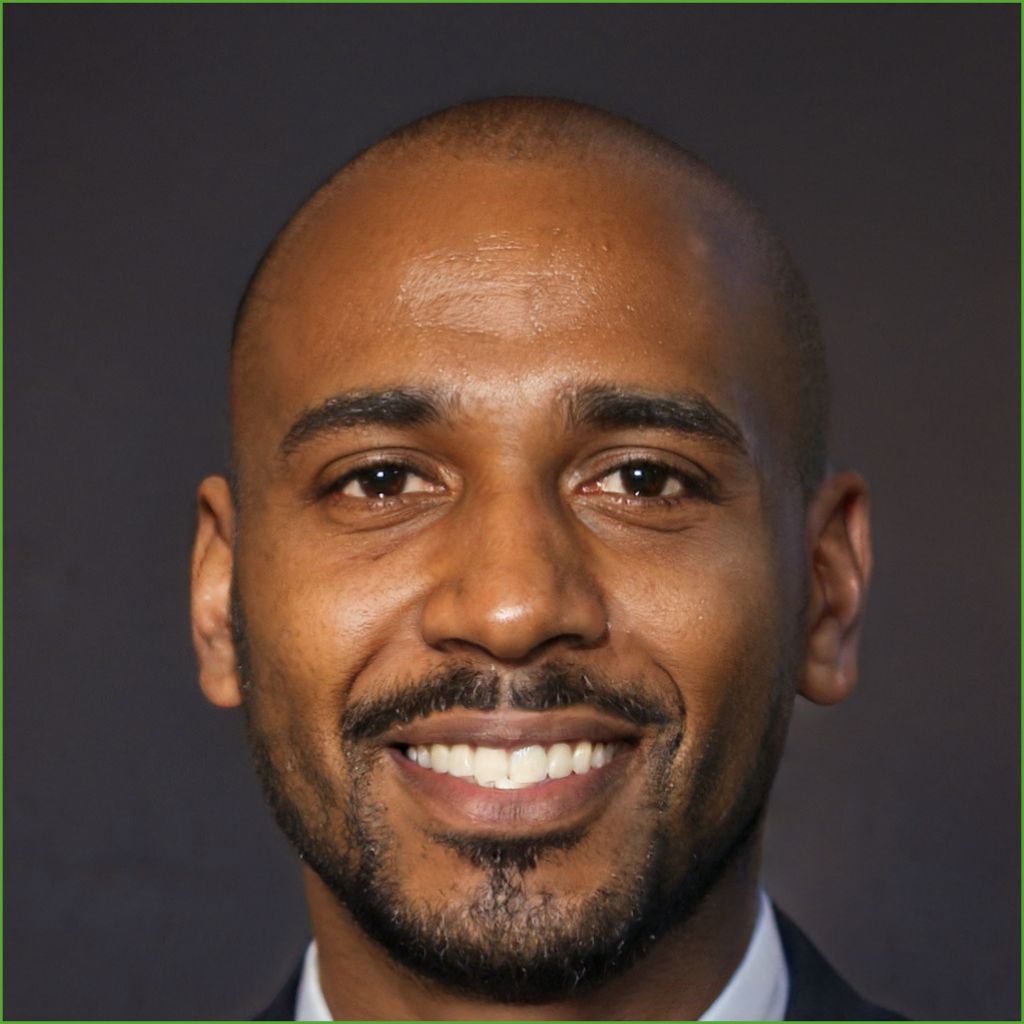 Omar Yussuf
Recruiter
Logistics, Transport, Manufacturing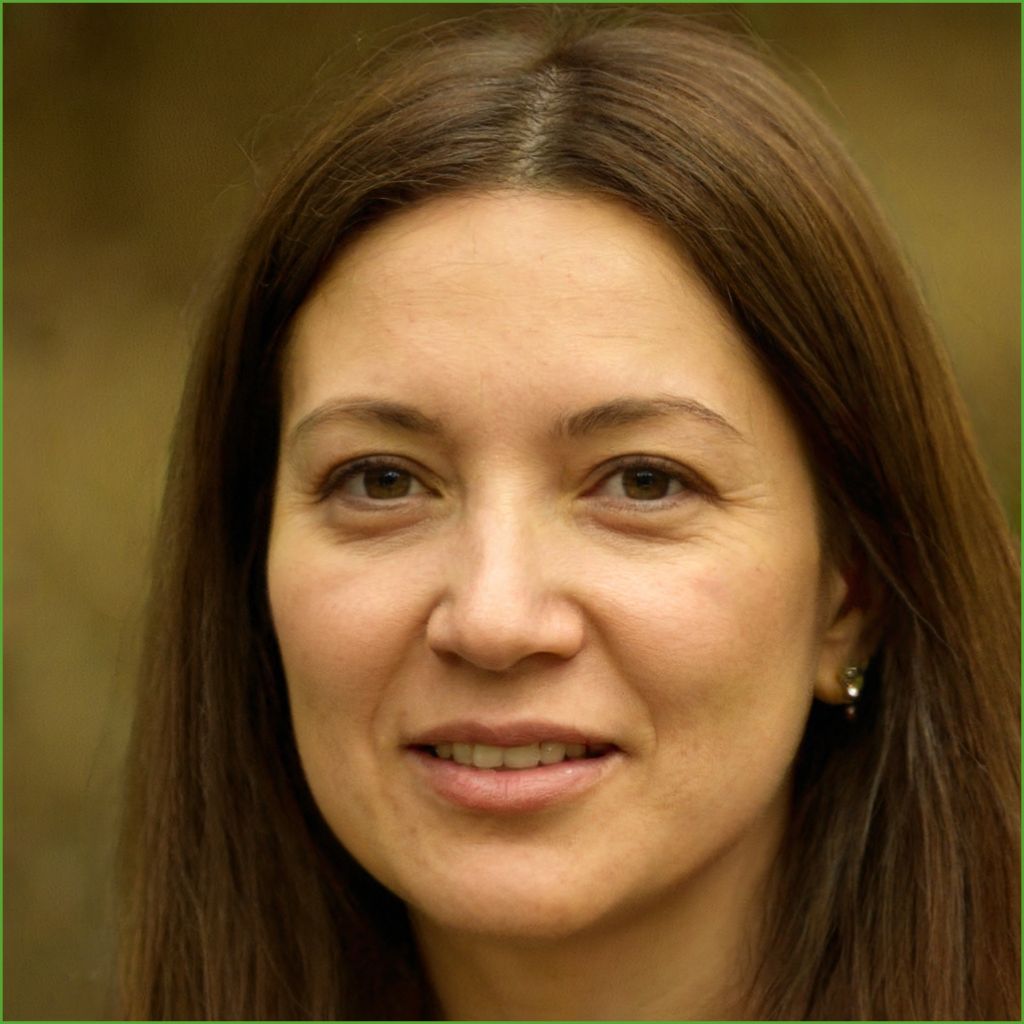 Mei Young
Recruiter
Marketing, Advertiing, PR, Communications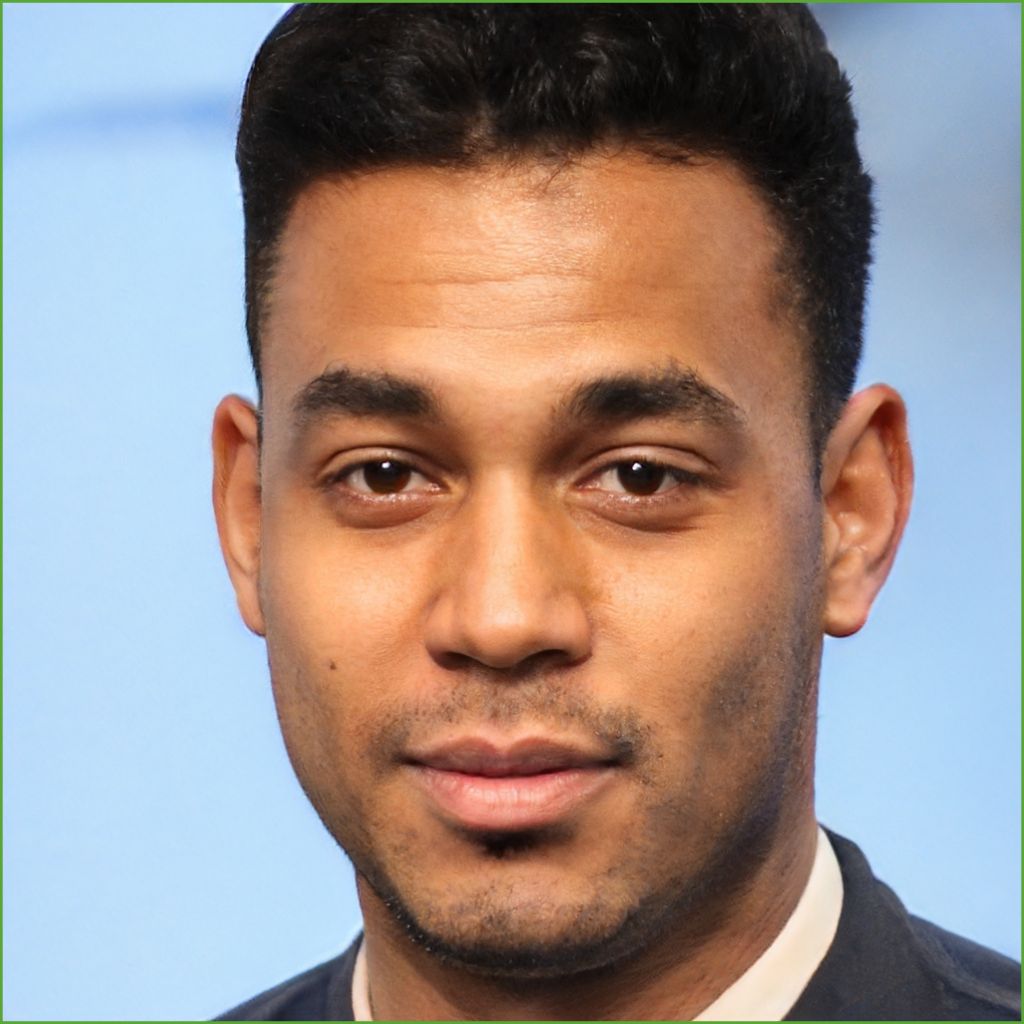 David Booker
Recruiter
Events, Entertainment, Media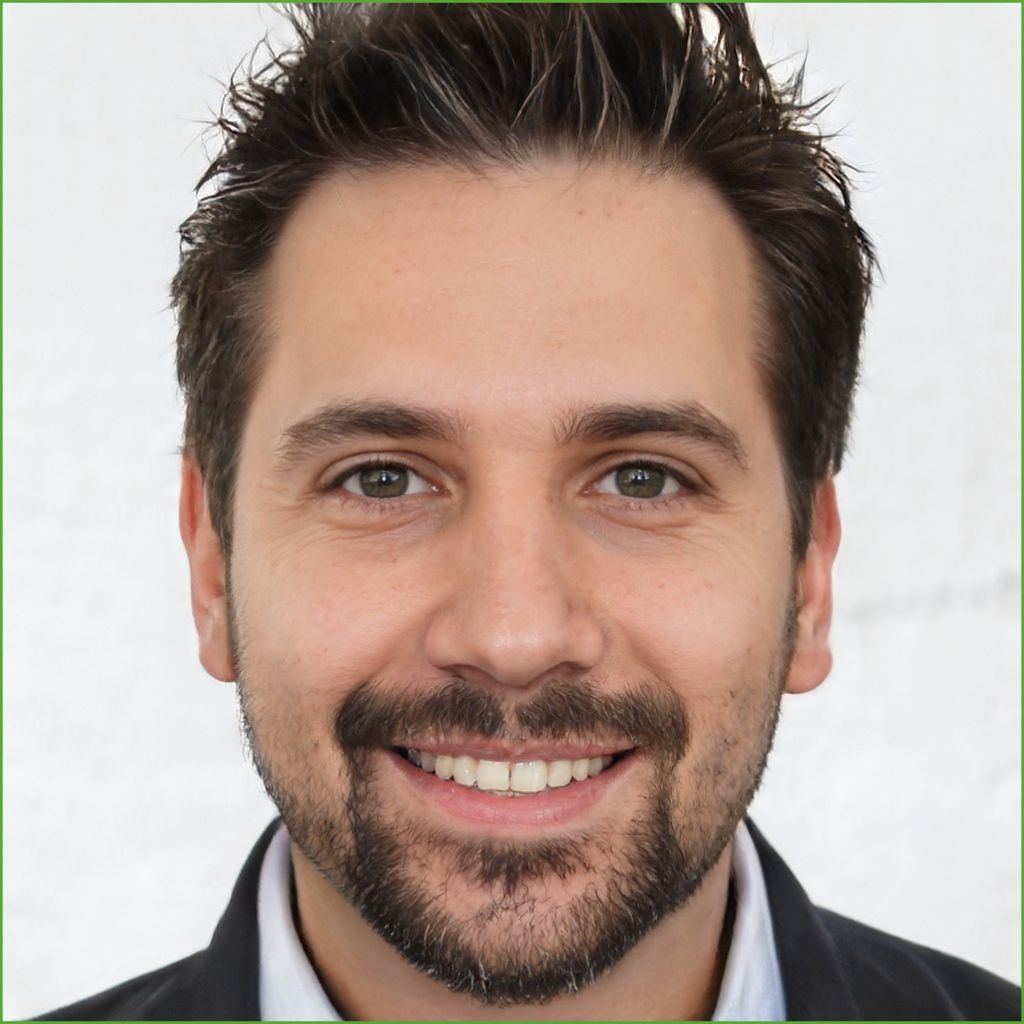 Mats Sjöberg
Recruiter
Healthcare, Healthtech, Medicare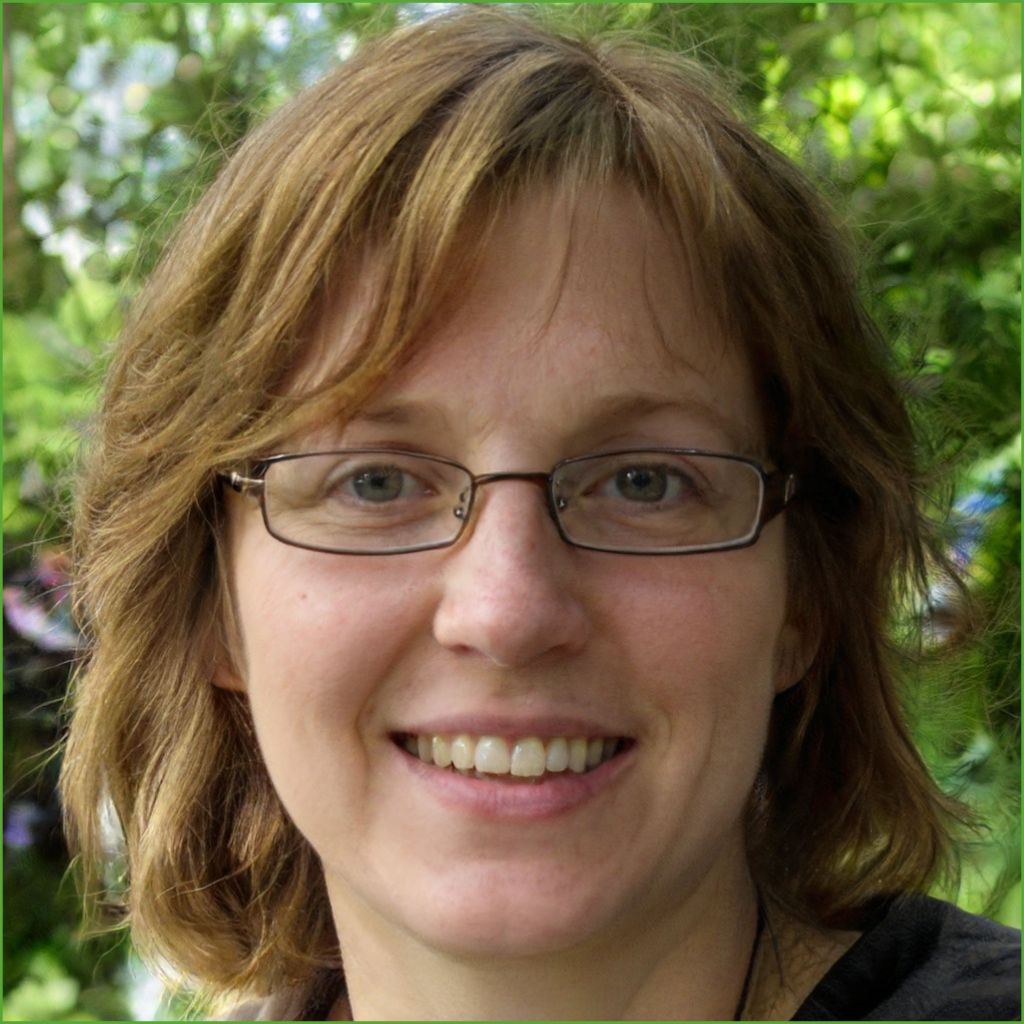 Therese Åkesson
Recruiter
Insurance, InsureTech, Finance, Investment, Banking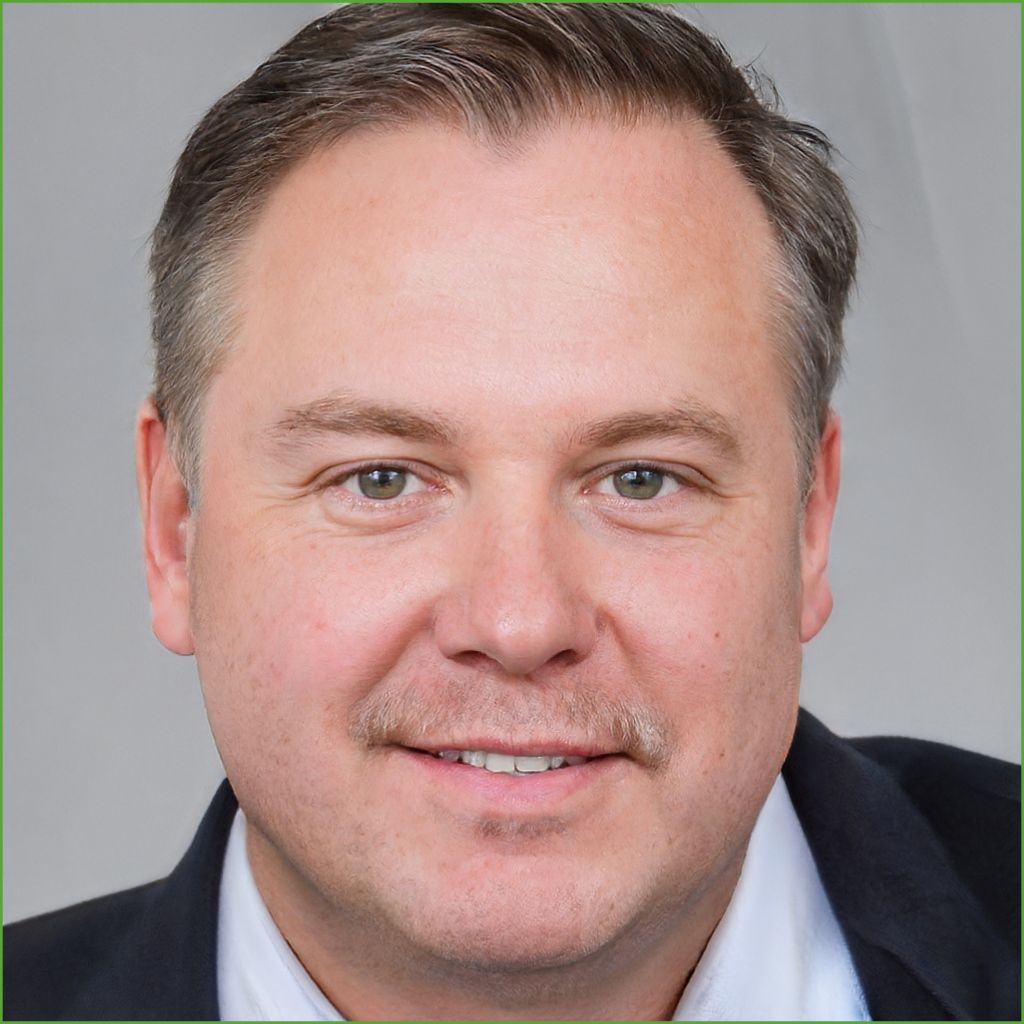 Bjorn Lundström
Recruiter
Retail, eCommerce, Customer Service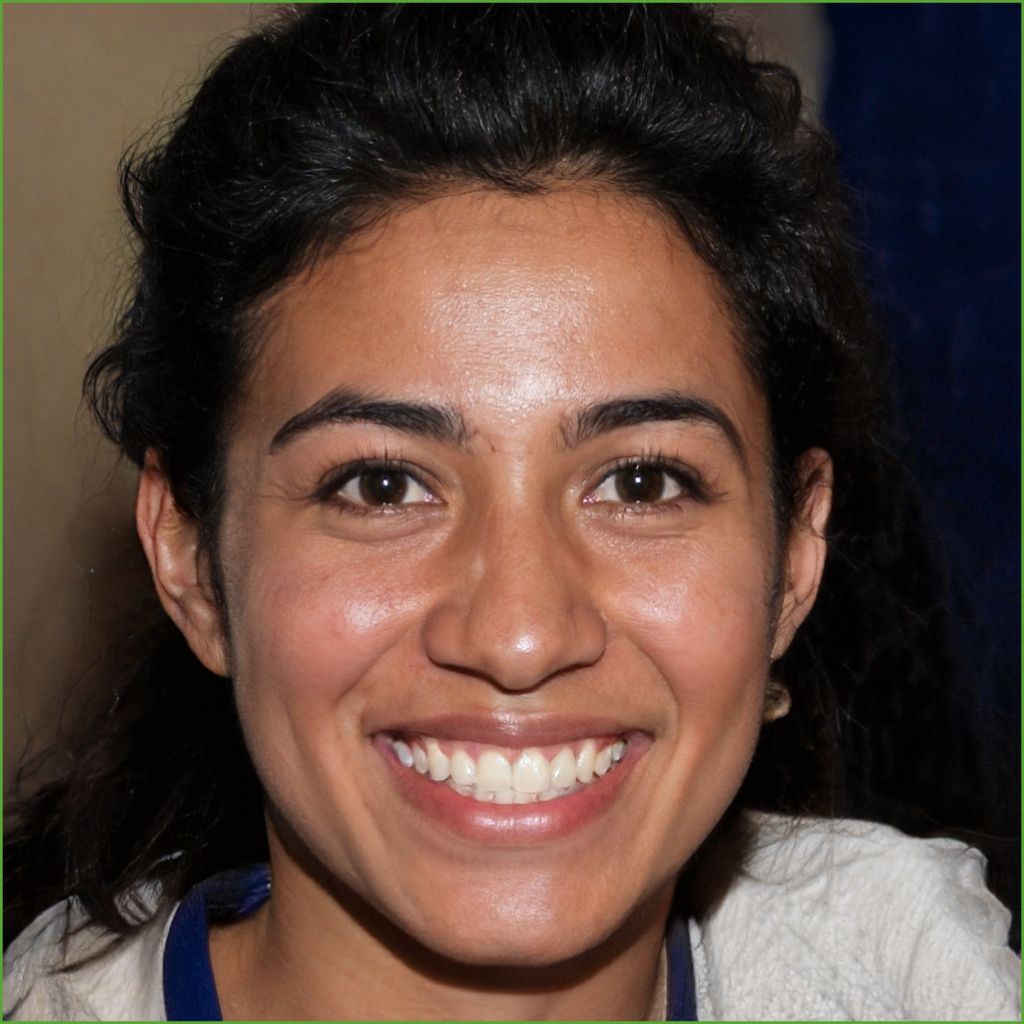 Erika Fernandes
Recruiter
Gaming, VR, AR, Entertainment, Media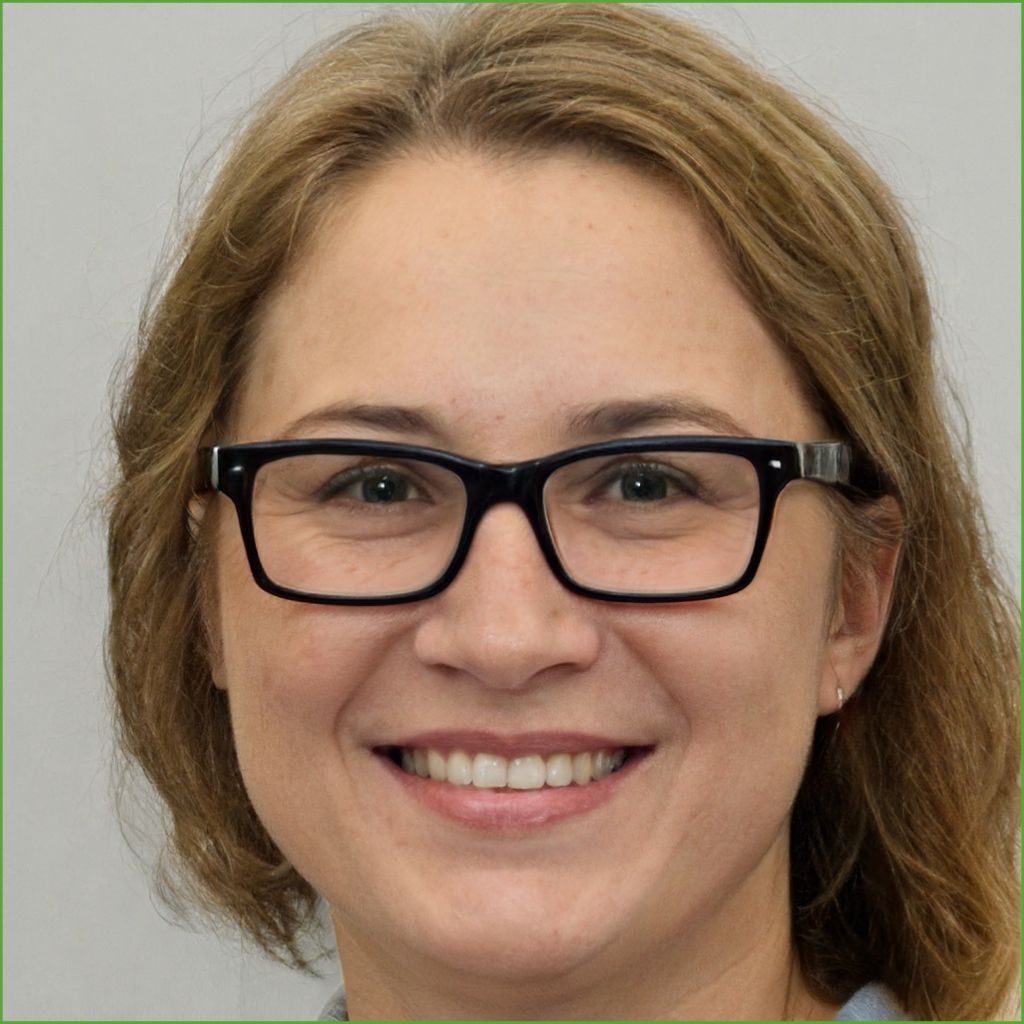 Marie Sundberg
Recruiter
Travel, Tourism, TravelTech, SportsTech, Hospatiltiy
What job seekers say and why they ♥ it...
From interview to employment in 2 weeks
I was totally frustrated and disappointed with the Swedish job market. I had been depending on recruitment agencies to find me a job and have been emailing my CV but only had 1 response in 6 months. Your coaching has enabled me to be more active and take control of my own job search. I have discovered jobs I would never have thought of and already had 7 interviews and am a lot more optimistic about finding work.
Useful course! Like many, I came here with my Swedish wife and was intimidated by the jobs demanding a knowledge of Swedish. Fortunately, after attending the seminar, I have managed to find my niche and have started my own Spanish translation company, I want to thank you.
Inspiring and Motivating. This is just what I needed. I loved the part on directly connecting with employers and how to have a structured conversation. I was always afraid of speaking directly to them, but after attending your coaching, I have not only connect with some important people, but have landed my first job. I want to thank you.
I realised there is more to applying for jobs than just sending out CV's. Since the coaching, I have spoken to over 50 employers and feel a lot more confident in my conversations with them and getting positive reactions to my CV.
Being a foreign student here, I was looking for an introduction to the job market and the Swedish Job Culture. This coaching was perfect. I was able to get a part-time job almost the same week and am looking forward to it becoming permanent. Thanks for changing my life!
Thank you for the seminar, I'm glad I took the time out to learn these skills and change my approach, I have lined up 3 interviews in just one week.
The workshop format was friendly and nice, I found it useful to speak to others in my industry also looking for jobs and share resources and tips. The structure was clear and well organised and most importantly I now have a job!!!!
Loved attending the seminar with other job seekers like my self to share our problems. Nice to know I'm not the only once facing them.
I am now speaking directly to employers and have learnt to network and increased my network of contacts after attending the seminar. Thanks for helping.