News and Career Guide
The EnglishJobs.se Team and their thoughts about moving to Sweden, building your career, networking events and more.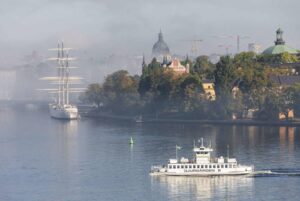 Many Americans have considered moving to Sweden, the Land of the Vikings. The breathtaking scenery, great Swedish benefits and the public transport are just some of the reasons why. Read on to...