Why move to Sweden
Safety, stability, innovation
Quality of life
Stockholm is consistently listed as one of the world's best cities to live in for quality of life, safety, stability and innovation. It is also home to the world's top music, fin-tech and gaming companies with a vibrant startup community of entrepreneurs, investors and mentors.
The Unicorn Factory
Thanks to successful startups like Spotify, Skype and King, Stockholm has become a global tech and startup hub. In fact, Stockholm has the most unicorns per capita in the world after Silicon Valley. International investors increasingly scout the city for the next rising star as many new companies thrive in the creative soil of talent and entrepreneurship.
Source: Invest In Sweden
Recent investments:
Klarna $120M, Trustly $29M, Fyndiq $20M, Truecaller $79M, KnCMiner $29M, Tobii $15M, iZettle $60M, BIMA Mobile $22M, Tictail $8M
Swedish companies going global fuel the demand for international talent
Sweden is an export economy.
61% of all manufactured goods were exported, totalling 1,745 Billion SEK and 45% of GDP.
USA $13.5 Bn
Italy $3.8 Bn
Brazil $1.7 Bn
Mexico $862 Mn
Greece $328 Mn
UK $10.3 Bn
Russia $3.3 Bn
India $1.4 Bn
UAE $737 Mn
Malaysia $249 Mn
France $7.5 Bn
Spain $2.6 Bn
S.Africa $1.2 Bn
Latvia $703 Mn
Ghana $180 Mn
China $5.5 Bn
Australia $2.0 Bn
Singapore $1.1 Bn
Nigeria $493 Mn
Cyprus $140 Mn
Poland $4.4 Bn
Turkey $1.9 Bn
Egypt $849 Mn
Morocco $419 Mn
Chile $100 Mn
Insights
The Swedish job market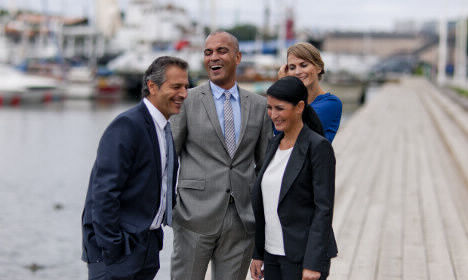 More jobs going to foreigners in Sweden
Sweden to speed foreigners into work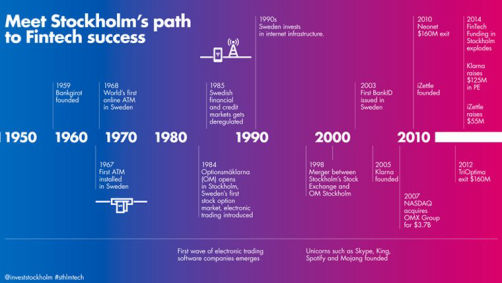 Europe's 2nd largest Fintech hub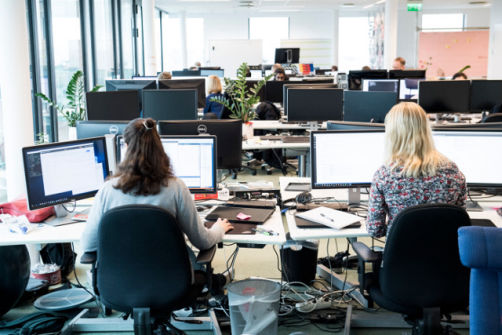 Eight out of ten new jobs in Sweden go to immigrants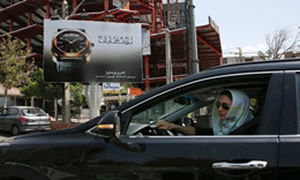 Swedish CEO's see big potential in Iran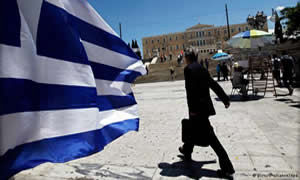 Sweden's Job Market Attracts Educated Greeks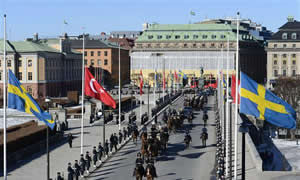 Turkey's Economic Miracle and its Swedish Cheerleaders