Business Startup Visa
Explore starting up your business in Sweden
Apply for a Business Startup Visa or Self Employment Visa
Set up your business in the largest city in the Nordics and gain access to a thriving, resilient market.
We support foreign entrepreneurs with the process of moving to Sweden to setup a business. Get help with setting up your company, business plan, market research, connecting with customers and investors.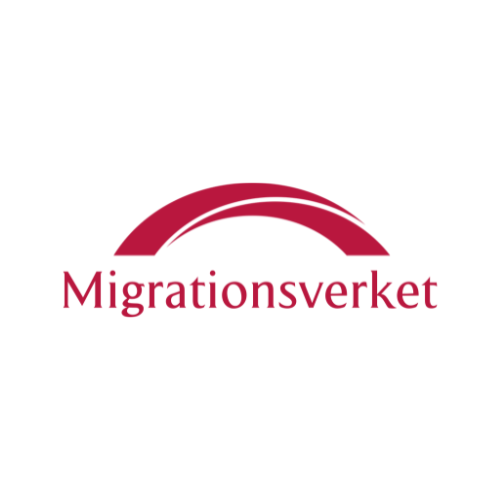 Migrationsverket, the Swedish Migration Agency, is responsible for work permits, residence permits and citizenship applications.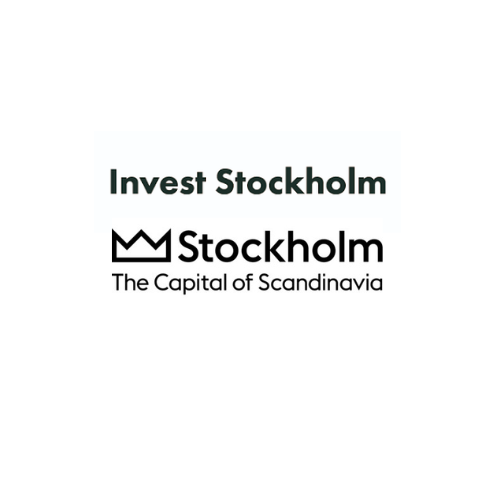 Invest Stockholm is the official investment promotion agency of Stockholm, widely recognized as one of the most innovative regions in the world.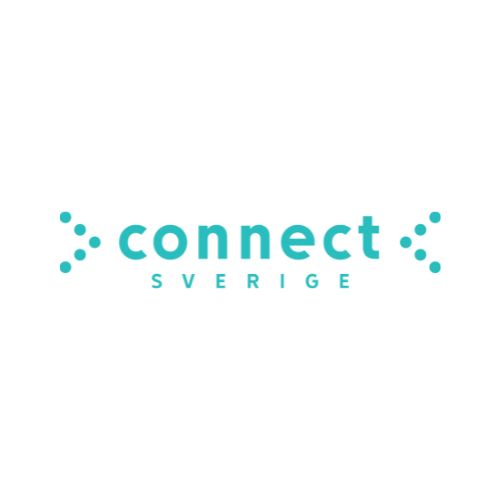 Connect Sverige is an initiative that helps companies grow by matching them with skills, contacts and capital.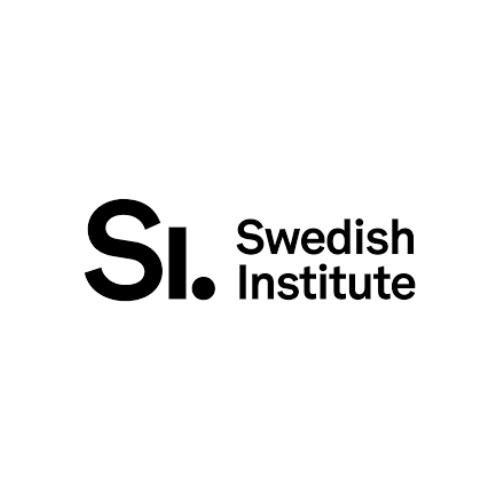 The Swedish Institute works to increase the world's interest and trust in Sweden, which in turn helps companies to conduct trade, attract international talent.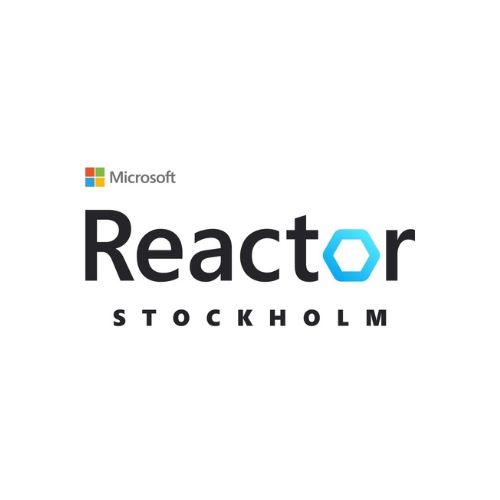 Microsoft Reactor helps talent learn and connect with local peers and build careers through industry engagement.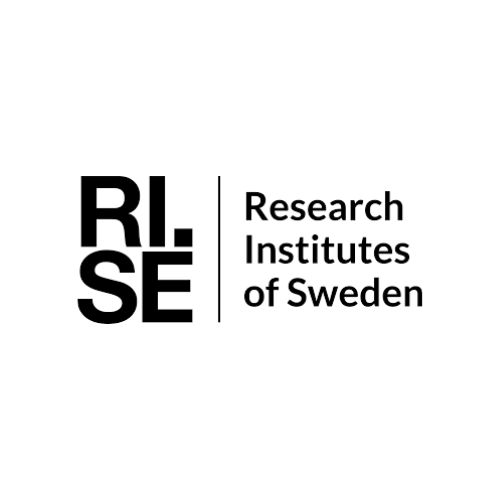 The Research Institute collaborates with industry, academia and the public sector for the international competitiveness of Swedish business.
Book a workshop meeting time
Why is the workshop required?
This workshop is designed to assist entrepreneurs to setup their own business in Sweden or for international talent to work as a self employed (freelance) contractors.
When you apply for a business visa, the Swedish Migration Agency will do a financial assessment of your business plan.
This workshop will ensure that you have all the information required to prepare your business plan according to the expectations of the migration agency.
You will also learn about the options available for setting up your company and sources of finance available such as investors, government grants and bank loans for entrepreneurs.
Each workshop is a 1 on 1 personal online video meeting on Google Meet with a business startup specialist.
Workshop meeting contents
 Company Registration
Learn about company set up options an formats
How to set up as an independent consultant or an AB company
Learn the process for F-tax registration
Learn about name registration and protection
Business Plan Presentation
Learn how to write your plan to meet the requirements of the Swedish Migration Agency
How to research market statistics on demographics, population, age, business sentiment, industrial capacity
How to research size and type of companies involved in that sector, as well as the regulations that apply and the general state of the market
How to format your financial budget
How to format your sales forecast
How to identify partners
How to research and establish customer contacts
How to format your sales plan
Finance
How to apply for loans and grants and the application process
How to source venture capital and approach investors in Sweden
How to apply for EU grants
Learn about book keeping requirements
Learn about accounting options
Employment
Employment conditions in Sweden are regulated by the Employment Protection Act (Lagen om Anställningsskydd, or LAS, link in Swedish). This act states that employment contracts are for an indefinite term unless otherwise explicitly stated in the employment contract. Learn about the types of employment contracts, sub-contracts and outsourcing options to run your company.
Workshop fee
The workshop has a fixed admin processing fee of Euro 89.
This includes all the content and meetings.
There are NO other costs or admin fees.
Get started, book a meeting time
All bookings are done via Stripe or Eventbrite.
Click the button below to complete your booking.
Once you have completed your bookng, you will receive a booking confirmation via email directly from Stripe. Please check your inbox or spam folder. 
After we have recieved your booking details, a recruiter from our Stockholm office will be in touch to schedule a meeting time.