Work Visa and EU Blue Card
Application and job search
Welcome back. Your at Step 2 now.
Step 1: Check your eligibility
Step 2: Attend the workshop and apply for jobs
Step 3: Pass the interviews and get a job offer
Step 4: Apply for your visa
Step 2. Workshop registration
Match with companies, apply for jobs, prepare for interviews
Why is the workshop important?
This is the official process developed in partnership with employers and agencies for matching international professionals with companies.
These workshops are to ensure applicants are verified, qualified, matched with the right employers and jobs and have a proper introduction to employers.
Employers prefer job seekers that have been verified and referred by their trusted network of contacts like existing employees and agencies.
The workshop also includes practice for in-person interviews and psychometric test used by employers, so candidates maximize their chance of success at the job interview.
We also ensure that your work permit application is accurate and error free before submission, as small mistakes can lead to long delays or even rejection.
Each workshop is a 1 on 1 personal online video meeting on Google Meet with a recruiter in Sweden that is a specialist in the job role  you would like to work in.
Get 3 Months of job search support
Finding a job can be hard work.
As you go through the Blue Card application process, our recruiters are here to help you over 3 months every step of they way, in your move to Sweden.
Workshop meeting contents:
1. CV and Cover Letter Presentation and Documents
Reviewing qualifications and certifications
CV review, writing and formatting it for Swedish employers and application systems
Cover letter review and writing. A cover letter is important when applying in Sweden, it gives context to your CV and must also communicate your personal background to the employer
Certificates may be required by some employers, so we make sure you have all the appropriate documents
2. Elevator Pitch for Screening Calls
Screening calls are usually used by employers to filter candidates from the large number of  applications received. Screening calls usually last 10-15 mins and its your change to make a good first impression
You need to be able to communicate your experience, skills and why you would be a good fit for the company in the short time available
Get help with preparing your elevator pitch for Swedish employers to succeed in the initial screening stage
Practice your pitch with the recruiter till you have it right
3. Explore career options
Discuss your search with the recruiter and get ideas on alternative job roles that are in demand and the type of companies you can apply to
Job title matching, selecting job titles and variations that match your skill profile
4. Company Research
Company search and matching. Identifying corporates, startups, consulting firms, NGO's and other

organizations 

that match your profile
Meet companies in other industries like Gaming, Tech, Automotive, Aerospace etc that have a high demand for talent
5. Job Search
Job search and matching. Searching internal database, contact networks and agency data bases to find the perfect match
Get job databases specific to your job search and where companies publish them
Extend your search to 15-20 key databases out of LinkedIn where companies publish jobs
Get weekly updates on new jobs posted
6. Applications with recommendations
Employer recommendations. Most jobs in Sweden are filled through referrals through a network of trusted contacts. This is usually an employee that is working for the company or a recruiter.
Applications with a Swedish recommendation are usually more trusted due to the large amount of spam and fake profiles online
We support your application with by providing recommendations for you to employers after we have verified your CV and experience
7. Networking with Employers
Networking events hosted by companies – join online or in person. Meet other professionals and expand your network
Meet employer contacts and introduced at our events, online and in person
8. Interview Questions Prep
Interview preparation – do a mock interview and practice answering questions
Know what questions to expect
Know what answers are expected and the correct information to include
Learn how to structure your response efficiently. All interviews have limited time, so you must be able to communicate your experience and skills clearly
Practice test preparation for SHL, PICA, Cubiks, Saville, Matrigma test given by employers
9. Scheduling Interviews
Scheduling interviews with company HR and agency recruiters
Get help with booking interview times
10. Offer or Salary and Benefit Negotiations
Salary and benefits calculation based on your experience and job title. It is important to know your estimated salary before you do attend an interview
Learn the rules and your compensation for overtime, weekend pay, holiday pay etc
Learn how to structure your benefits package and the options available depending on the company you apply for
Learn what should be included and what should be excluded in your employment contract
11. Work Permit Application Assistance
Work permit documentation preparation and application support
Make sure that all paperwork is filled out correctly. Small mistakes can cause unnecessary delays
12. Relocation Assistance
Finding accommodation can be a difficult task if you are unfamiliar with the city. Get help with finding places to stay.
Relocation and arrival support is also given to make sure you have smooth start in moving to Sweden. This includes shipping belongings, finding schools and getting oriented to living in Sweden
Workshop fee
The workshop has a fixed admin processing fee of Euro 49.
This includes all the content and meetings.
There are NO other costs, admin fees or comissions on salaries.
Employers usually cover the cost of visa applications. Visa fees vary depending on Embassy location (around Euro 80). Visa fees are paid directly to the Swedish Embassy.
Get started, book a meeting time
All bookings are done via Stripe or Eventbrite.
Click the button below to complete your booking.
Once you have completed your bookng, you will receive a booking confirmation via email directly from Stripe. Please check your inbox or spam folder. 
After we have recieved your booking details, a recruiter from our Stockholm office will be in touch to schedule a meeting time.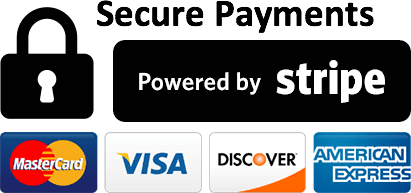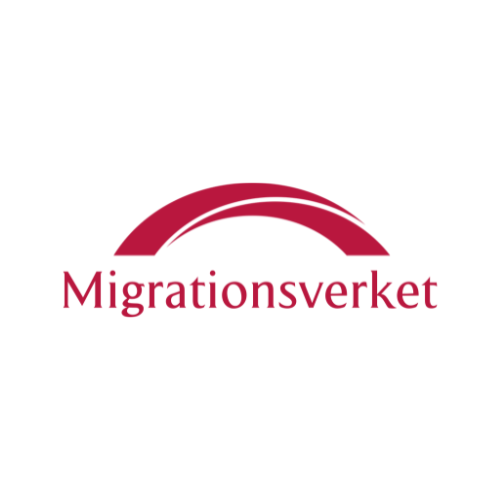 Migrationsverket, the Swedish Migration Agency, is responsible for work permits, residence permits and citizenship applications.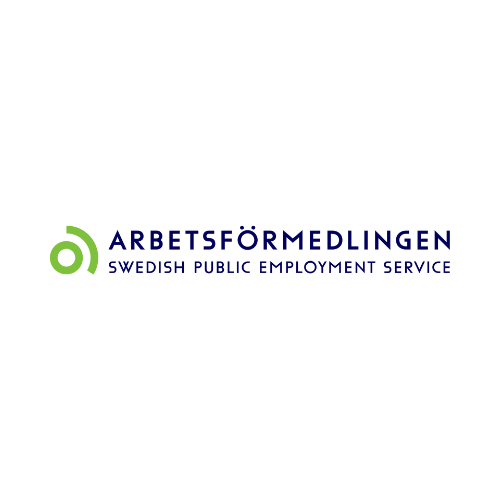 Arbetsförmedlingen is the Swedish Public Employment Service is responsible for employment and labour market policies.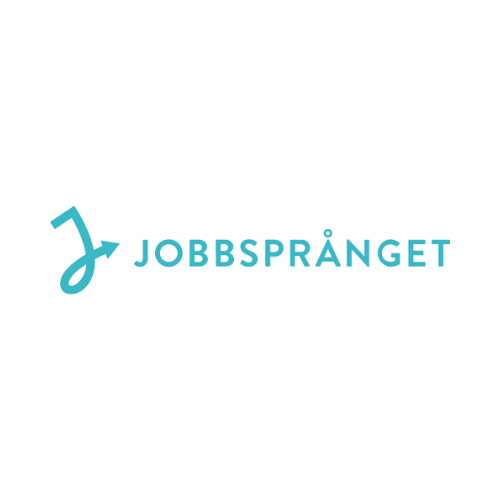 Jobbsprånget ('job leap') is a fast track to employment for newly arrived migrants, connecting talent with over 400 employers.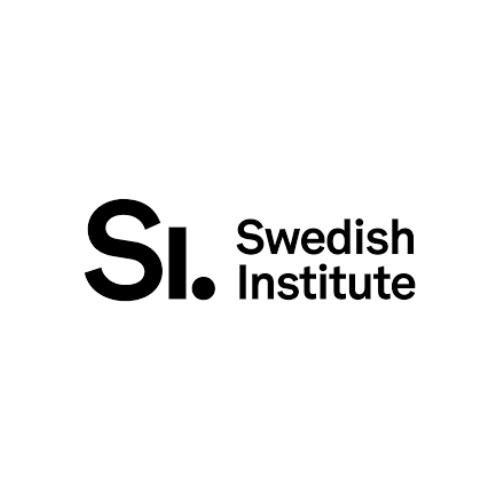 The Swedish Institute works to increase the world's interest and trust in Sweden, which in turn helps companies to conduct trade, attract international talent.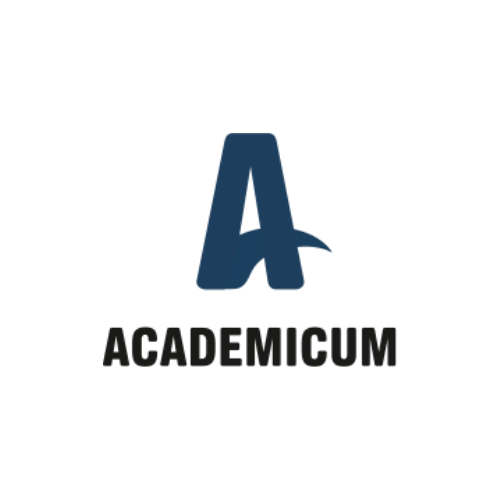 Academicum
Korta vägen is a program to help foreign graduates establish themselves professionally as soon as the arrive in Sweden.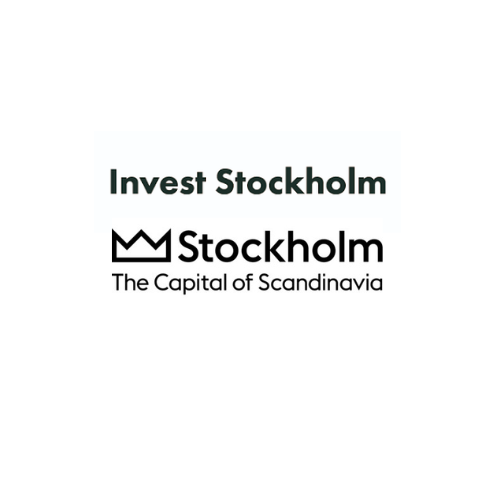 Invest Stockholm is the official investment promotion agency of Stockholm, widely recognized as one of the most innovative regions in the world.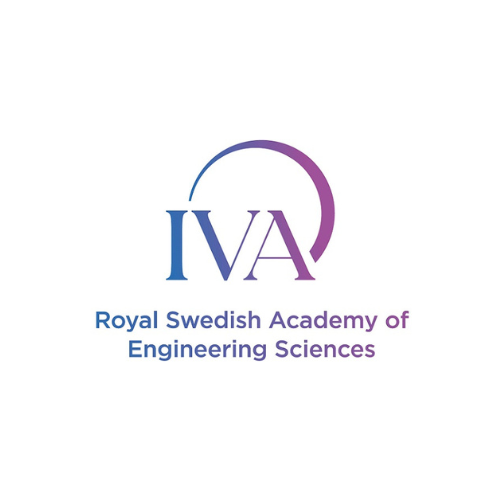 The Royal Swedish Academy of Engineering Sciences offers a fast track to employment for newly arrived migrants who have a degree.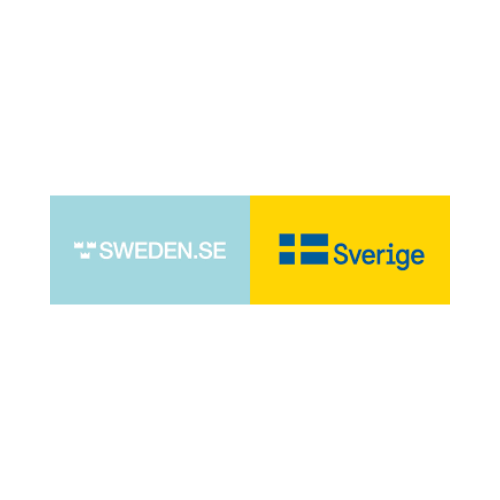 Sweden.se works with promoting Sweden, cooperation in the Baltic Sea region and global development.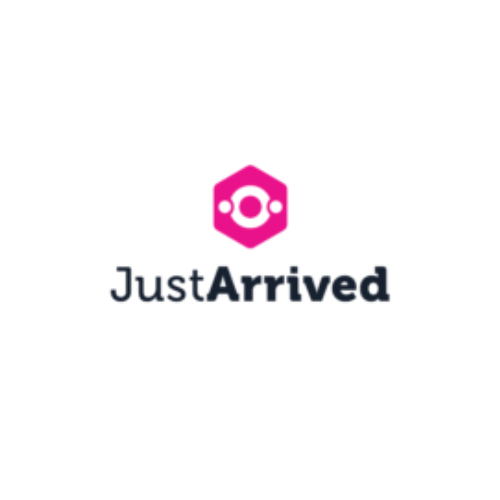 JustArrived helps new arrivals in Sweden with getting their first job and gaining work experience.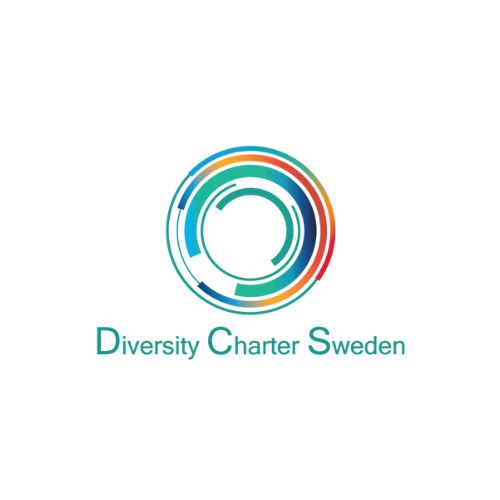 Diversity Charter Sweden is a springboard for companies that want to increase their competitiveness with the help of workplace diversity.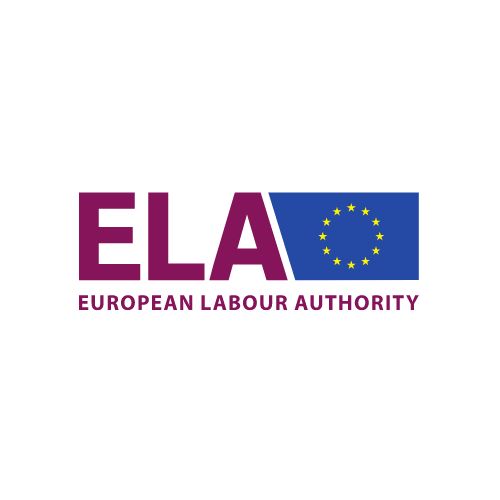 The European Labour Authority ensures that EU rules on labour mobility and social security are enforced in a fair and effective way.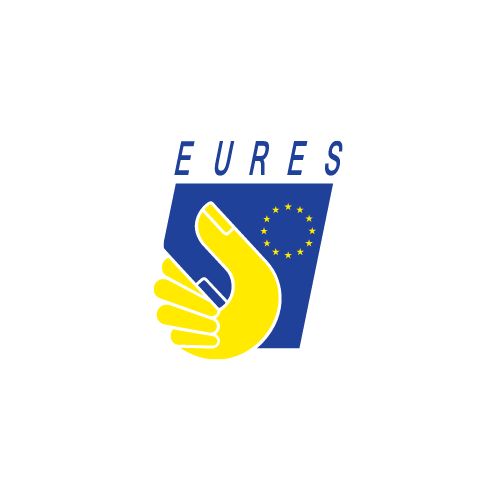 The European cooperation network of employment services is designed to facilitate the free movement of workers in the EU.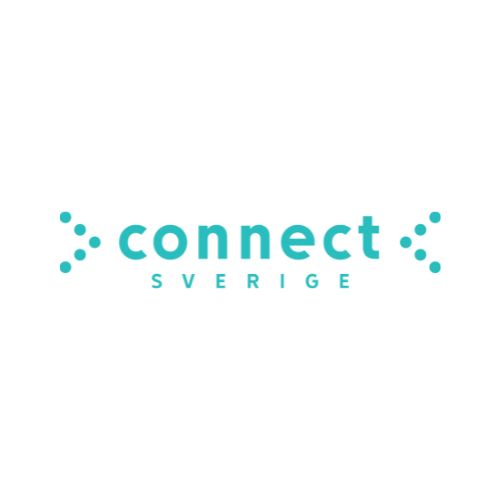 Connect Sverige is an initiative that helps companies grow by matching them with skills, contacts and capital.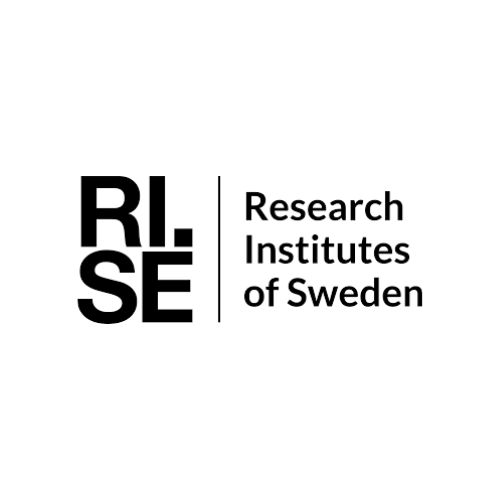 The Research Institute collaborates with industry, academia and the public sector for the international competitiveness of Swedish business.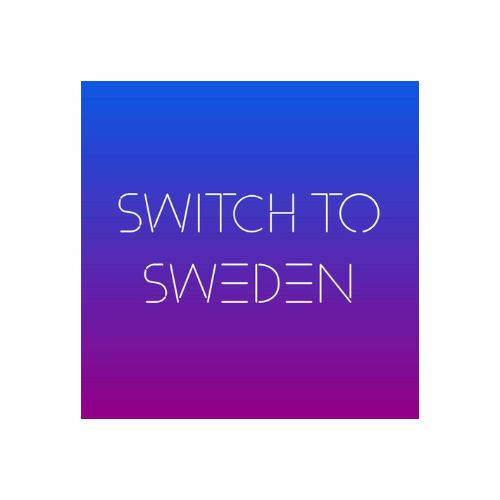 Switch to Sweden is all about learning, connecting, and finding international talent for companies in Sweden.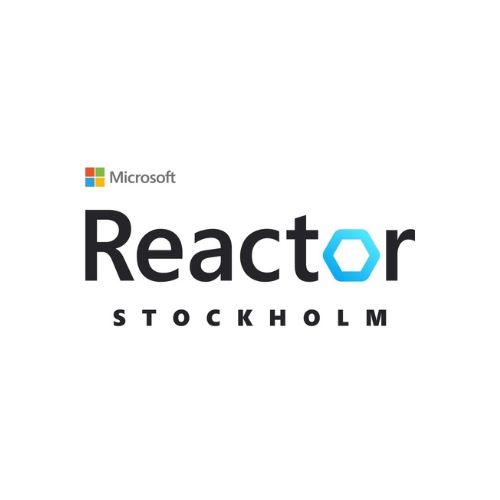 Microsoft Reactor helps talent learn and connect with local peers and build careers through industry engagement.
Document Processing Partners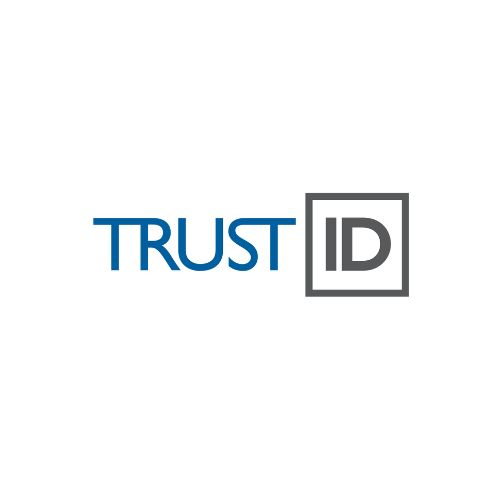 TrustID provides Identity document validation technology (IDVT) from a certified IDSP.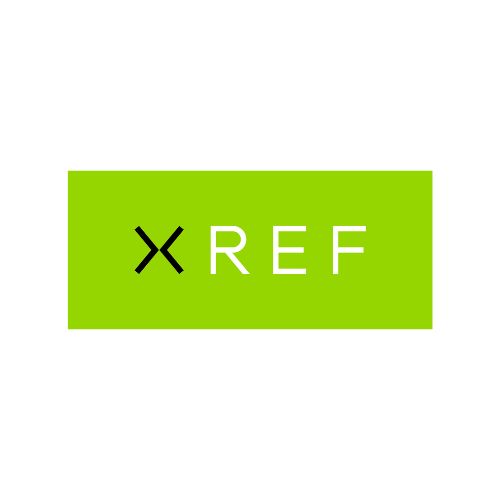 Xref provides people focused feedback on performance that is ISO27001 certified and GPDR compliant.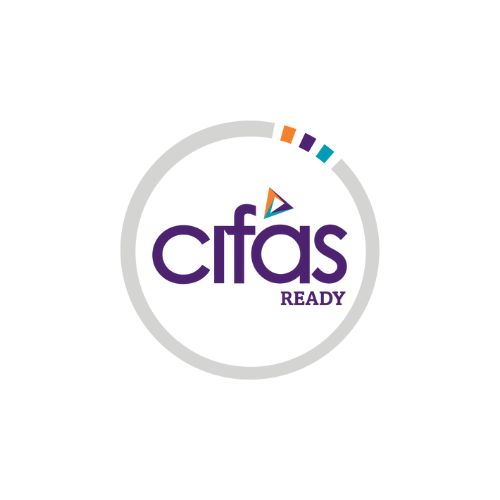 CIFAS is an information verifiation service representing organisations from across the public, private and voluntary sectors.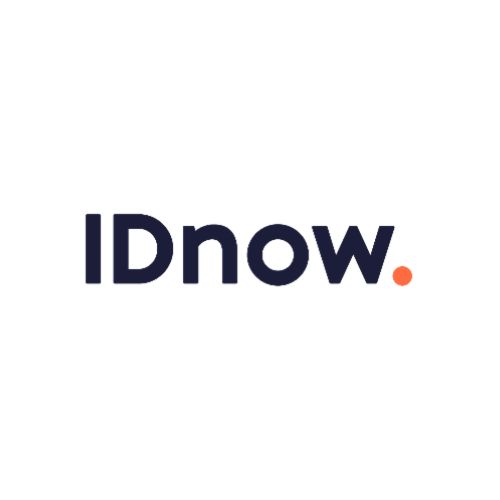 IDnow offers automated and expert-assisted identity verification and document signing.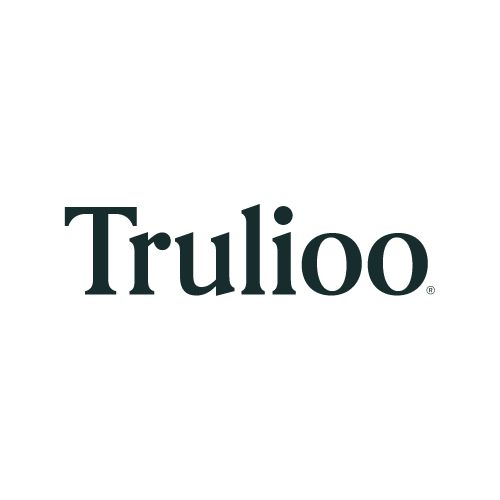 Trulioo captures, analyzes and authenticates ID documents in real-time with regulatory compliance.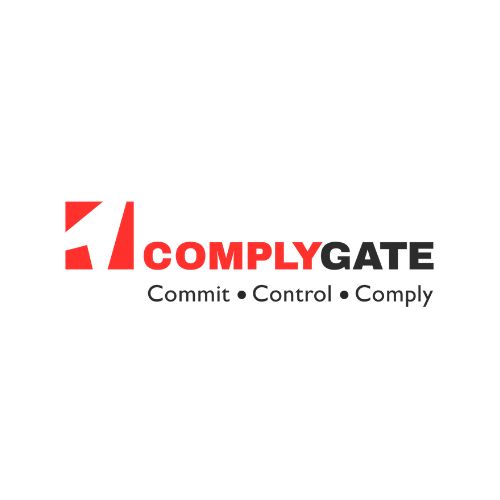 Complygate provides a background check service for analysis, identity and credential management.
Assessment and Testing Partners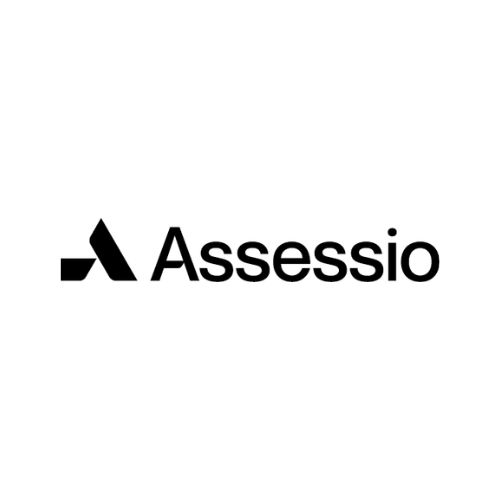 Assessio provides MAP tests and Five Factor Model of personality for data-driven insights about cadidates.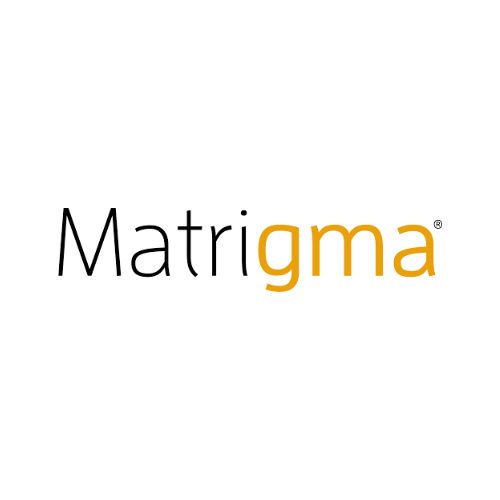 Matrigma measures cognitive ability using non-verbal logical problems such as problem solving, logical reasoning and information analysis.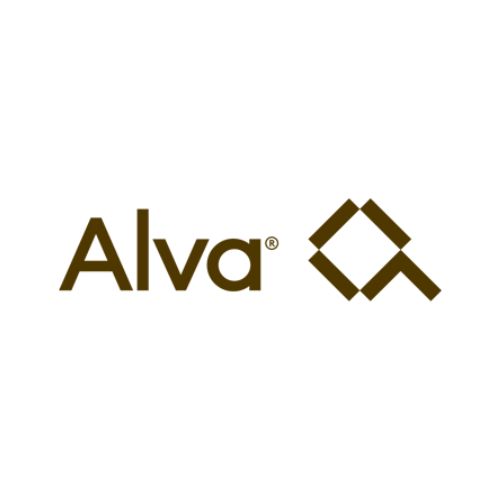 The Alva Labs Logic Test is a 40-minute, reasoning test based on matrices, to assess the ability to recognize patterns, draw conclusions and analyze complex visual data.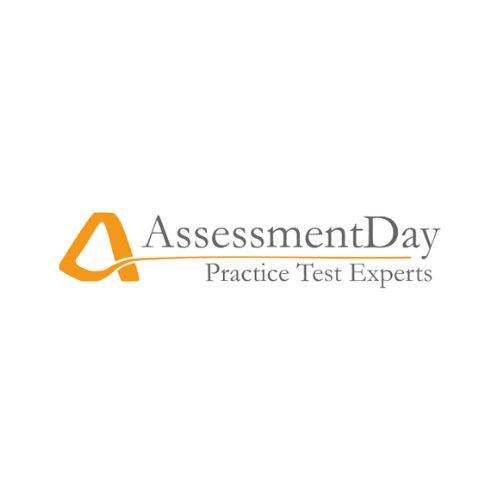 AssessmentDay provides realistic practice psychometric reasoning tests to prepare candidates for interviews.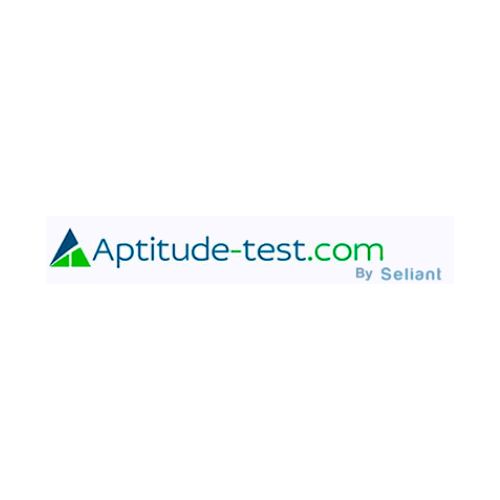 Aptitude test provides online psychometric tool for Numerical, Verbal, Non-verbal, Personality,  Cubiks, Predictive Index, Revelian  tests.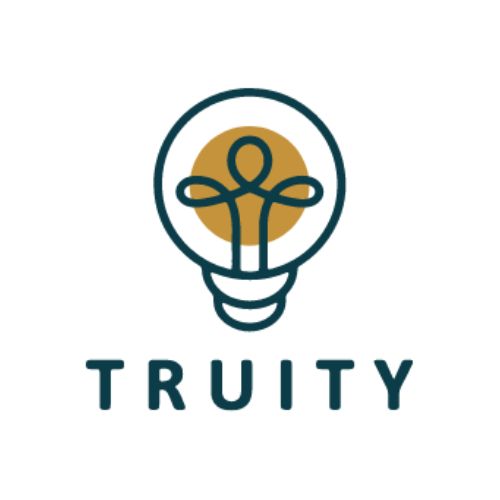 Truity provides tools for tests including Myers Briggs, Enneagram, Personality and DISC.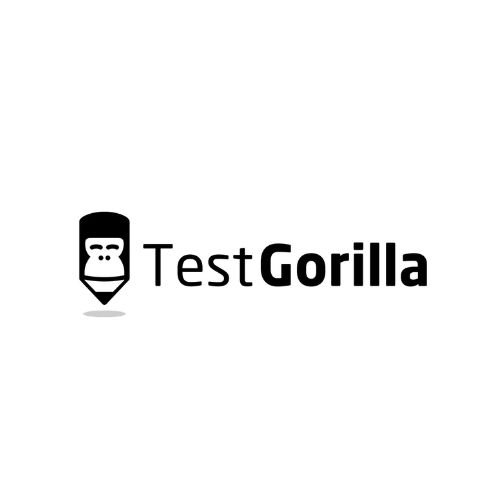 TestGorilla tests for  cognitive ability, programming skills, software skills, personality and language capability.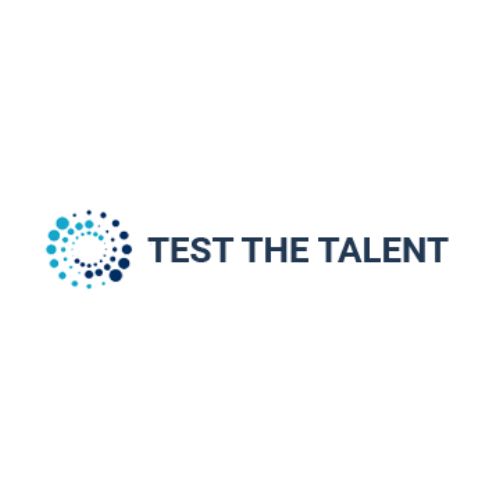 Test The Talent provides tools for SHL, Predictive Index, Cubiks, Saville, Matrigma, verbal comprehension, numerical skills and logical/abstract thinking tests.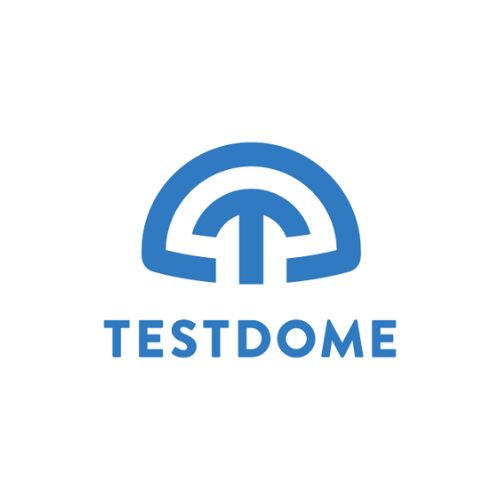 TestDome uses work-sample tests and questions in order to evaluate job skills.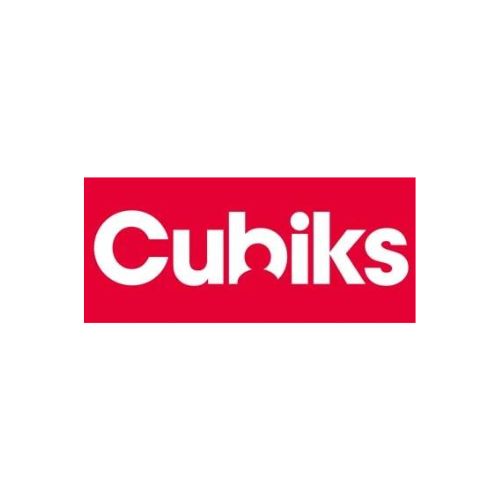 Cubiks helps organizations to better understand their people and predict performance.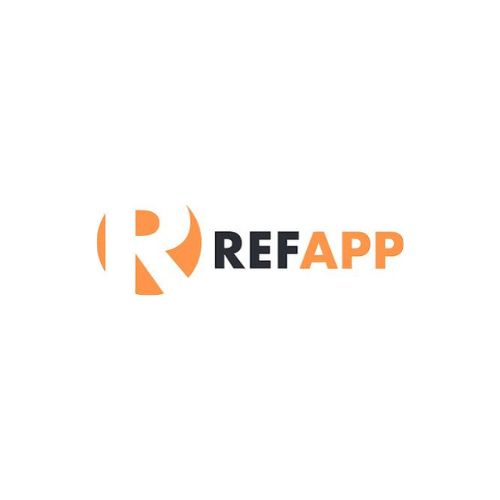 Refapp assists recruiters in making efficient, professional and secure reference checking on every candidate.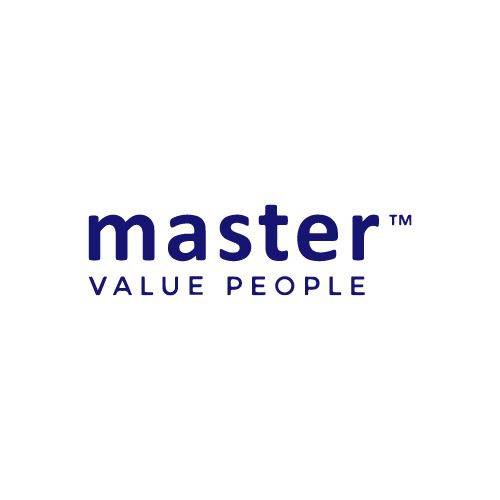 Master develop, deliver, implement and support a complete suite of online HR tools.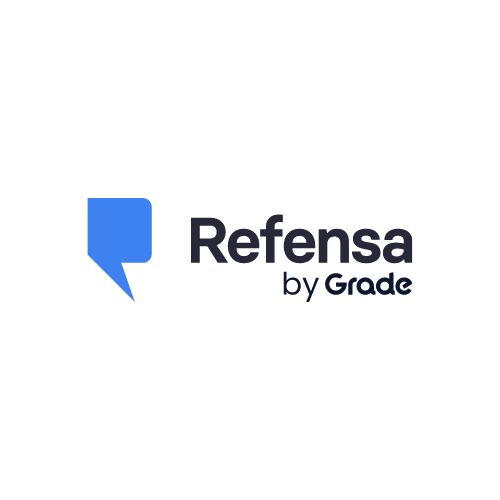 Refensa is a digital and automated solution for reference checks.
Frequently asked questions
About moving to Sweden
Why move to Sweden
Sweden is well known for its quality of life, safety, stability and innovation and home to the world's largest brands like Spotify, Ericsson, Ikea, Volvo, SAAB and tech companies in music, fin-tech and gaming.
Do I need to speak Swedish in order to live in Sweden?
Sweden has a vibrant international community. Most Swedes speak excellent English.
Will I get help finding accommodation and relocating?
Yes, most large employers will offer relocation support or will have an agency that help you find accommodation and settle in.
Can I move with my family?
Family members will also get permits to live and work in Sweden for the same length of time as you.