Partner with Sweden
Opportunities for growth.
Position: Talent Recruitment Manager for EU Blue Card / Swedish Work Visa / Business Startup

Estimated earnings:
Euro 1500 – Euro 3000 per month
Job Type:
Full Time or Part Time
Job Location:
This job will initially be based locally in your country with relocation to Sweden possible based on our agreement with agencies.
Job Summary:
Since 2010, EnglishJobs.se has specialised in recruiting international talent for international companies in Sweden.
Due to the shortage of talent in Sweden and new government fast track work permit rules from June 1st 2022, EnglishJobs.se has partnered with agencies and companies to connect them with international professionals who would like to move to Sweden and build their career. They should qualify for a Swedish work permit or an EU Blue Card.
Job tasks and responsibilities for recruitment partners:

1. Identifying qualified job seekers
This campaign is targeted at professionals and fresh graduates. Qualifying job seekers must have a degree and be fluent in English. The typical audience is university students, university alumni and professional networks.
2. PR and communication activities to promote Sweden
Share official Digital and Physical content eg: posters, videos etc and run campaigns to reach out to qualified job seekers. The aim is to raise awareness about the benefits of living and working in Sweden.
3. Reaching out to job seekers about opportunities
You will communicate the job opportunities available to job seekers interested in working in Sweden.
4. Registering candidates to check work visa eligibility
Registration is easy. Simply send the candidates a link to the EnglishJobs.se website where they can first read more about jobs available and apply to check their eligibility for a work visa.
Estimated earnings and payment structure:
Commission is paid for each successful workshop registration.
Your total earnings will be between Euro 1500 to Euro 3000 per month.
Payouts are paid instantly for local currency or in 48 hours for Euro payments.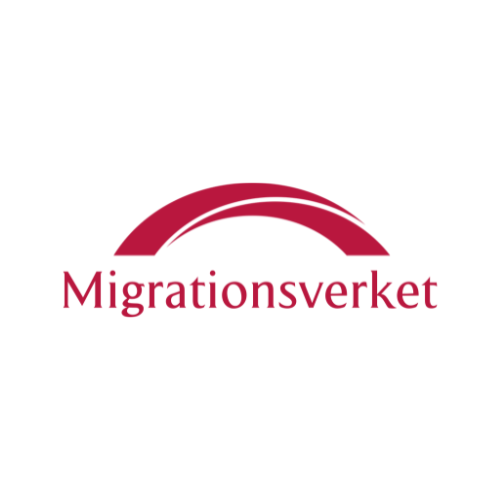 Migrationsverket, the Swedish Migration Agency, is responsible for work permits, residence permits and citizenship applications.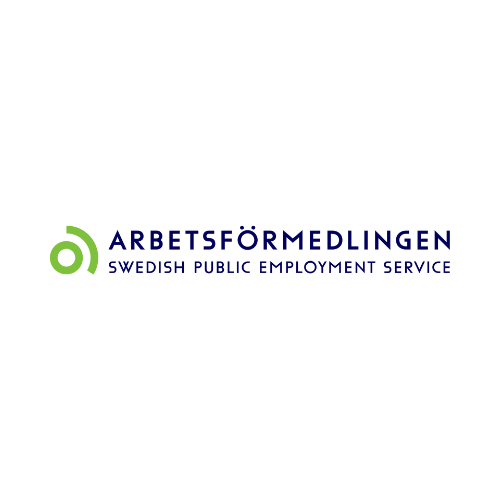 Arbetsförmedlingen is the Swedish Public Employment Service is responsible for employment and labour market policies.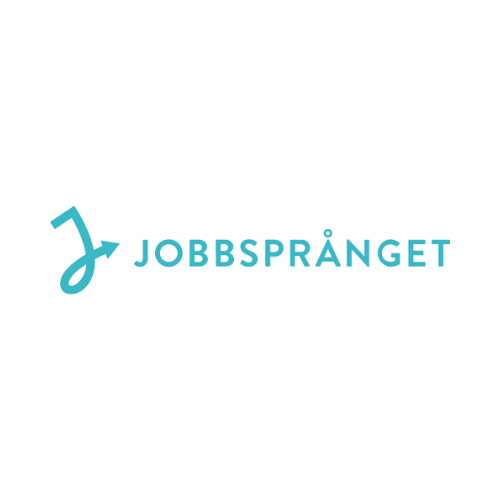 Jobbsprånget ('job leap') is a fast track to employment for newly arrived migrants, connecting talent with over 400 employers.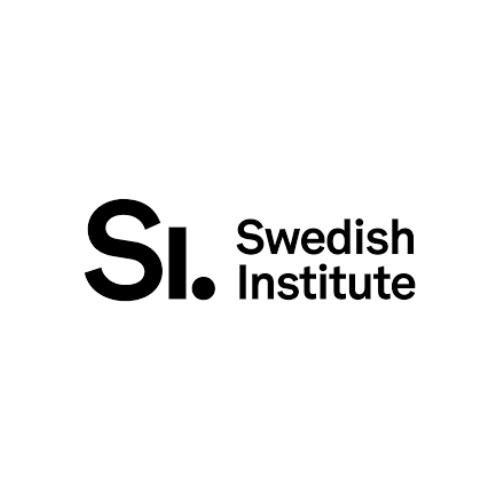 The Swedish Institute works to increase the world's interest and trust in Sweden, which in turn helps companies to conduct trade, attract international talent.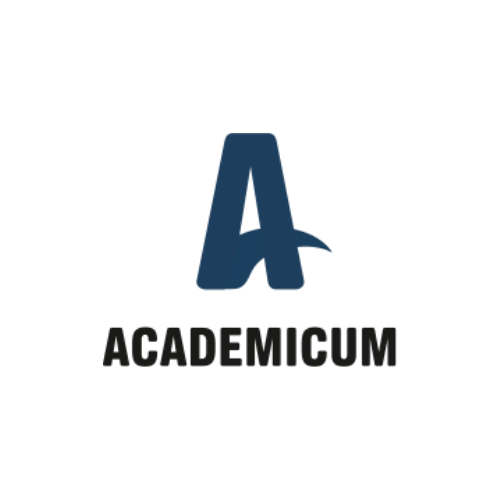 Academicum
Korta vägen ('short route') is a program to help foreign born graduates establish themselves professionally as soon as possible upon their arrival in Sweden.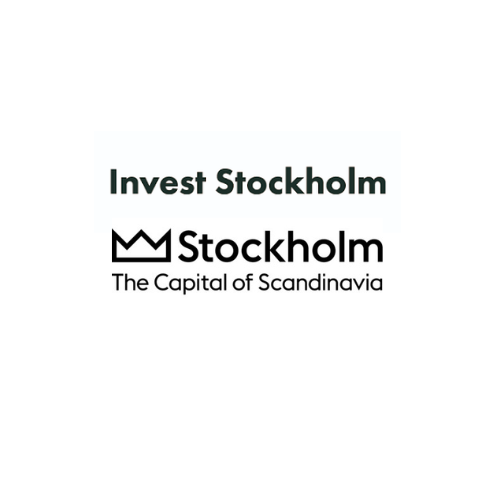 Invest Stockholm is the official investment promotion agency of Stockholm, widely recognized as one of the most innovative regions in the world.
How it works. You are at Step 1 now.
4 easy steps
Step 1: Apply to become a partner
Start the process by filling out the application form below.
We are seeking motivated self starters and driven individuals with excellent people skills and communication skills.
Step 2: Get your partner-id and content
Get your unique Partner-id link to register jobseekers.

Get an official email@englishjobs. se.
Get an official business card.

Get official content like posters and videos to share.
Step 3: Reach out to job seekers in your network
Share content with your contacts, alumni groups, social networks and Whatsapp groups.
Communicate about moving to Sweden and jobs available.
Register them using your Partner-id link.
Step 4: Register job seekers to the workshop & get paid
Collect local payment from registered job seekers via bank transfer or platforms like M-Paisa.
Confirm their workshop registration.
Get paid instantly by collecting your commision.
Step 1. Apply to become a partner
Start here
Please fill out the form below
Applications take up to 48 hours to process.
Our Partnership Director in Stockholm will be in touch with you.
If successful, you will get a confirmation email to schedule a meeting time and start the official onboarding process.
Frequently asked questions