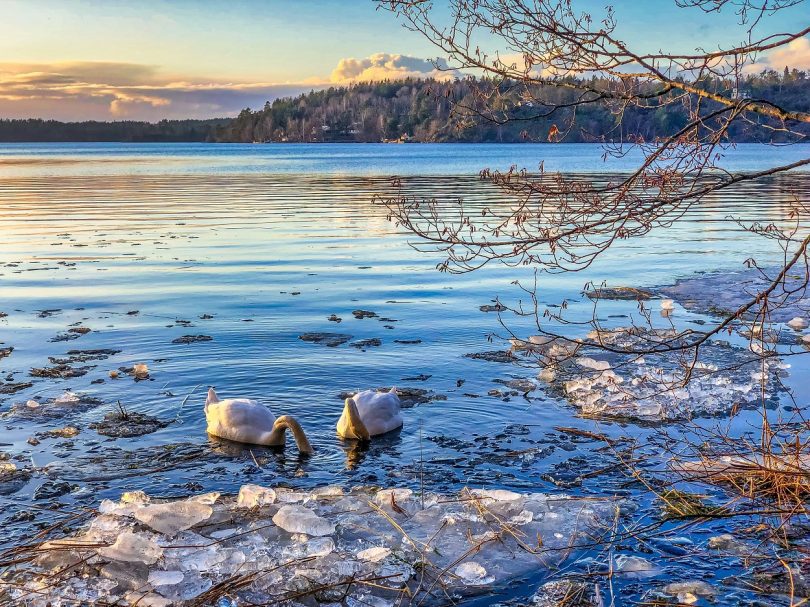 Guide to moving to Sweden from the UK
Moving to a new country will undoubtedly bring culture shock, but for UK nationals making the move north to Sweden, there are plenty of reasons to be excited about the prospect of a move.
If you are a UK national wishing to move to Sweden, you will need to go through the same process as non-EU and non-EEA nationals, unless you were resident in Sweden before 31st December 2020.
If you were living in Sweden before this date, your rights are protected under the terms of the withdrawal agreement.
If you intend on moving to Sweden and you hold dual nationality with a country in the EU, it will be significantly easier for you to make the move.
The main points you should follow when moving to Sweden from the UK include:
Apply for and obtain the appropriate visa and residence permit
Register with the Swedish Tax Agency (Skatteverket) and get your unique tax ID (personnumer)
Find where you want to live
Organise your move with an international moving company
Apply for your personal identity card (identitetskort)
Set up a Swedish bank account
Depending on the terms of your visa, start work or a business
Ensure that you are paying the appropriate taxes
If you have children, enrol them at school
Learn the language with free courses arranged by the Swedish for Immigrants (SfI) programme