Meet directly with recruiters
Join our industry specific recruitment events - workshop, networking evenings and after work socials
Upcoming - Startup Jobs Day #10 - Jan 27, 2022
Meet dirctly with recruiters hiring at top startup and tech companies in Stockholm.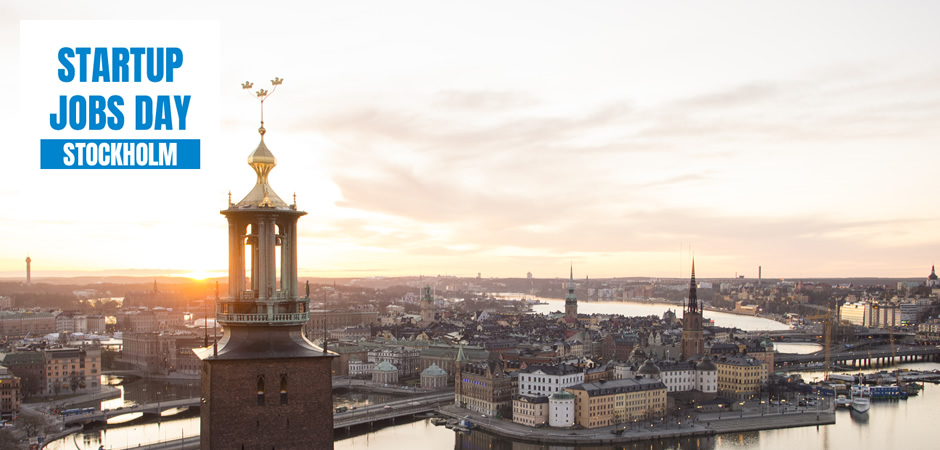 About our events
We co-host regular recruitment days, networking evenings and after work social events on a regular basis. 
Each event is industry specific and invite only. 
Please follow us on our social networks to get notifications of new events.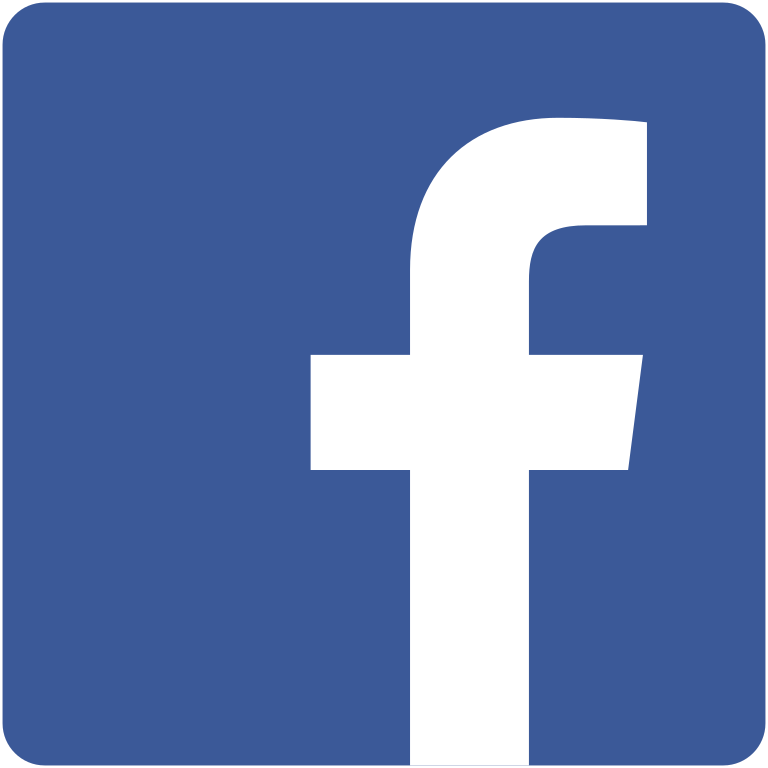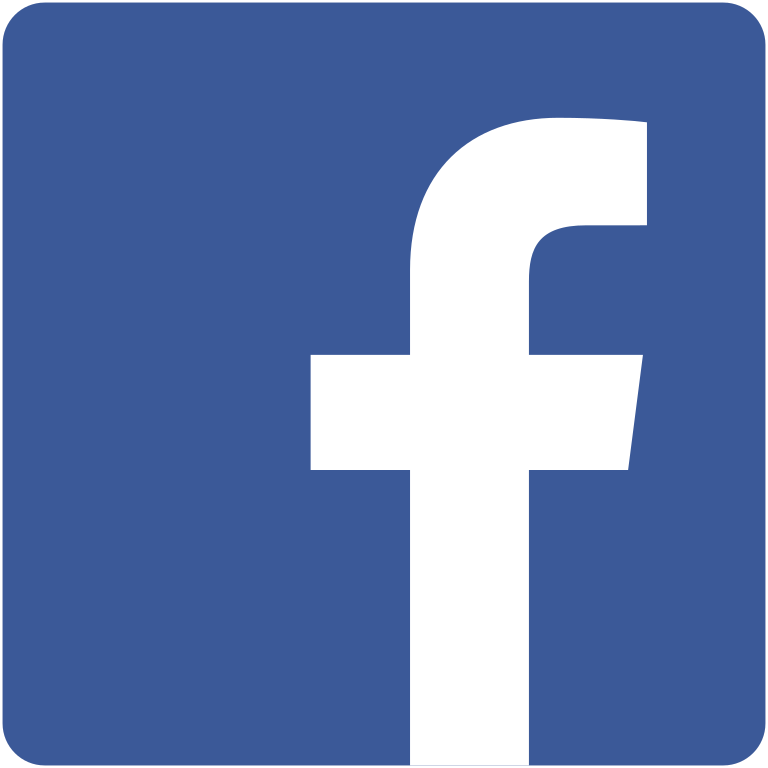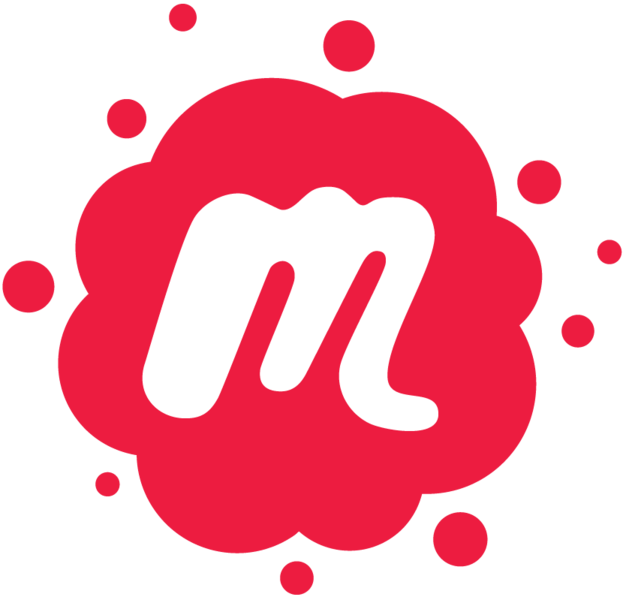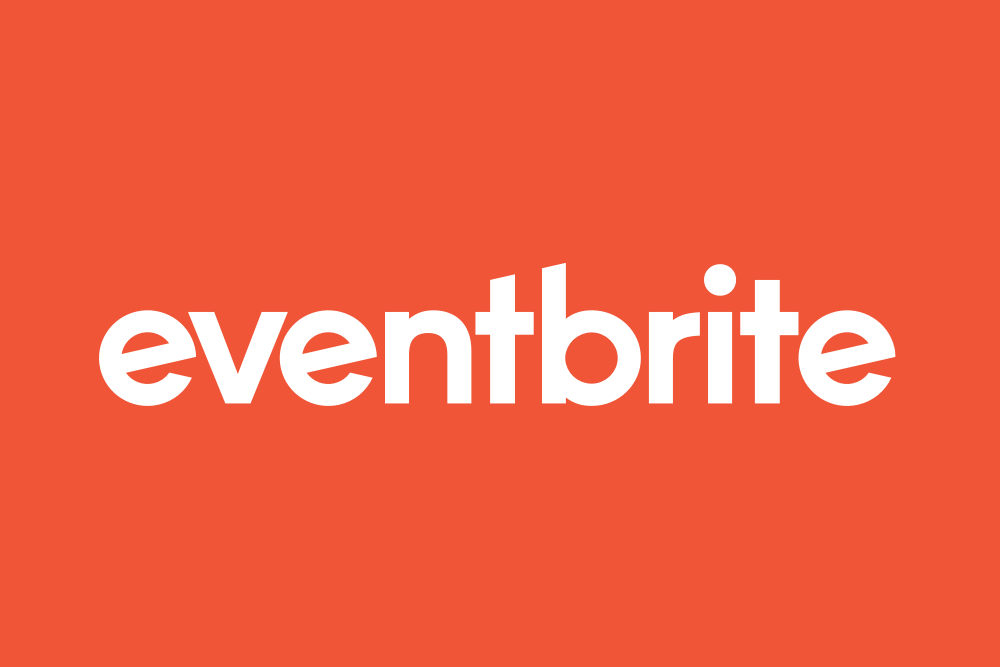 Meetup
Join our weekly networking evenings. Meet recruiters in specific industries like Tech, Finance, Media etc. Each networking evening has limited participants to allow for quality 1 on 1 discussions. RSVP required on Meetup.com
Eventbrite
Get personal help from a recruiter. Discuss your CV and job search goals and employer contacts. 
Our network and partners
Recruiters and business networks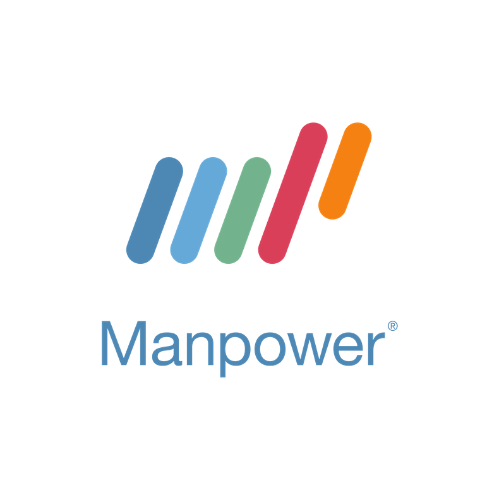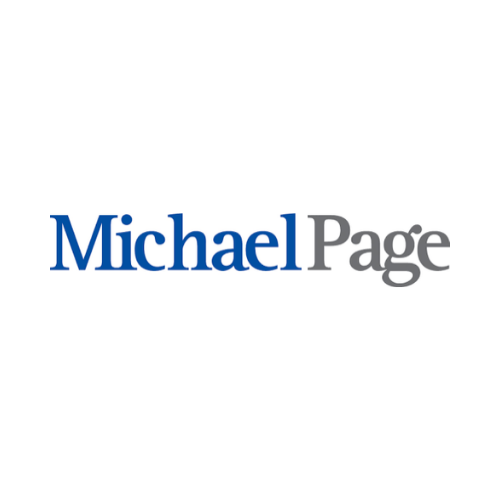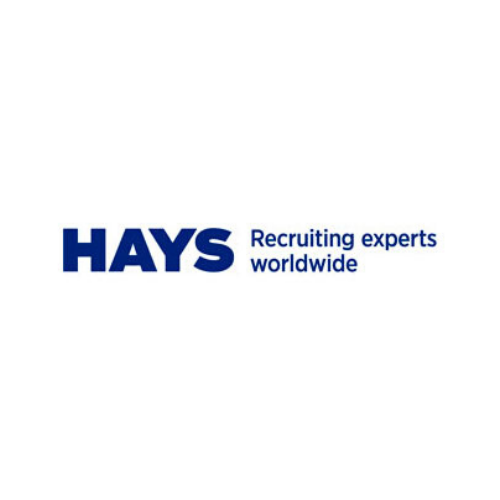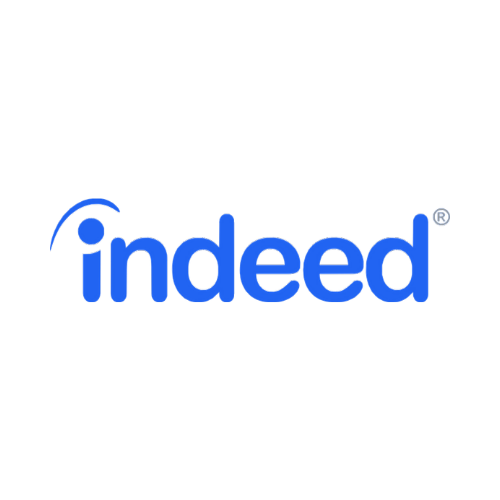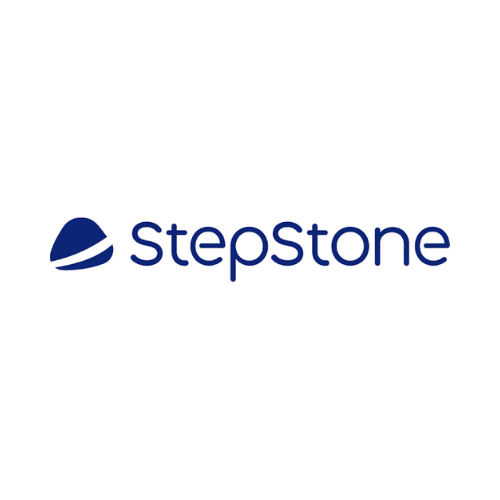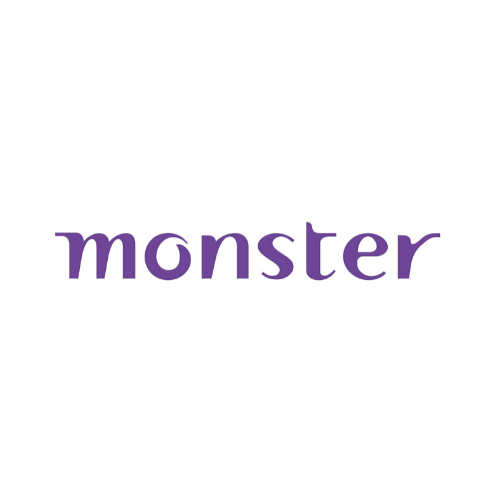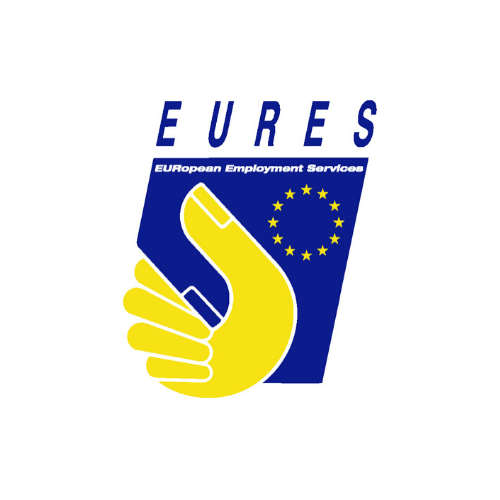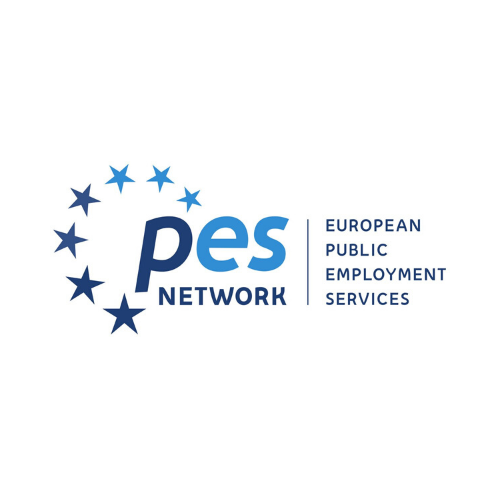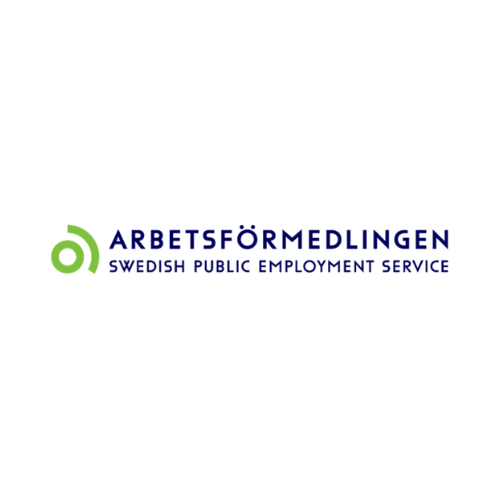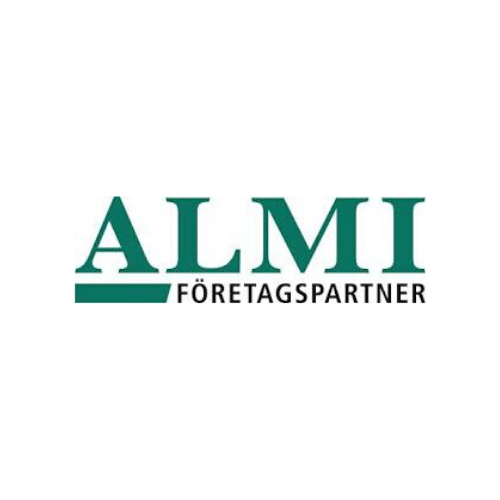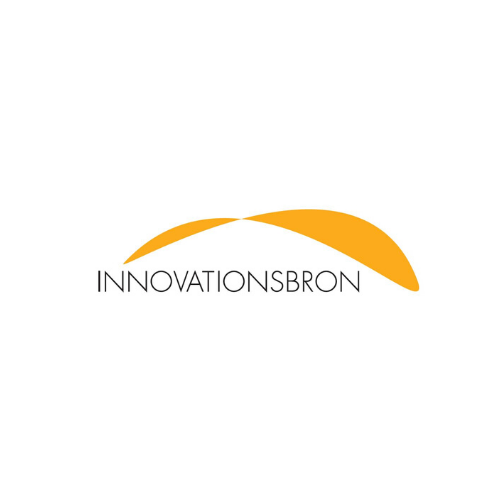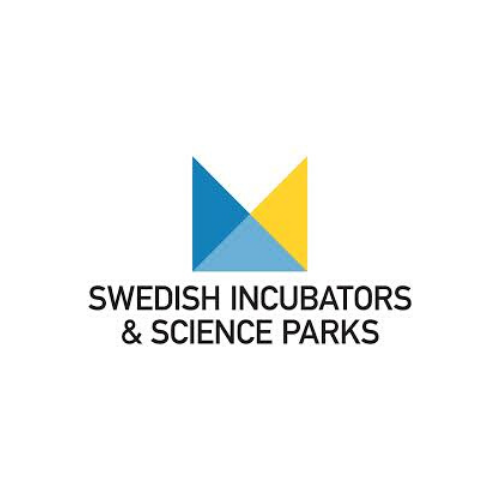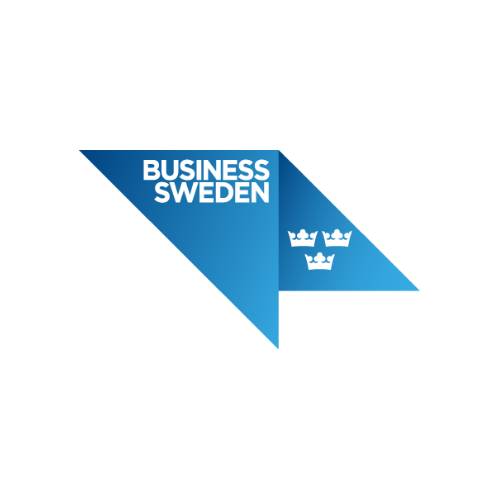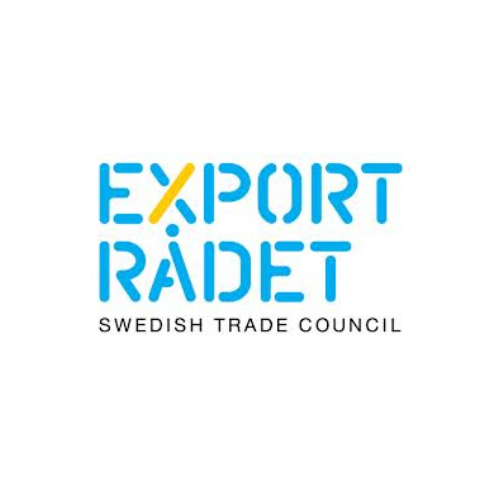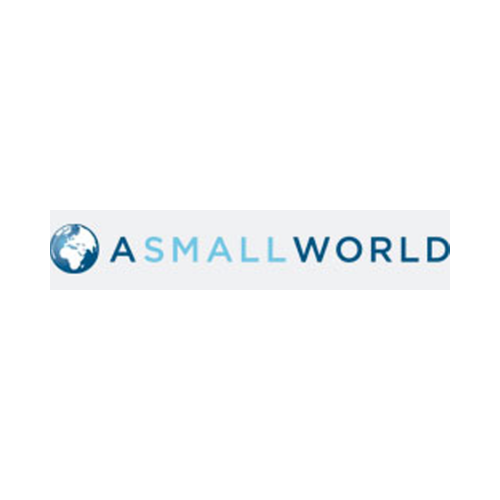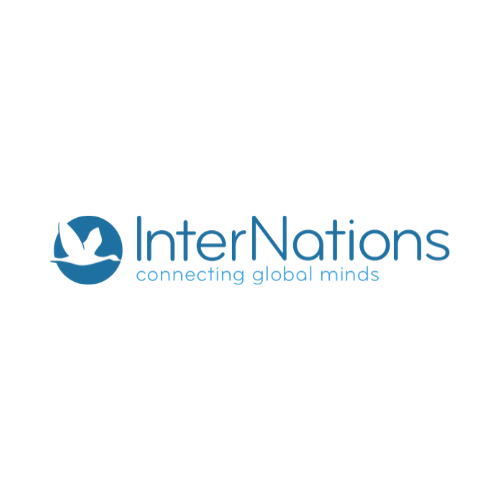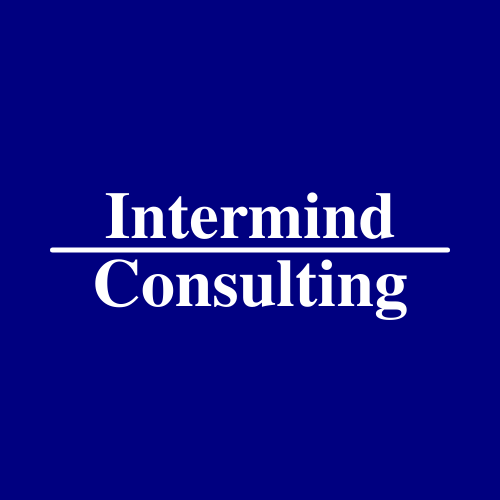 Does your CV pass the 30 second test?
"The average time spent reading a CV is just 6 seconds" - Forbes.

Take the test and get feedback from a recruiter.
Take the test