Meet directly with recruiters
Join our industry specific recruitment events - workshop, networking evenings and after work socials
Upcoming - Startup Jobs Day #12 - Feb 28th, 2023
Meet dirctly with recruiters hiring at top startup and tech companies in Stockholm.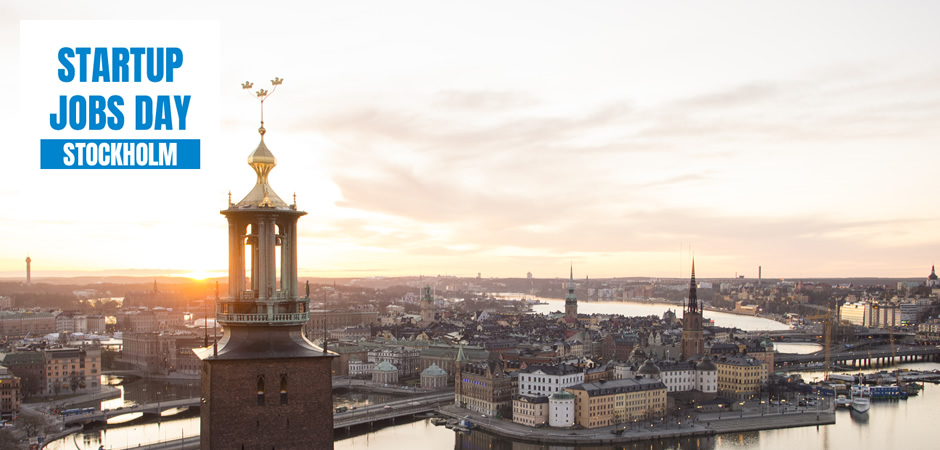 About our events
We co-host regular recruitment days, networking evenings and after work social events on a regular basis. Each event is industry specific and invite only. Please follow us on our social networks to get notifications of new events.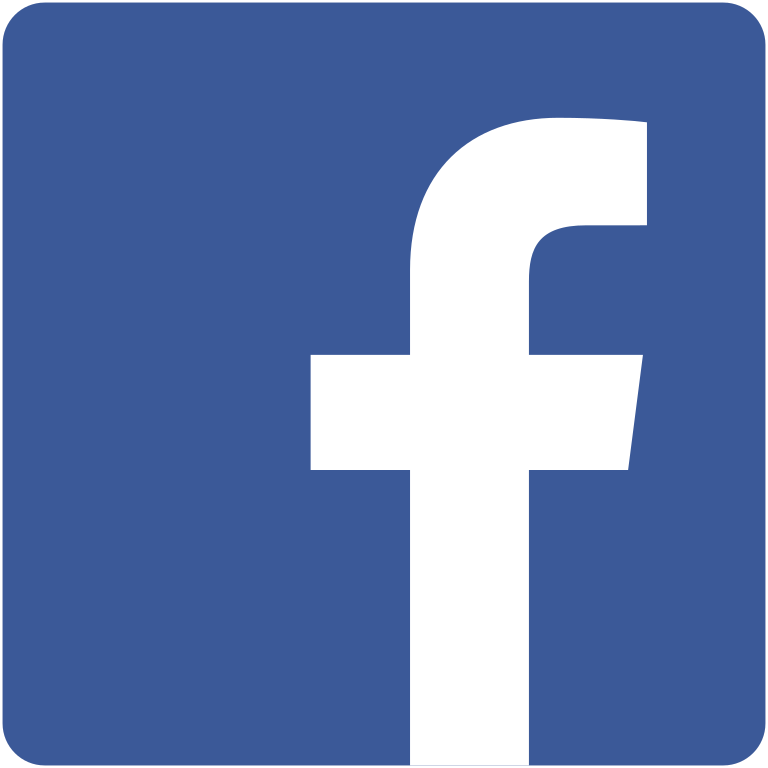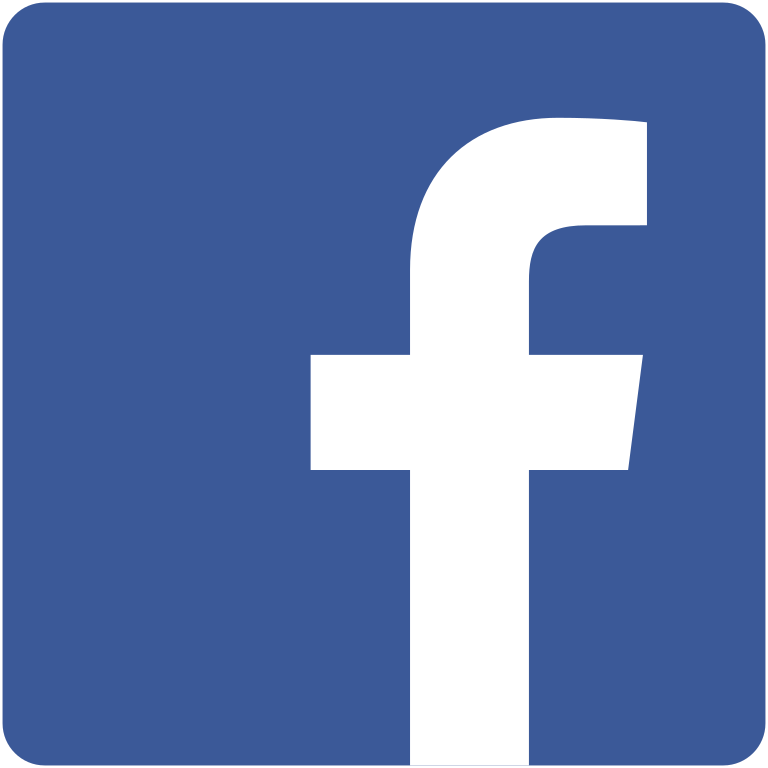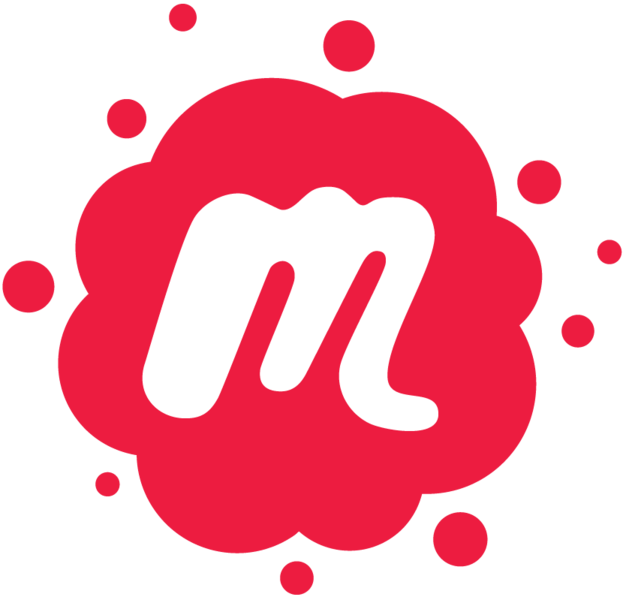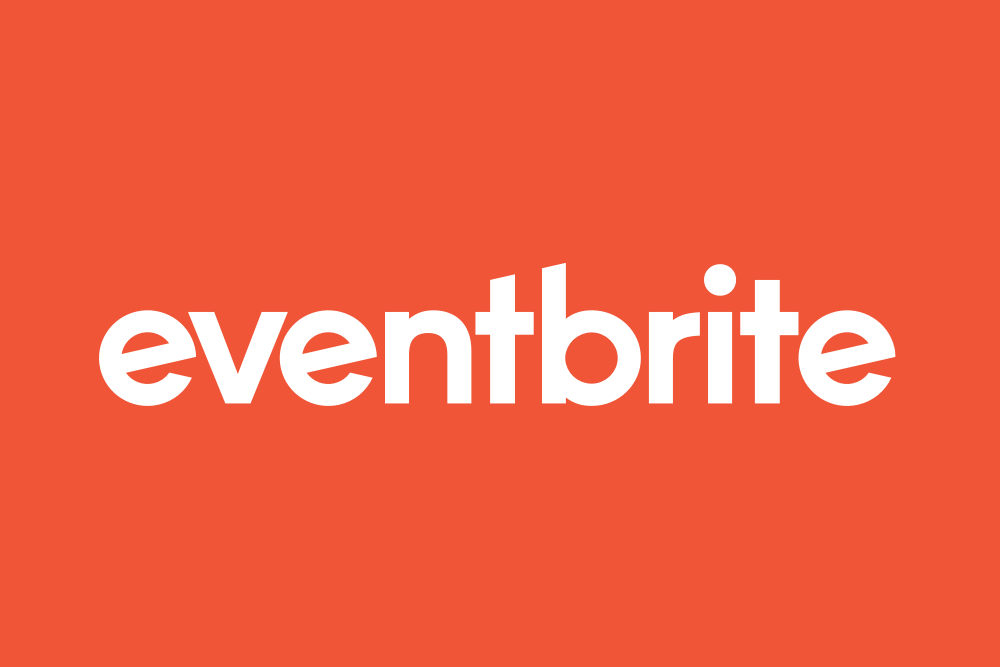 Facebook Page - Join 11,000+ followers
View the latest jobs, news about companies hiring and upcoming events.
Facebook Groups - Join 30,000+ members
Get career help and join the group discussion about moving to Sweden and finding a job.
Meetup - Join 6000+ members
Join our weekly networking evenings. Meet recruiters in specific industries like Tech, Finance, Media etc. Each networking evening has limited participants to allow for quality 1 on 1 discussions. RSVP required on Meetup.com for all events.
Eventbrite - Join 15000+ subscribers
Get personal help from a recruiter. Discuss your CV and job search goals and employer contacts.
Our network and partners
Recruiters and business networks