International talent recruitment
For Swedish companies in international markets
Our background
EnglishJobs.se was established in 2009. It is an initiative by Intermind Consulting, specialising in recruiting international talent for Swedish companies.
Sweden is an export driven economy with exports reaching 1,745 Bn SEK and accounting for 45% of GDP and expected to grow higher.

We recognised the need for a recruitment service that specialised in helping Swedish companies operate in international markets by tapping into the experience, cultural background and language skills of international professionals and students in Sweden.
Since 2009 we have have helped over 8000 professionals connect with traditional companies such as as Ericsson, Skanska, ABB, Volvo and SAAB as well Swedish startups such as Spotify, TrueCaller, Klarna and Skype.
We work on the belief that enabling talent, whichever corner of the world it comes from, is something positive for society, as well as for any successful company.
​To us, it is just talent that matters.
Markets
We recruit talent specific to EMEA (Europe, Middle East & Africa), BRIC (Brazil, India, Russia & China) and SEA (South East Asia).
Industries
We specialise in Technology, Media, Entertainment, Finance, Healthcare, Retail, Telecom, Logistics and Non-Profit sectors.
Meet our recruitment specialists
Industry specialists
Every industry has different recruitment processes based on skills, qualifications required, professional certifications required, technical tests, personality tests and competency tests. As recruiters we have specialists working in each industry that can optimise the talent outreach, screening, interviews for each industry vertical.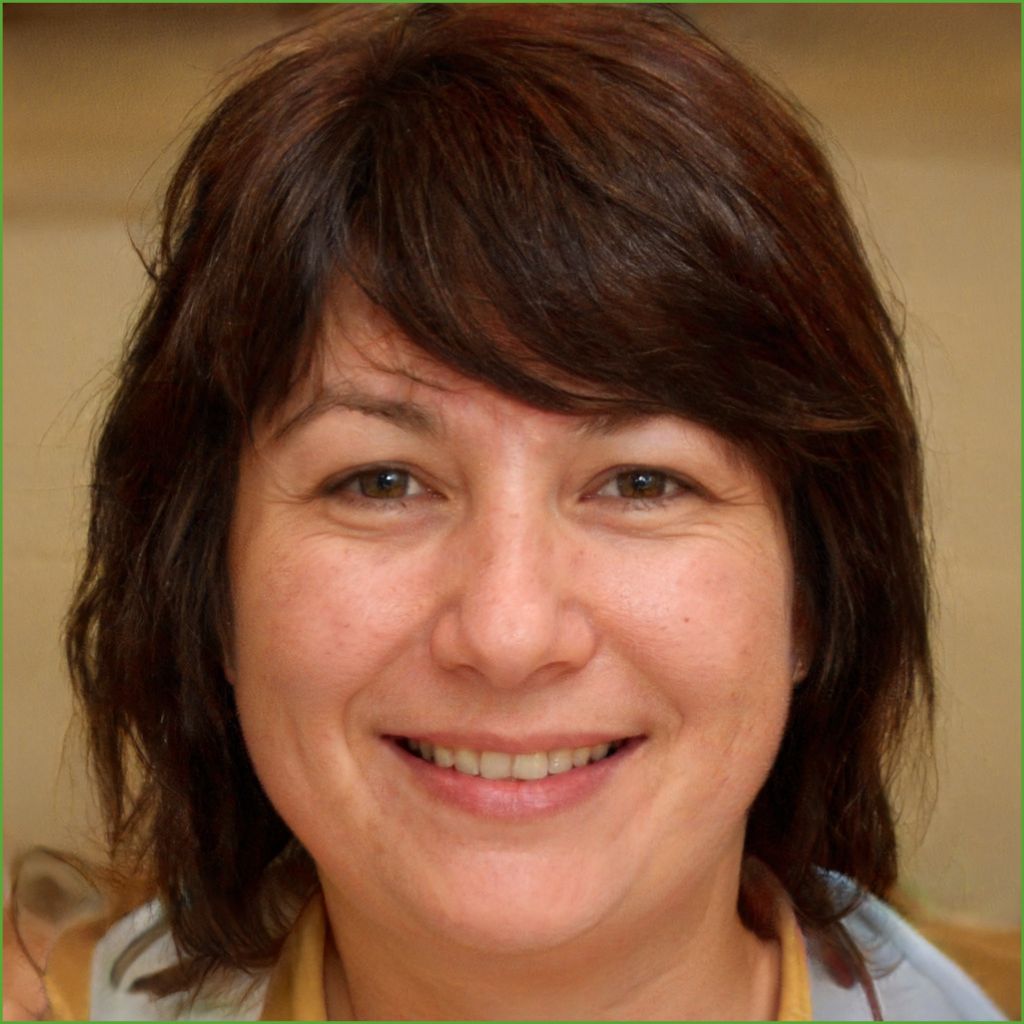 Lisa Berglund
Recruiter
Finance, Banking, FinTech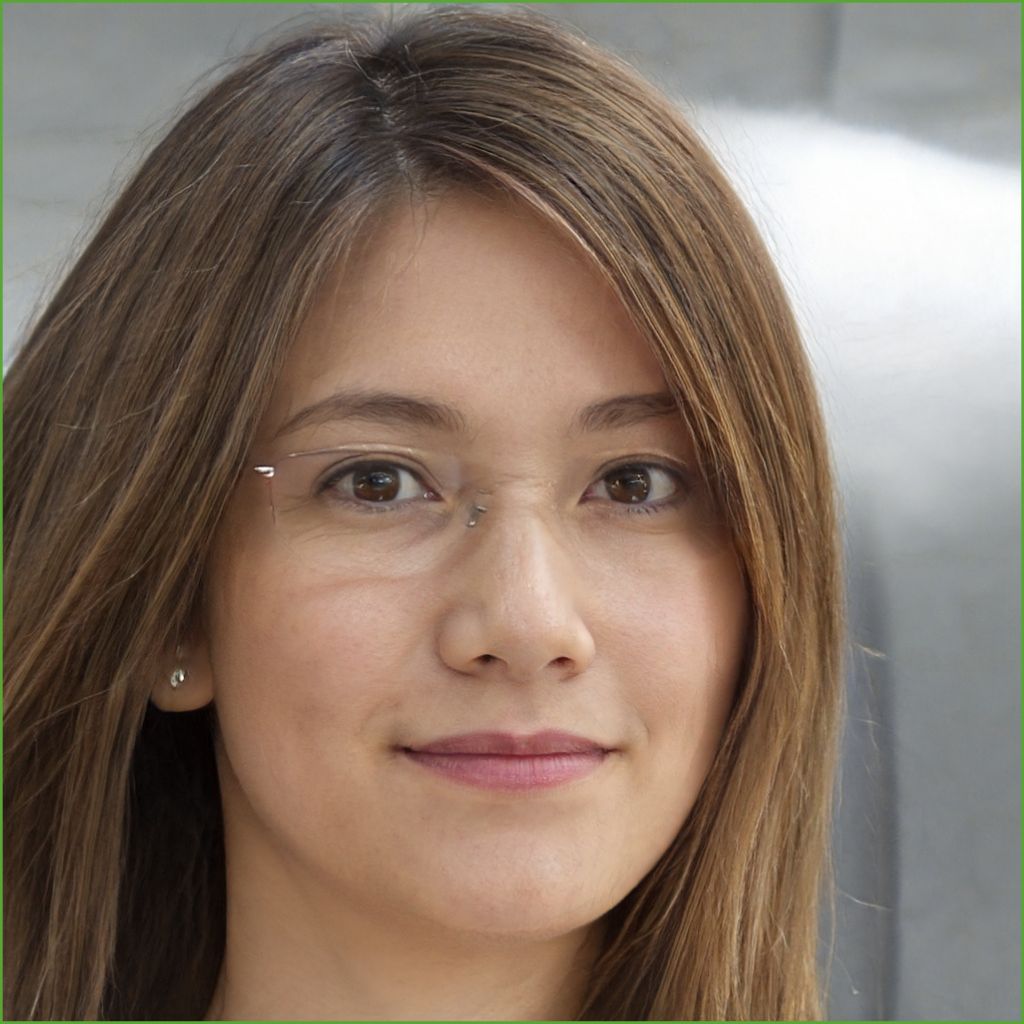 Julia Wen
Recruiter
Engineering, Manufacturing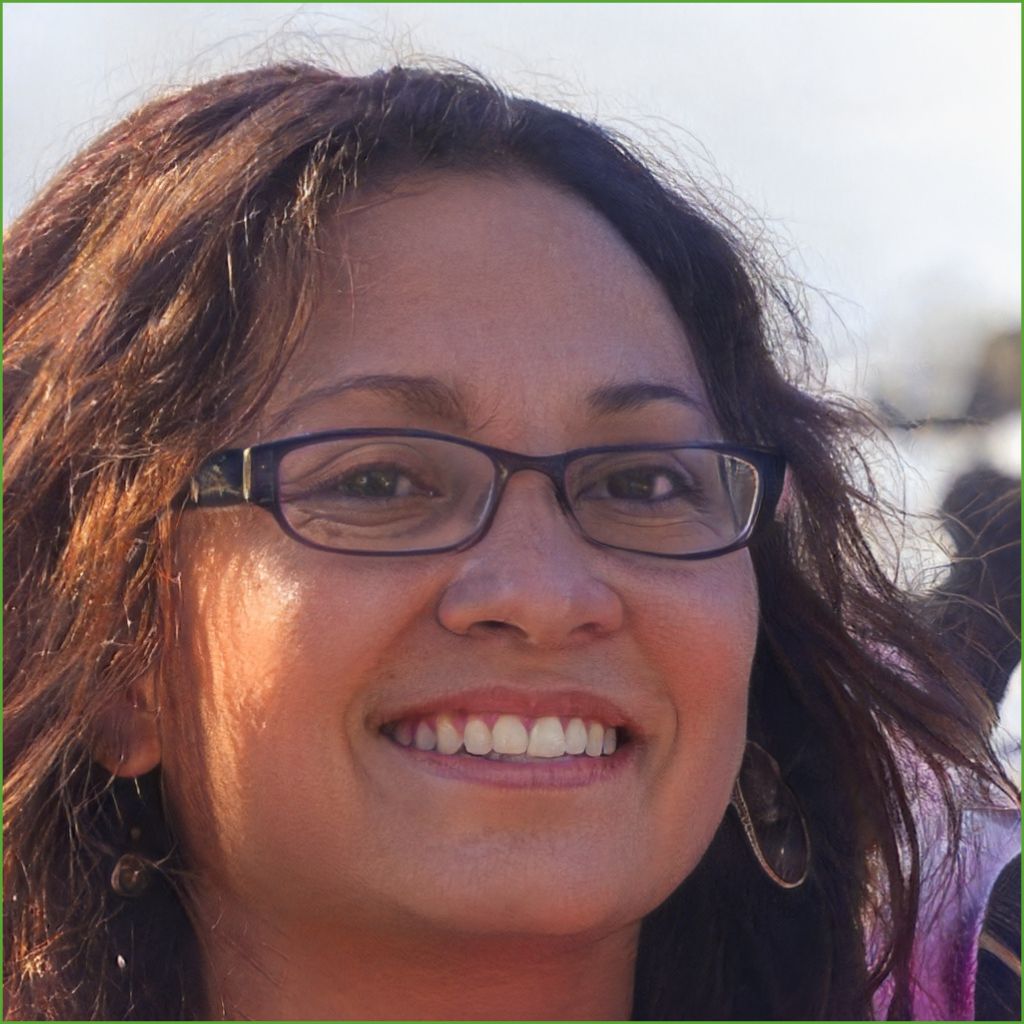 Ladan Ahmed
Recruiter
Hospitality, Entertainment, Travel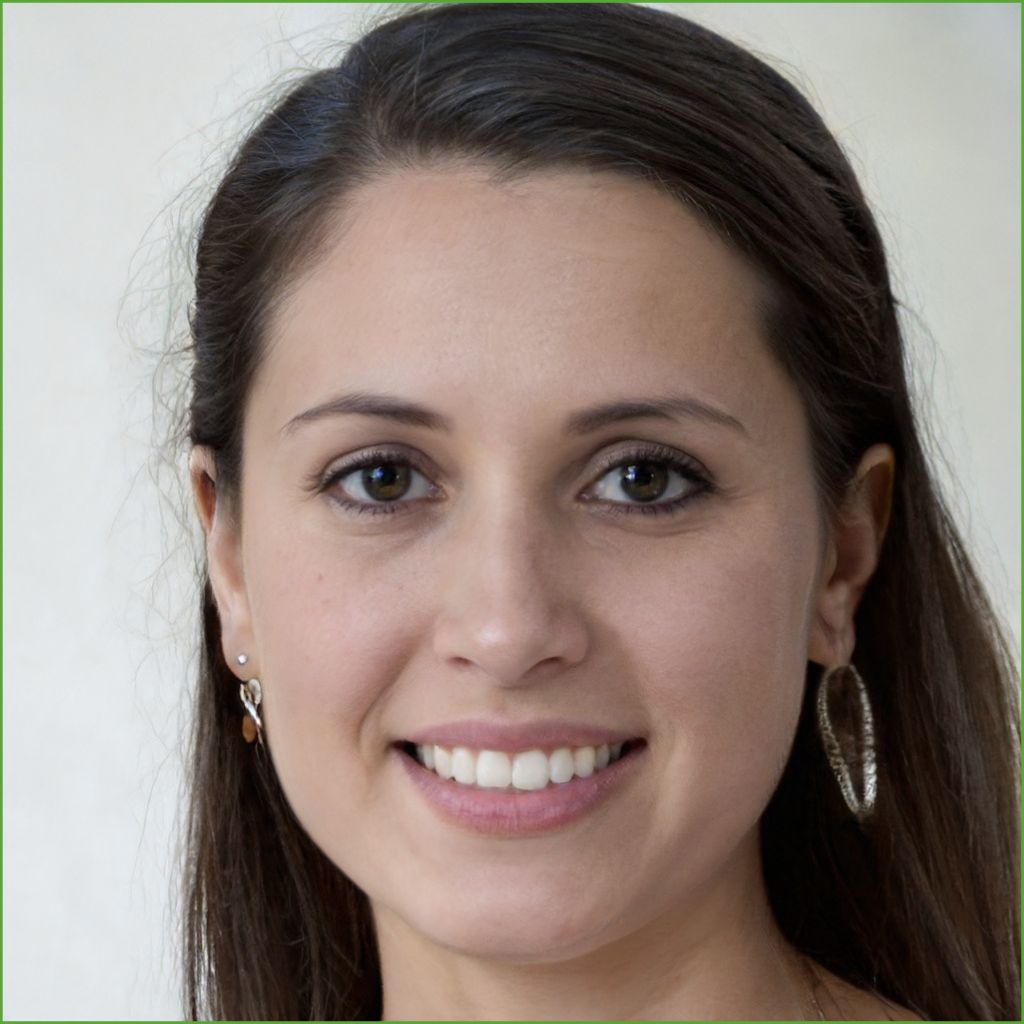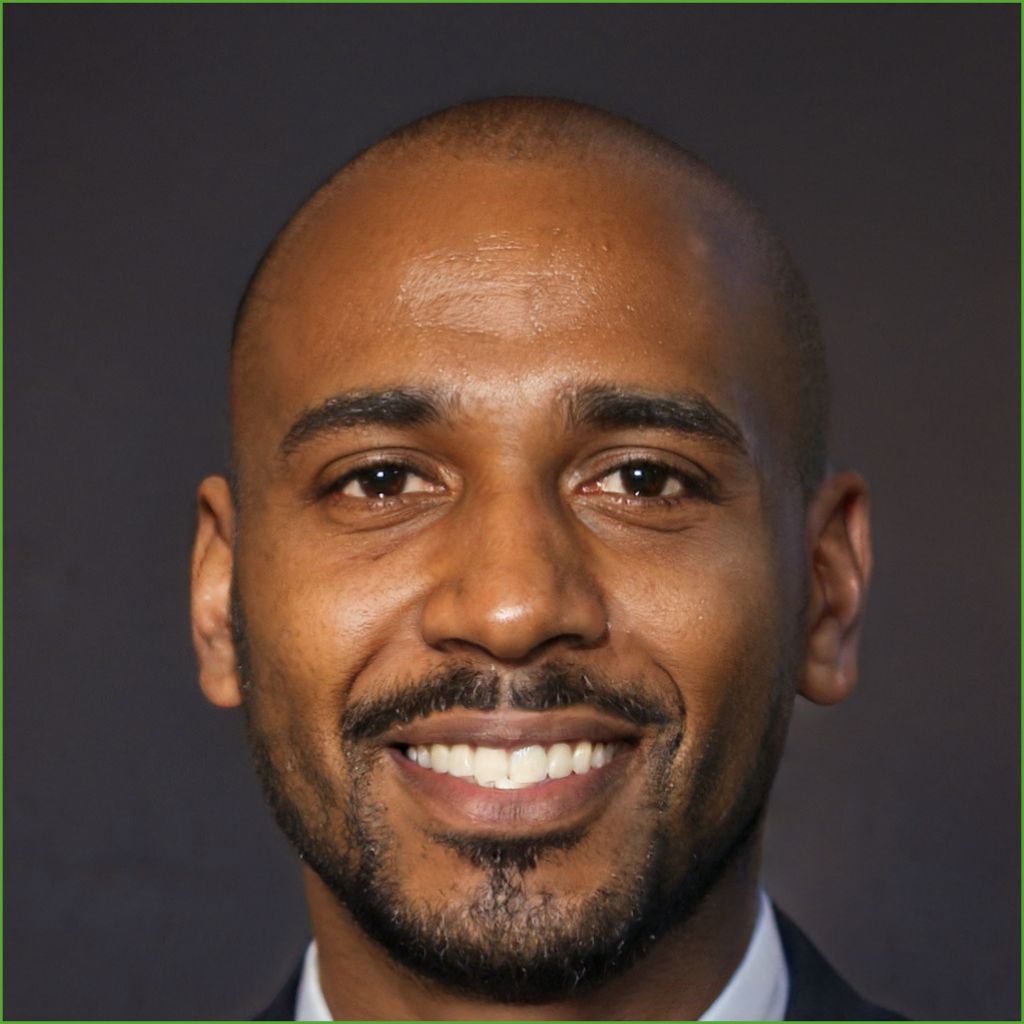 Omar Yussuf
Recruiter
Logistics, Transport, Manufacturing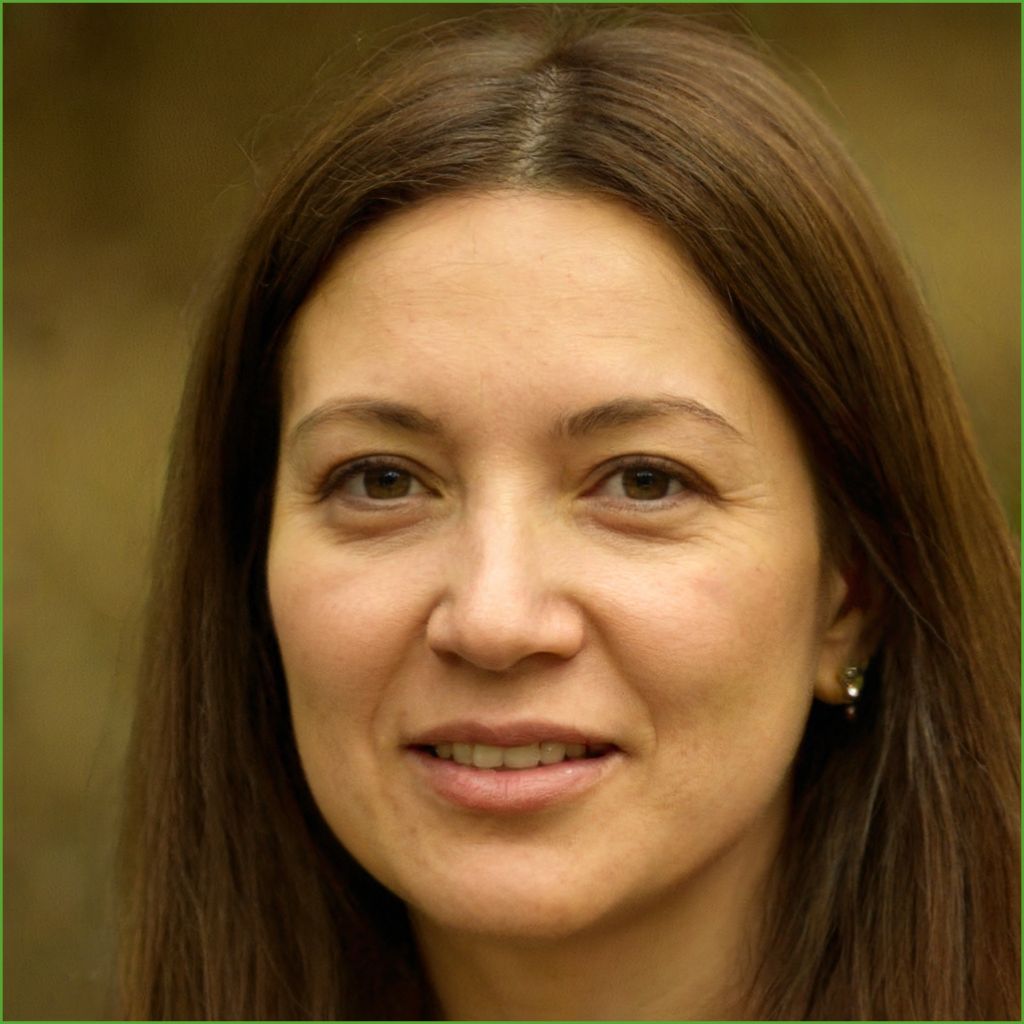 Mei Young
Recruiter
Marketing, Advertiing, PR, Communications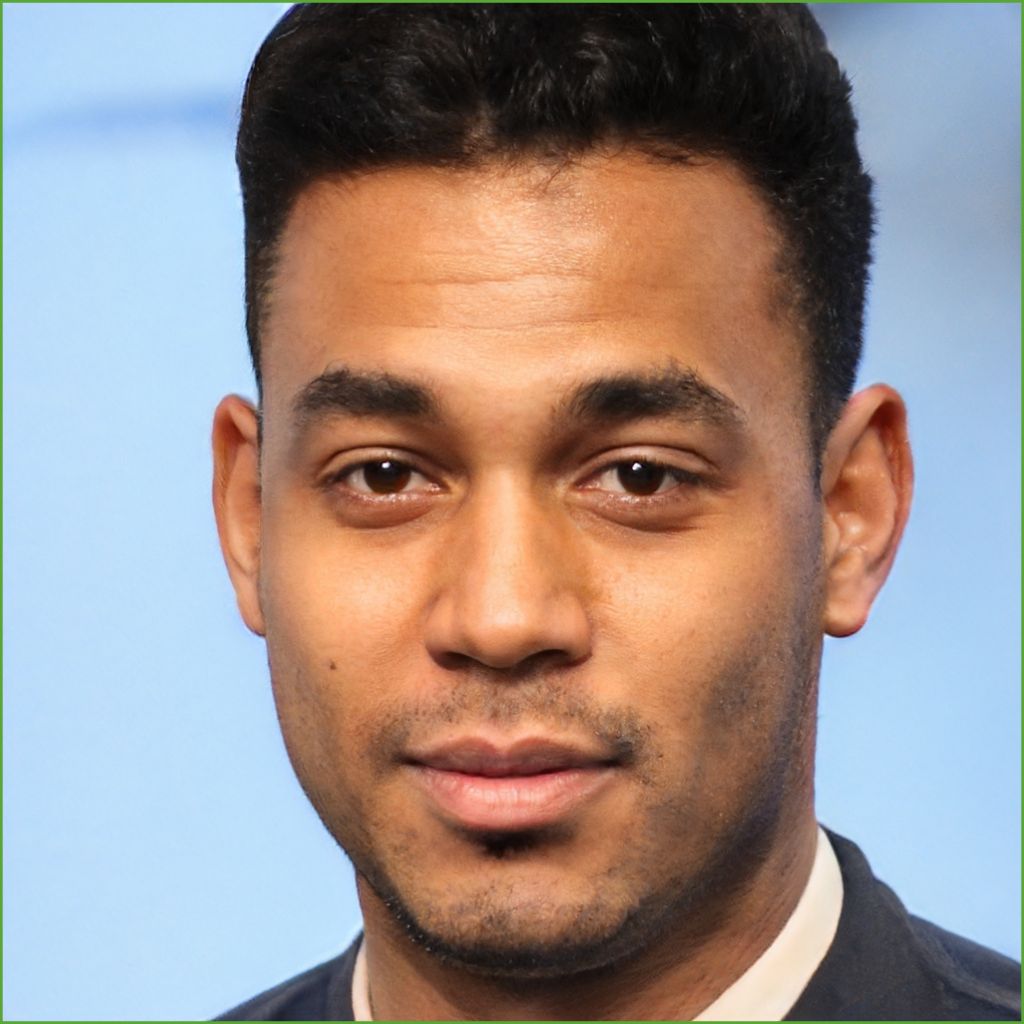 David Booker
Recruiter
Events, Entertainment, Media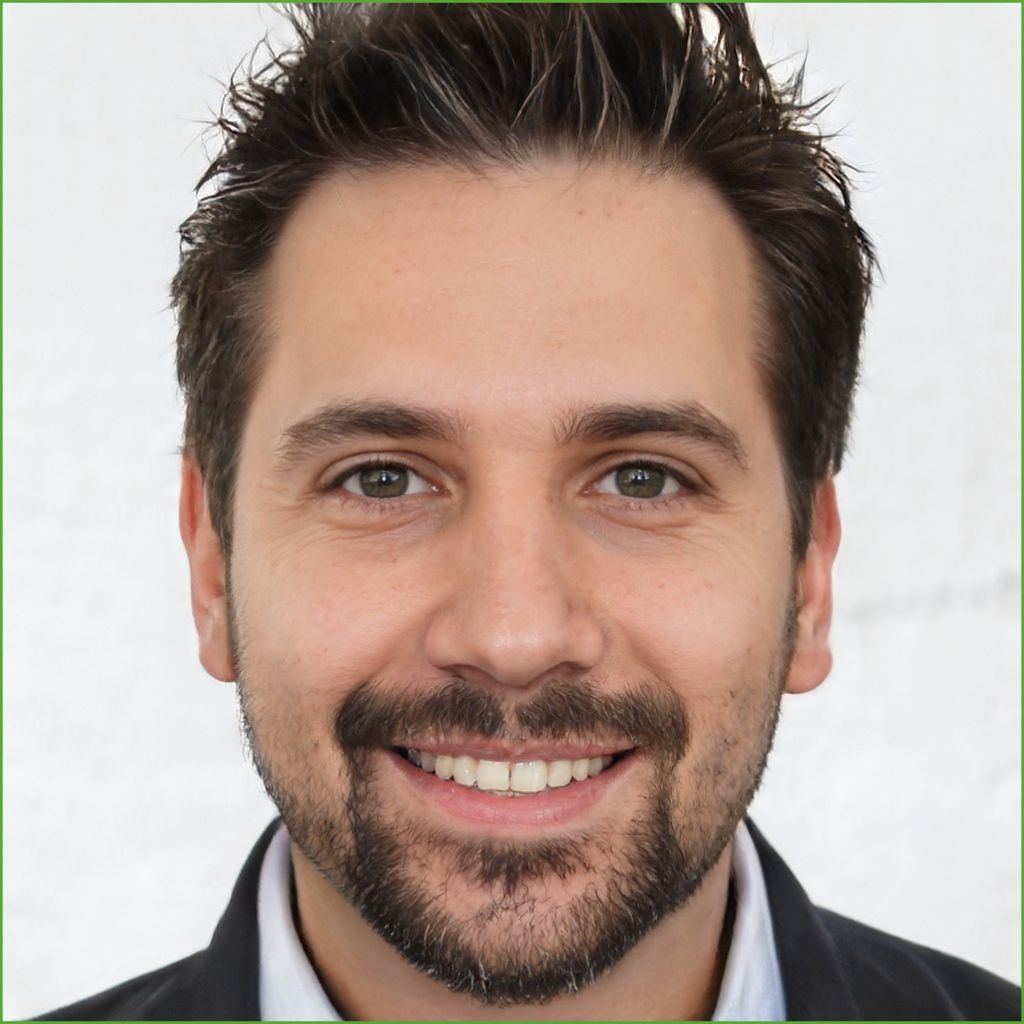 Mats Sjöberg
Recruiter
Healthcare, Healthtech, Medicare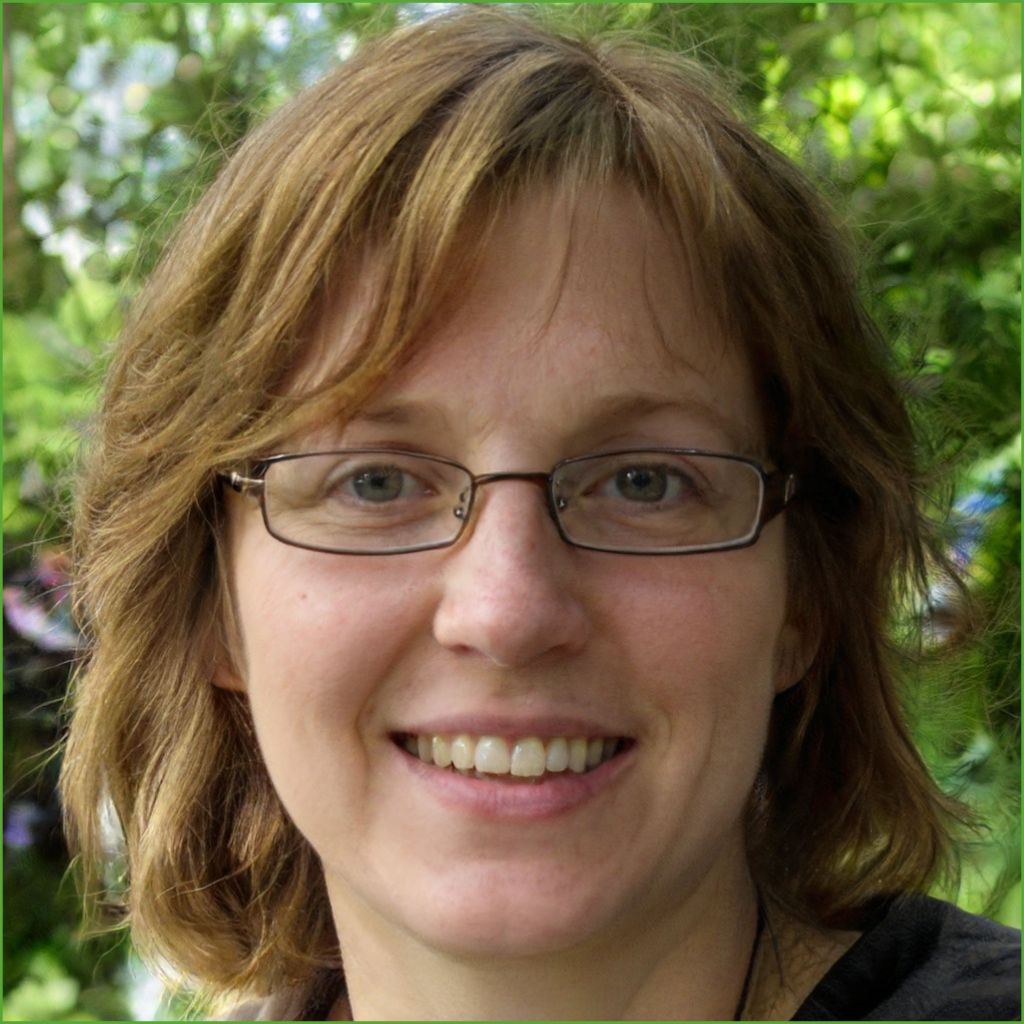 Therese Åkesson
Recruiter
Insurance, InsureTech, Finance, Investment, Banking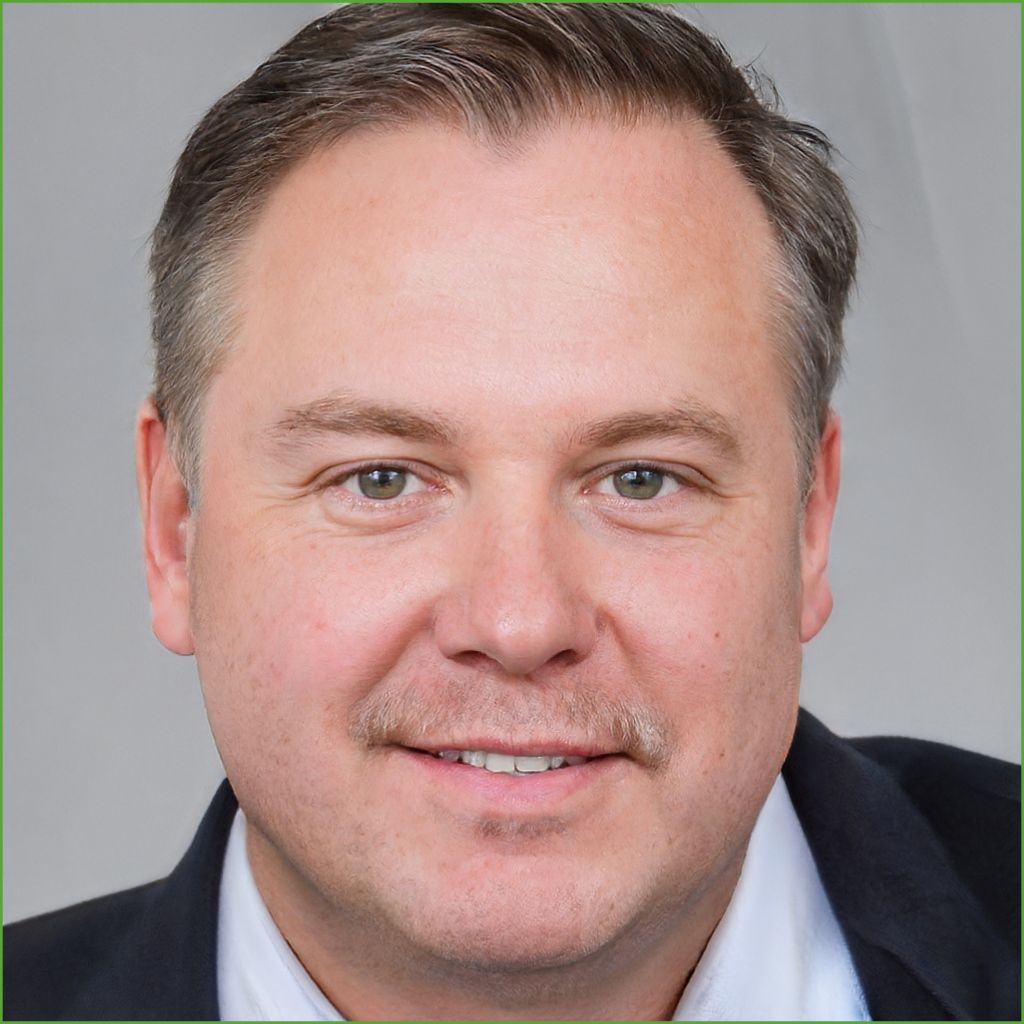 Bjorn Lundström
Recruiter
Retail, eCommerce, Customer Service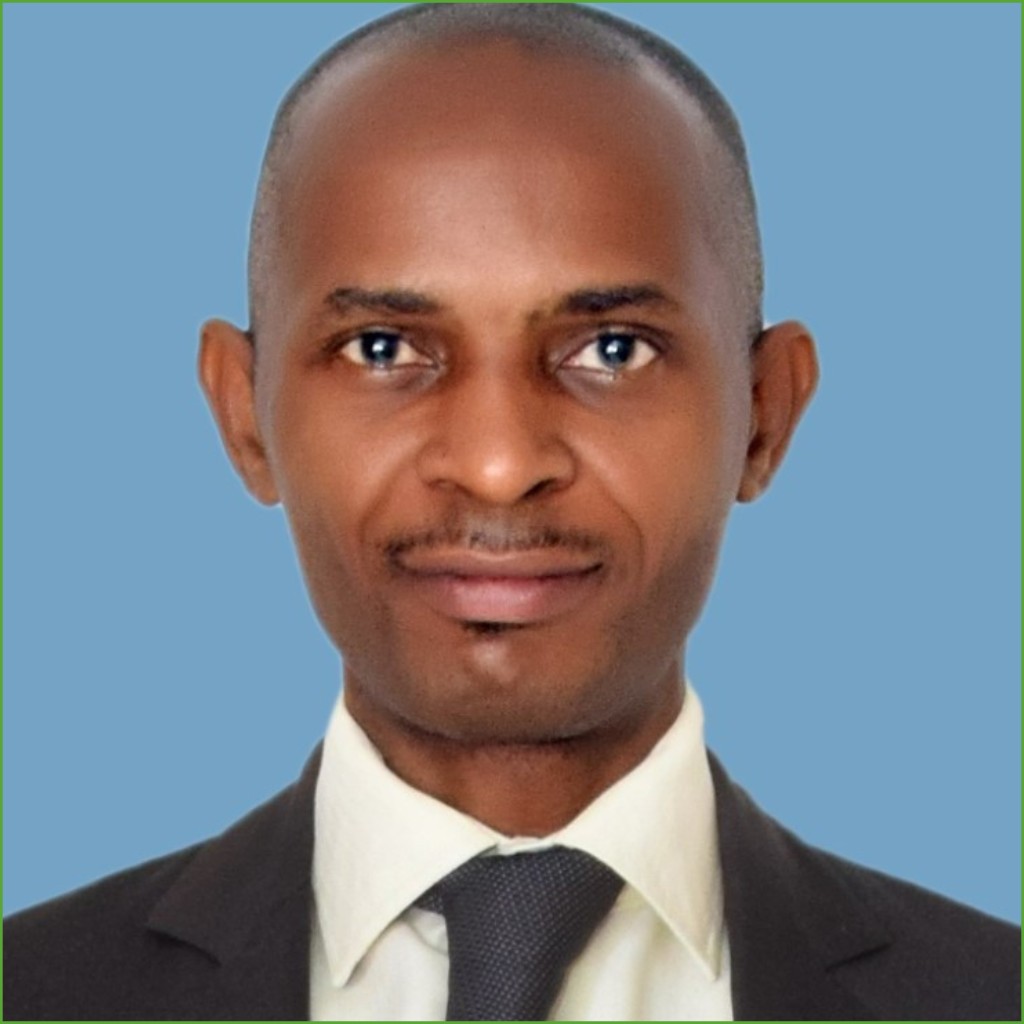 Odirin Abonyi
Recruiter
Tech, Media, Operations, Finance, Business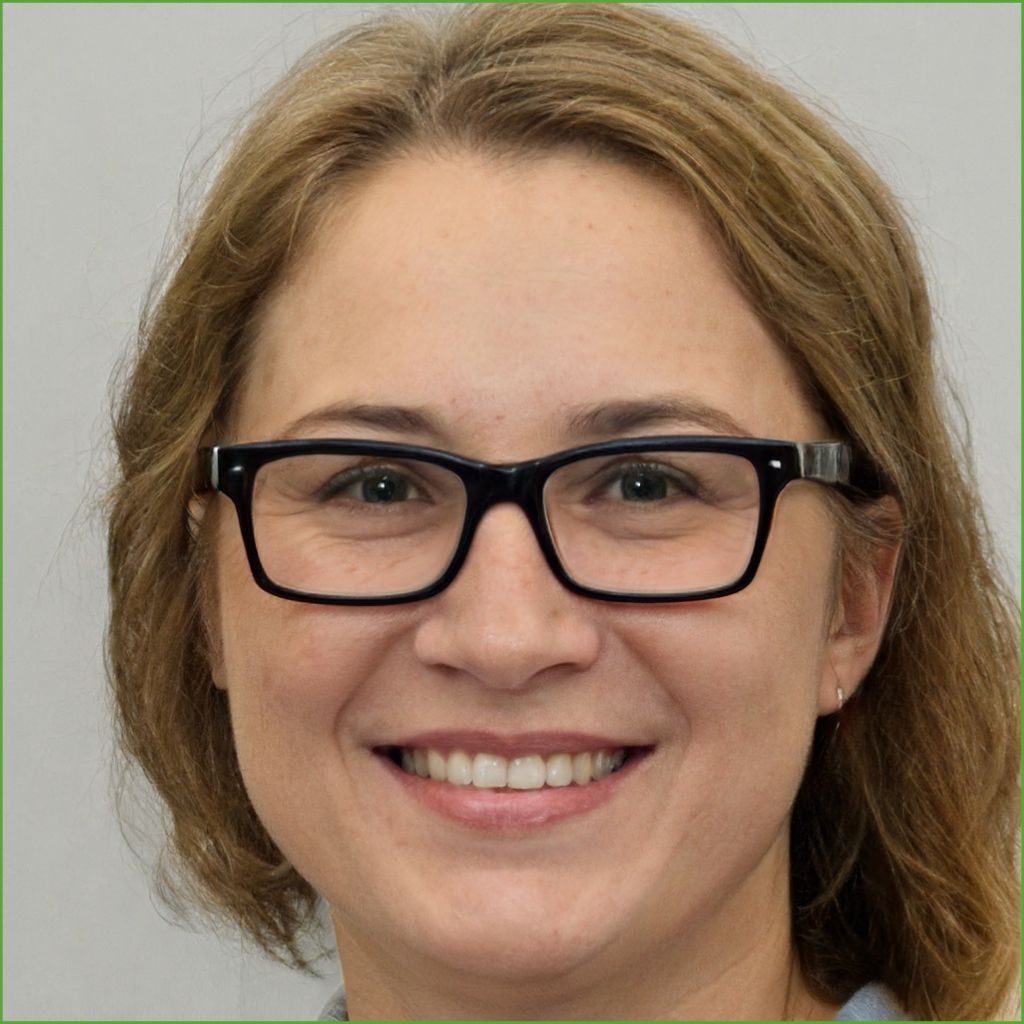 Marie Sundberg
Recruiter
Travel, Tourism, TravelTech, SportsTech, Hospatiltiy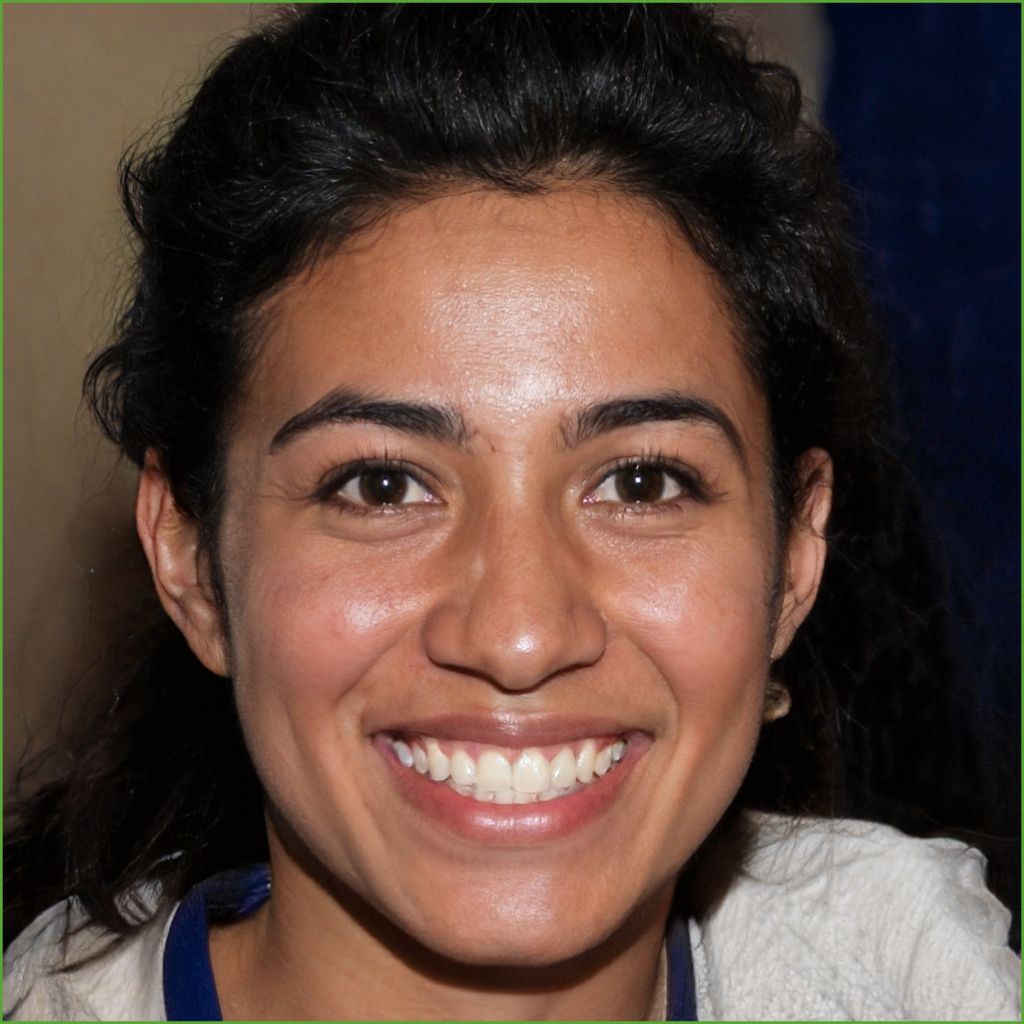 Erika Fernandes
Recruiter
Gaming, VR, AR, Entertainment, Media
Our network and partners
Recruiters and business networks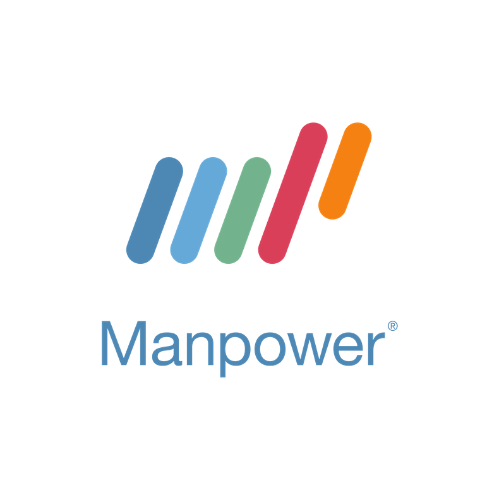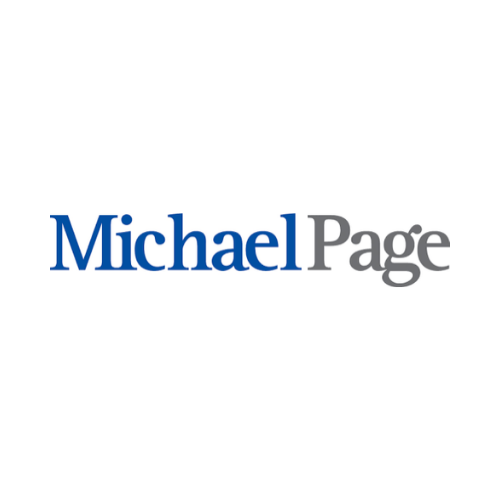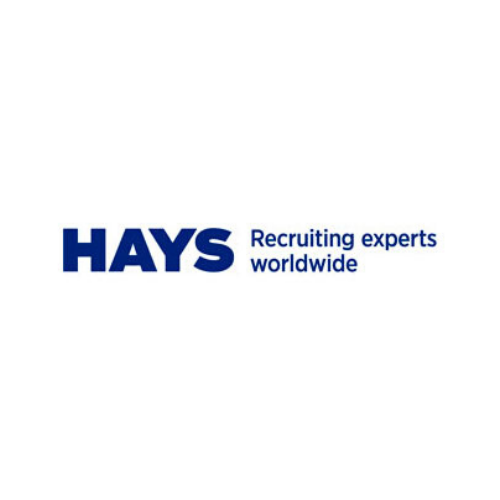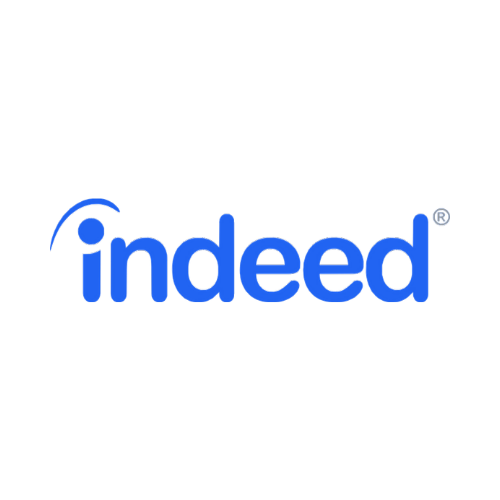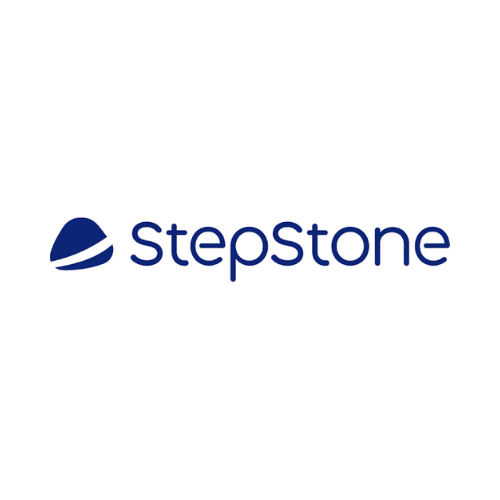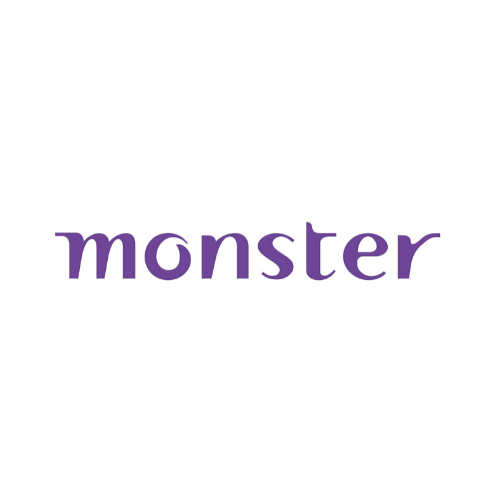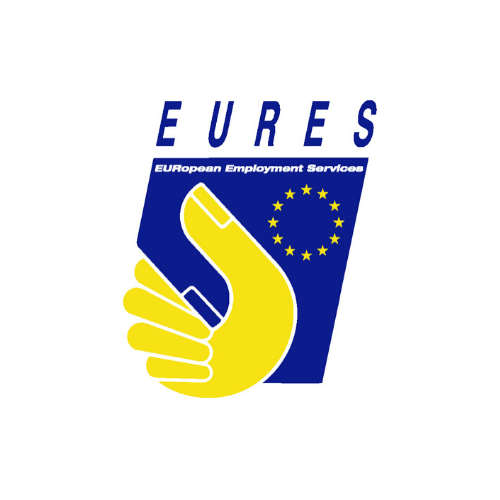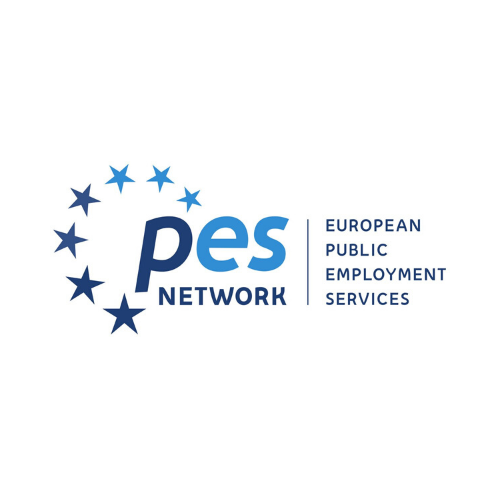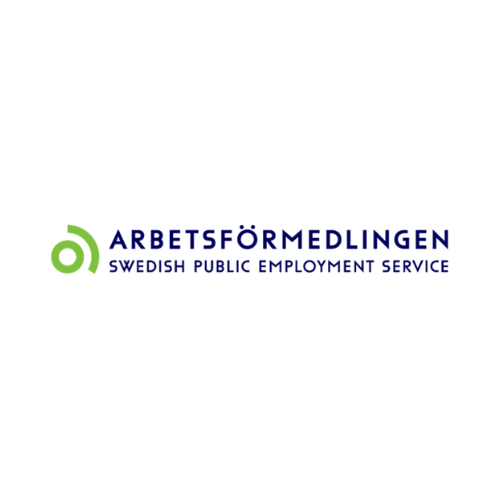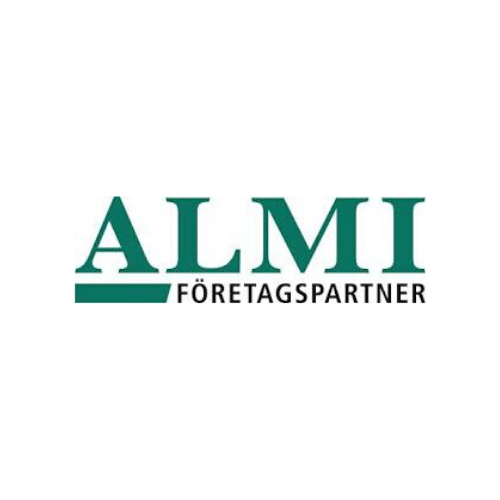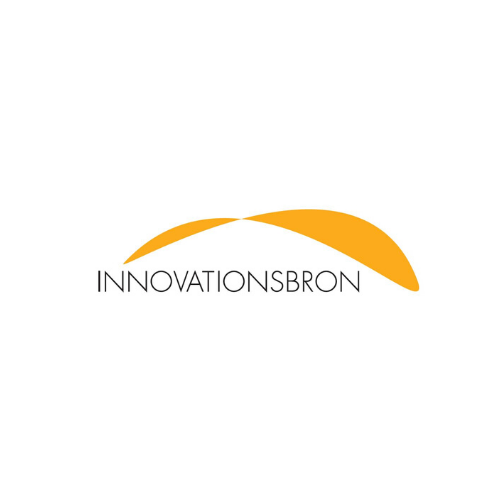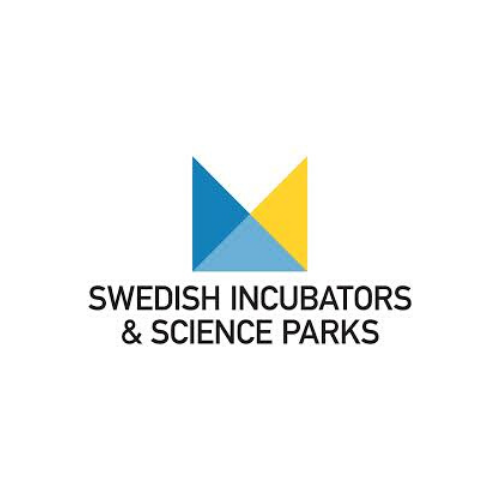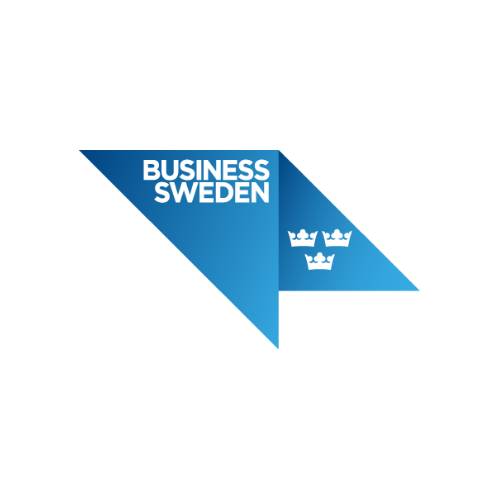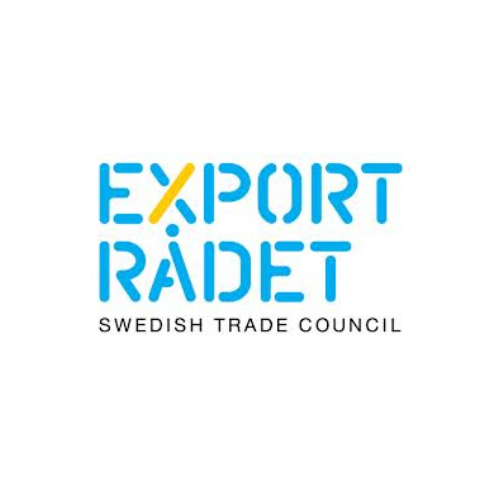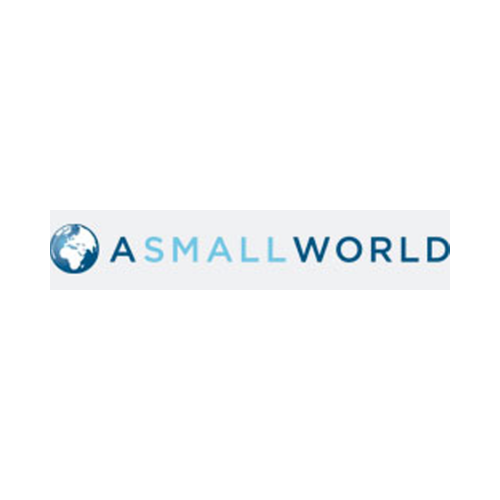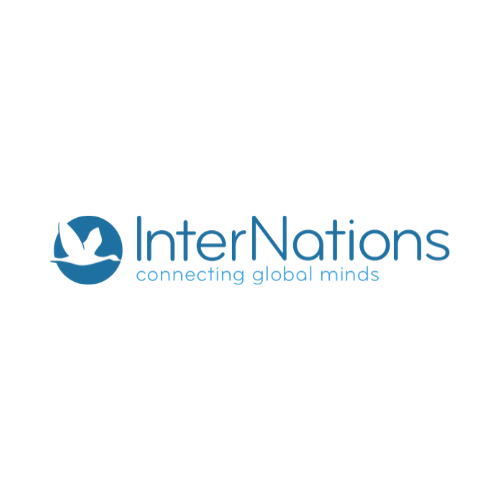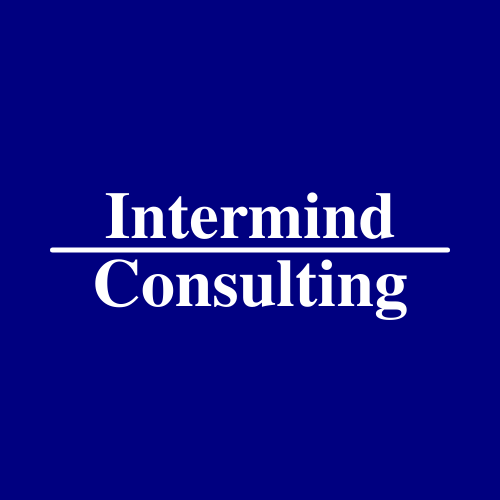 Work with us
Join our rapidly growing team
We believe in a kind business culture. We do not compromise on kindness and trust. It is within the framework of safety that the best ideas becomes reality.
Openness is an important factor to enable development going forward. We get through ups and downs together, but for that, openness is required.
As a scale-up, we need to adapt fast. We are not stuck in the old this or the old that, we change and find the best way forward. 
Our growing organization would never have been possible without teamwork. Alone is never strong, so we support each other – always!
Flexible working hours
Time is precious. Make it count. Morning person or night owl, this job is for you.
Remote work allowed
You know how you perform best. Work from your couch, your favorite cafe or abroad when you feel like it.
Work life balance
Carve out time for your kids, friends and personal cider projects.
Equity package
Want to be a partner? Look no further.
Paid holiday
Metropolitists, beach boys and mountaineers we salute you and pay you to go and explore the world.
Healthcare insurance
Break a leg! Seriously, we got you covered in our company healthcare plan.
Maternity / paternity leave
Kids are the future, go spend time with them.
Pension plan
We take care of you, even when you are old and wrinkly.
Skill development
We want to take you from good to great.
New tech gear
Are you a true Tech Savvy? Macbook, trackpad, you name it, we get you covered.
Free lunch
Enjoy a free catered lunch with your colleagues, every day.
Free office snacks
Peckish after lunch? We got your back with soft drinks, treats and fruit.
Free coffee / tea
Get your caffeine fix to get you started and keep you going.
Free Friday beers
Friday is something special, let's enjoy a beer together.
Gamified office
If we're not having fun, we're doing it wrong. Join us for a game of ping pong, chess or Counter-Strike.
Wellness
Strengthen your body with office yoga and handstands or leave your body in good hands by our masseuse.
Gym access
Short, tall, skinny, chubby we like you just as you are. But if you dream about a bum like J-Lo we got you covered.
Social gatherings
Social gatherings and games; hang out with your colleagues.
Near public transit
Easy access and treehugger friendly workplace.
Central office
Your local office is your anchor point, thus, we placed it centrally at your convenience.
Apply for jobs at EnglishJobs.se
We're hiring for positions in recruitment, HR diversity training, HR policy and HR management.