International talent recruitment
For Swedish companies in international markets
About us
EnglishJobs.se was established in 2009. It is an initiative by Intermind Consulting, specialising in recruiting international talent for Swedish companies.
Sweden is an export driven economy with exports reaching 1,745 Bn SEK and accounting for 45% of GDP and expected to grow higher.

 We recognised the need for a recruitment service that specialised in helping Swedish companies operate in international markets by tapping into the experience, cultural background and language skills of international professionals and students in Sweden.
 Since 2009 we have have helped over 8000 professionals connect with traditional companies such as as Ericsson, Skanska, ABB, Volvo and SAAB as well Swedish startups such as Spotify, TrueCaller, Klarna and Skype.
Markets
We recruit talent specific to EMEA (Europe, Middle East & Africa), BRIC (Brazil, India, Russia & China) and SEA (South East Asia).
Industries
We specialise in Technology, Media, Entertainment, Finance, Healthcare, Retail, Telecom, Logistics and Non-Profit sectors.
Our network and partners
Recruiters and business networks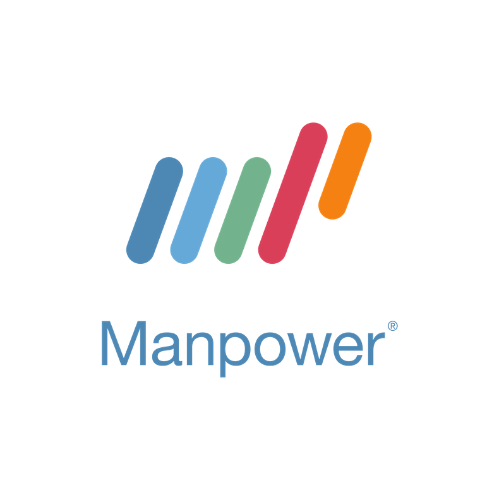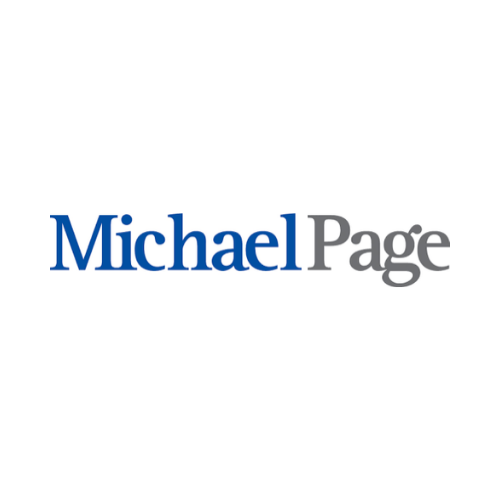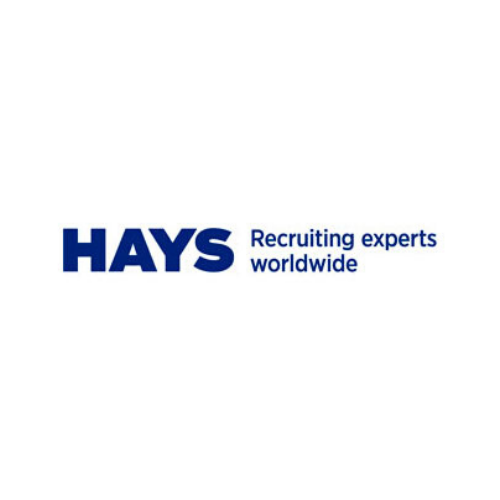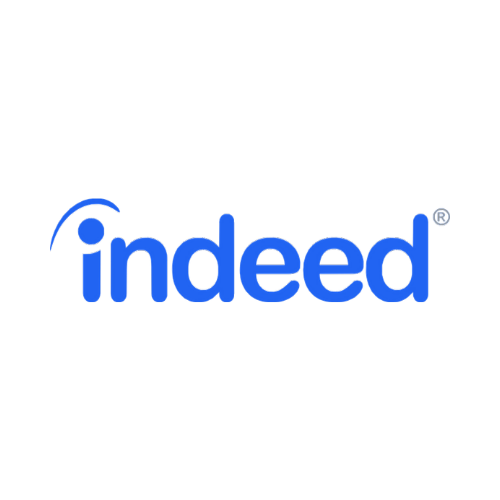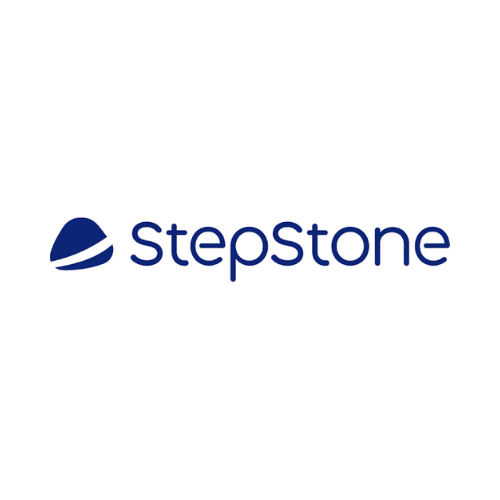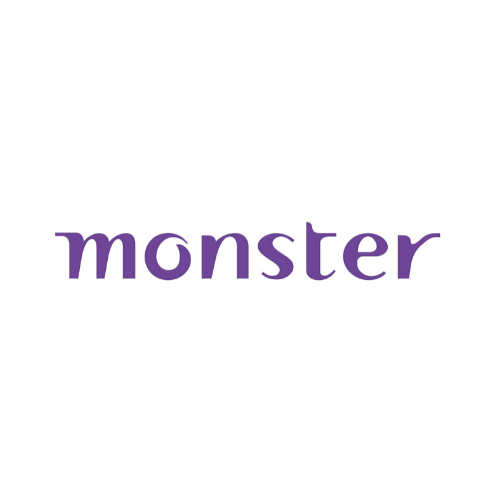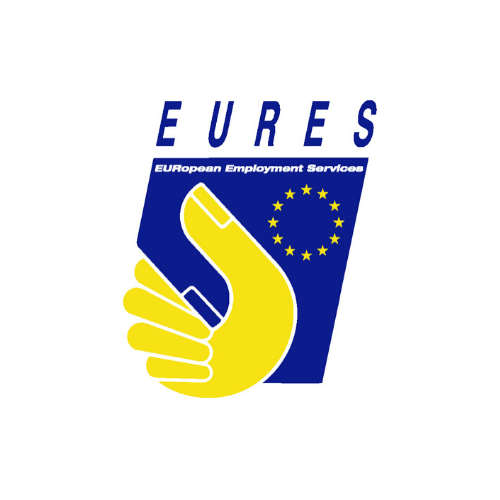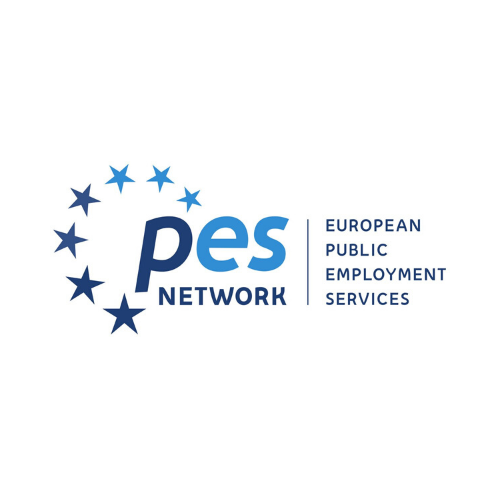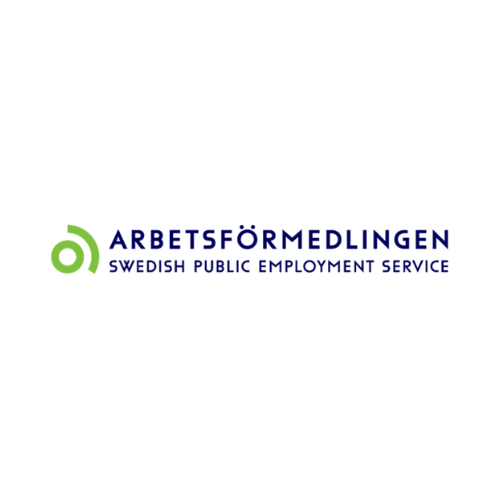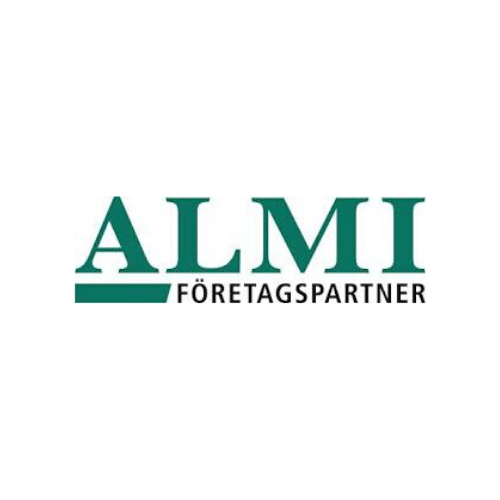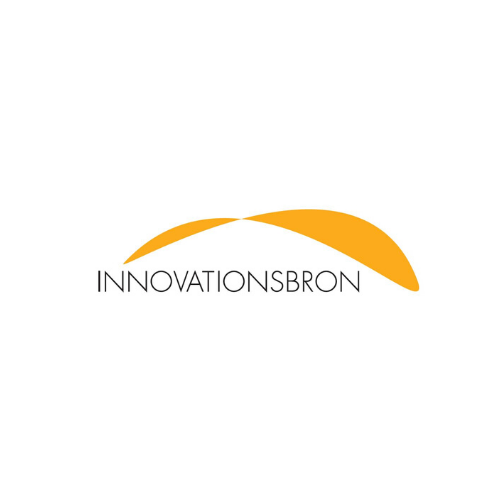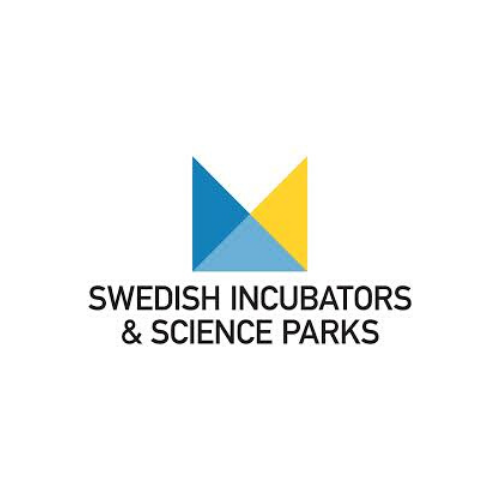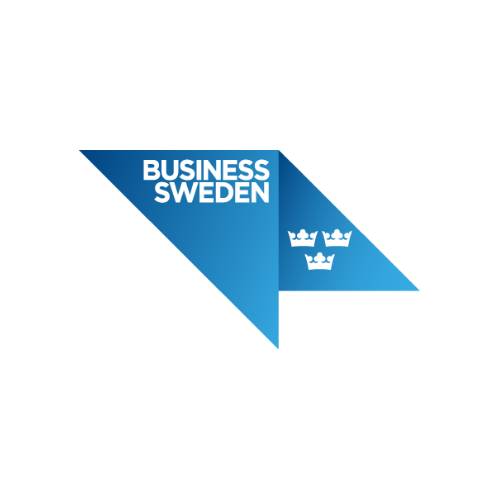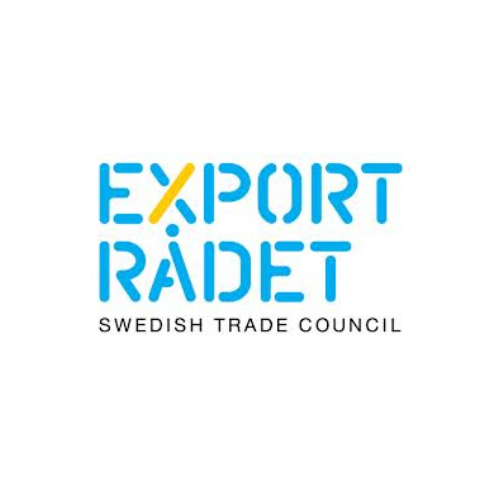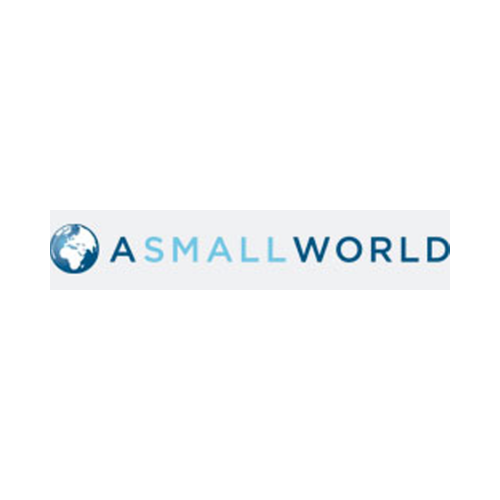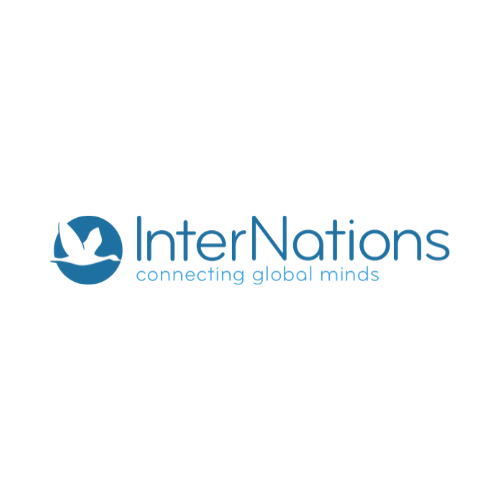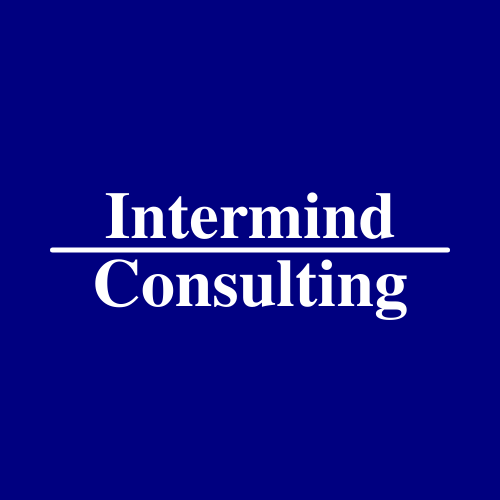 Freshworks for startups
Claim upto 10,000 credits across essential products like: CRM, Helpdesk, Marketing automation, HRMS, ITSM, Live chat, Cloud Telephony and much more.

Gain access to Freshworks' community of VCs, Investors, Customers to scale your business. Join the Freshworks for Startups initiative, to access your free perks: https://www.freshworks.com/partners/startup-program/sup-jobs/