Residency & Work Visa
Move to Sweden to work or start a business
New! Swedish work permit law from 1st June 2022 for international talent
Requirements
As part of the new work permit law, the government has also brought in a new talent visa program for professionals who want to work or start a  business in Sweden.
To be eligible for the talent visa, applicants need to have a degree and meet job profile requirements. Certificates, official transcripts and documents in a language other than English, have to be translated into Swedish.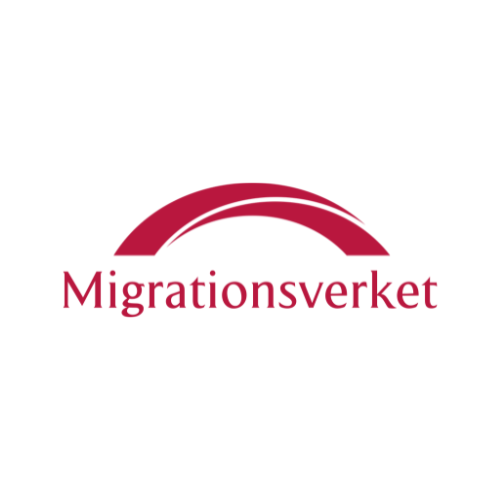 Migrationsverket
The Swedish Migration Agency, is responsible for work permits, residence permits and citizenship applications.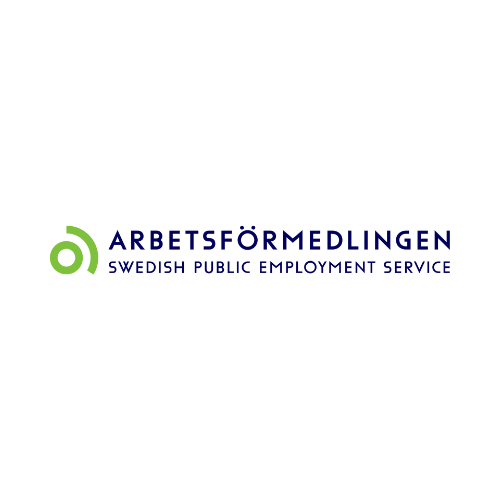 Arbetsförmedlingen
The Swedish Public Employment Service is responsible for employment and labour market policies.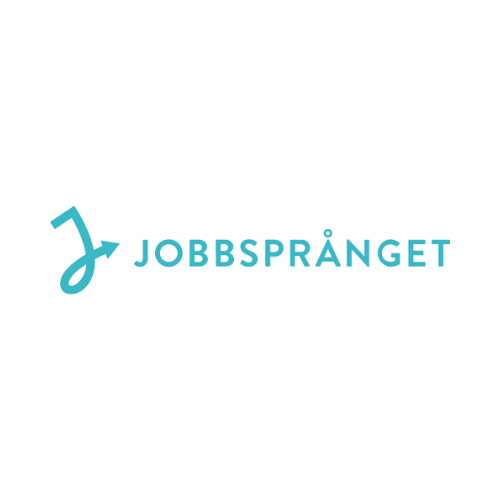 Jobbsprånget
Jobbsprånget ('job leap') a fast track to employment for newly arrived migrants, connecting talent with over 400 employers.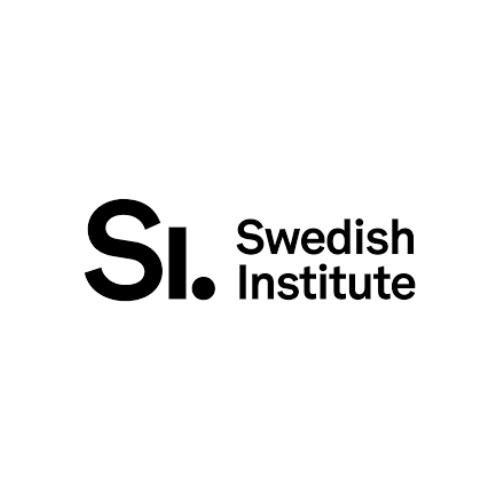 Si.se
The Swedish Institute works to increase the world's interest and trust in Sweden, which in turn helps companies to conduct trade, attract international talent.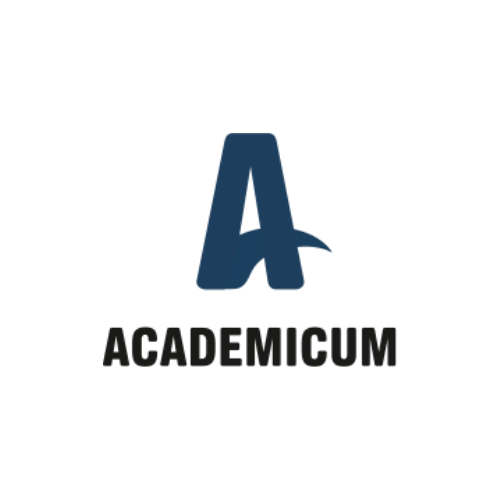 Academicum
Korta vägen ('short route') is a program to help foreign born graduates establish themselves professionally as soon as possible upon their arrival in Sweden.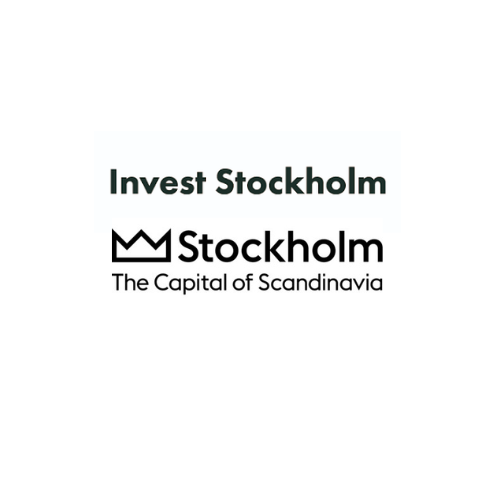 Invest Stockholm
Invest Stockholm is the official investment promotion agency of Stockholm, widely recognized as one of the most innovative regions in the world.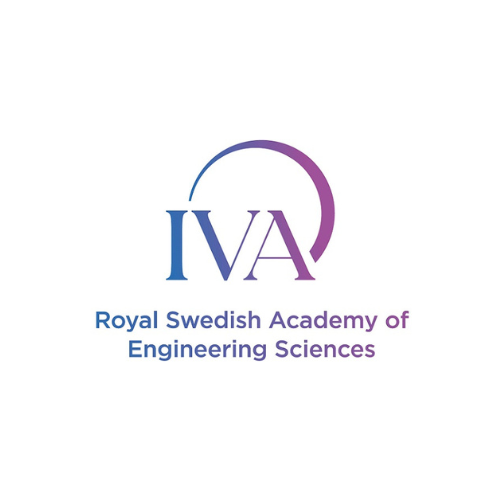 IVA
The Royal Swedish Academy of Engineering Sciences offers a fast track to employment for newly arrived migrants who have a degree.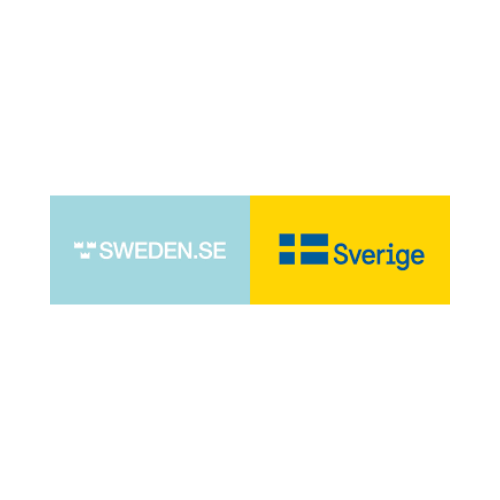 Sweden.se
Sweden.se works with promoting Sweden, cooperation in the Baltic Sea region and global development.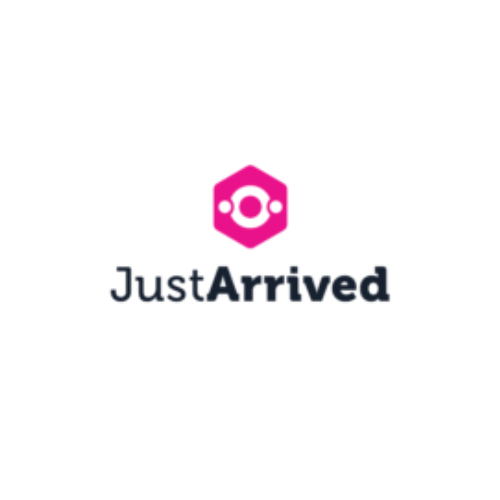 Justarrived
JustArrived helps new arrivals in Sweden with getting their first job and gaining work experience.
How it works, 4 easy steps
Step 1: Check your eligibility
Start the process by uploading your CV to check eligibility.
Our recruiters in Stockholm will review your CV and qualifications and will be in touch with you.
Step 2: Apply for jobs
Get matched with companies and apply or jobs.
Meet with a recruiter to get help with CV presentations, company contacts,  job applications, interview preperations and salary negotiations. All meetings are held 1 on 1 online.
Step 3: Pass the interviews
Get interview requests. Interviews are usually held online over Google Meet, Microsoft Teams or Zoom.
Typically you can expect 3 interview rounds. Be well prepared, ace the interview and get your job offer letter.
Step 4: Apply for your visa
Submit your visa application, job offer and supporting documents to your nearest Swedish embassy.
If your employer is a member of the fast track program, your visa should take 10-20 days to process.
Step 1. Check your eligibility
Start here
Get help with applying the right way
Ensure your application is successful by having the right documentation and meeting all the requirements.
Fill out the form below and we will contact you regarding your eligibility status.
Frequently asked questions