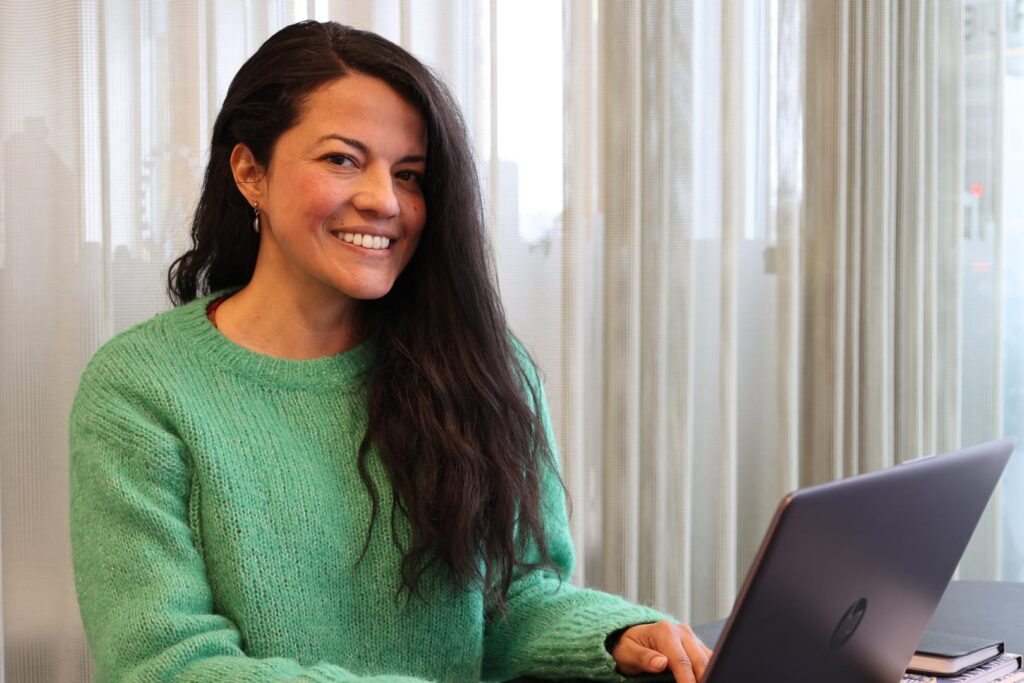 After working as a communication specialist with victims of armed conflict and refugees in Colombia, and gaining valuable experiences living in Argentina, Spain, and Germany, Mónica made a big decision three years ago to move to West Sweden. She was determined to embrace her new home and continue her career in the Nordic region. Mónica relocated to Trollhättan when her husband got a job in the IT sector. 
Mónica, how has your experience been living in Sweden?

In the early days of my time in Sweden, my mind and projects were across different places. I often traveled to Poland with my husband, and I had my studies to focus on in Spain. Additionally, I made sure to stay connected with my relatives in Colombia to stay updated on their lives. As a result of living in different countries, I enjoyed the deliciousness of tapas Catalanas, developed a love for Polish vodka, pretzels in Munich, and I miss so much karaoke parties and the taste of Colombian coffee.
Understanding the cultural differences in Sweden was a crucial starting point for me. I was surprised by the level of trust the Swedish people have in their government, how Swedes take care of the environment and the role of technology in facilitating access to various services. One thing that really caught my attention was how convenient it is to not carry cash around in Sweden. Digital payments are the rule and getting a BankID is essential. I mean, you even use it during phone calls with government officials! When it comes to buying a house in Sweden, you go through an online bidding process where you compete against other potential buyers.