Hiring international talent makes sound business sense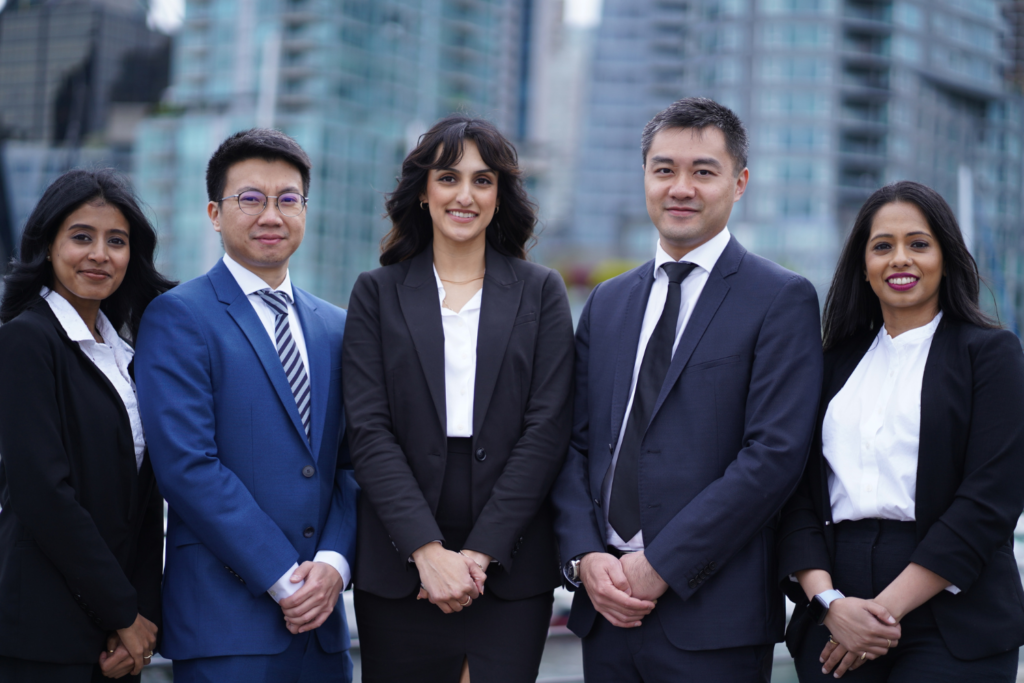 When you look for talent all over the world, you increase the possibility of finding the best talent from global markets. In Sweden, there is currently a shortage of skills in certain occupations. One solution is to recruit from other countries.
International recruitment also has other advantages. Strengthening 'Diversity' is regarded very favourably as it brings benefits on several levels such as access to alternative ways of thinking. New recruits, with their experience of other countries and business climates, are able to see an operation in new ways and use different approaches to solve problems and develop products.
The language skills and market knowledge a recruit from another country possesses provides a company with new ways to enter potential markets. If your company is considering a new export market, there is much to be gained by getting hold of local knowledge about customers and competitors, especially when it comes to the spoken and unspoken rules of business life.
There are also purely human aspects – a job in another country means new experiences, new knowledge and a chance to grow. What's more, whether the person is from a neighbouring country or the other side of the world, bridges are built between cultures and people. It arouses curiosity and broadens horizons. Isn't it cool to see your business through someone else's eyes and realise your ideas make the grade?